To start the celebration of Valentine's Day weekend, I thought I would offer up my Queercore favorites. I love Pansy Division so darn much, but fear I must state they are NSFW and all that. They are brash, bold, and there isn't a subtle bone in their bodies. But they rock, and I own their music! So, I wanna dedicate this to Tranny Beth, and her love of this upcoming holiday. Beth, this Pansy break is for you.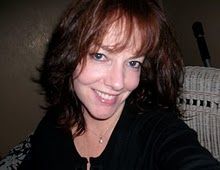 I'm Gonna Be A Slut
You're Gonna Need Your Friends
Horny In The Morning
He Whipped My Ass In Tennis
For more about the Pansy Division, you can find their official website
here
. For my first post about them, you can click
here
.