Online voting has begun for the
2009 Pride In The Arts Awards
. Several artists I have featured in this blog are up for awards, and while all the artists in every category deserve support, I will feature those who have shown up on
Soundtrack to my Day
. The awards describe themselves like so:
It is a fan driven program. Nominees are determined by public vote. Recipients are determined by count of fan votes received during the specified time period. The artists include members of the GLBTI community and artists who support our community and thus Human Equality. By participating in the PITA Awards you the voters and the artists are supporting Human Equality. That concept alone IS art!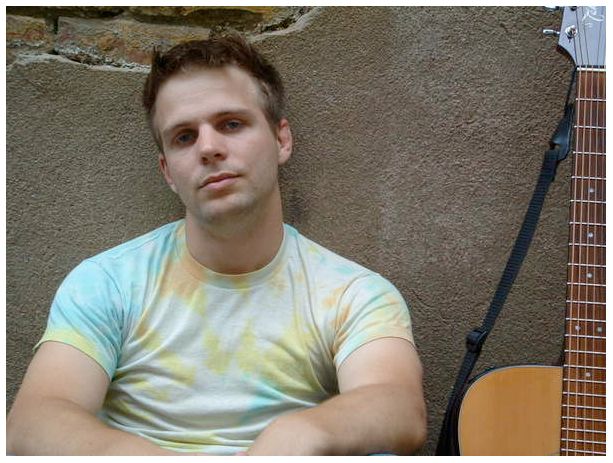 Top: Tom Goss; bottom: Levi Kreis
In Favorite
Male/Gay Favorite Musician
, there are two blog favorites, Tom Goss and Levi Kreis. Both are up for two awards, this the only time they are head-to-head. Goss is also nominated for
Favorite CD/Album
for his magnificent
Back To Love
. Kreis is nominated as
Musical Artist of 2009
, for his combined work on the nice album
Where I Belong
and his star turn in the show
Million Dollar Quartet
, opening on Broadway soon after touring.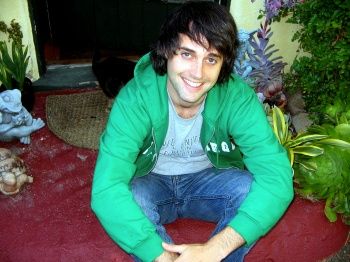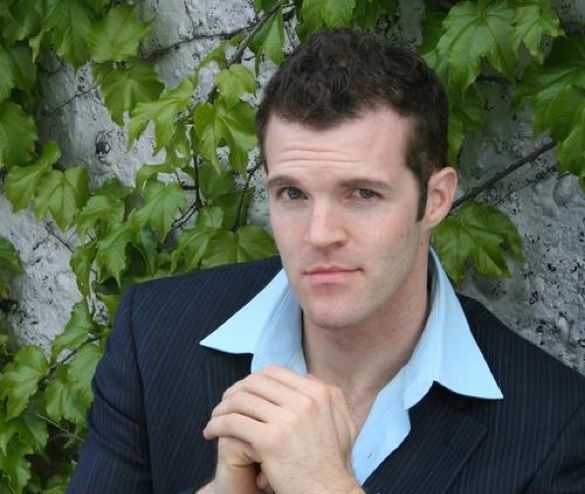 Top: Skott Freedman; bottom: Houston Bernard.
Skott Freedman, one of the first artists I posted about on this blog, is nominated for
Favorite Bisexual Musician
, noting his fantastic work on
The Cottage Sessions
, an album I love. Houston Bernard is also nominated in the same category. I covered his video for the sexy video
I Feel Gorgeous
, shot on Fire Island.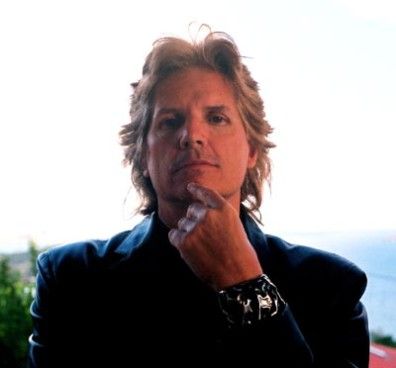 Top: Daniel J. Cartier; bottom: Robert Urban.
Daniel J. Cartier is nominated for
Camp Pride Song
, noting his song
Married
, one I am not familiar with, but hope to be soon. I am such a huge fan of Daniel, and feel sure the song is great. Robert Urban, the handsome and talented man with so much talent is nominated for
Production/Producer of the Year
. Robert gives so much of his time and efforts to support a myriad of musicians, as well as having some sensation music of his own. And Harvey Fierstein, whose Torch Song Trilogy was featured here, is up for a Lifetime Achievement Award for a career that has spanned the stage, television and movies. He is truly a talented and gifted man.
Harvey Fierstein
To check out the nominees you can go
here
. You can go to that page, and click on I am ready to vote! at the bottom of the page to start the ballot, or click
here
. You are allowed one vote per email address. I encourage everyone to check out the nominees and vote for their favorites, all the nominees are deserving. I know I am supporting my favorites!