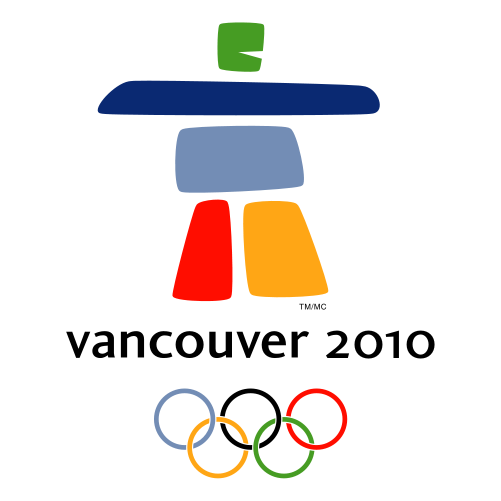 Today, Friday, February 12, a group determined athletes from across the globe gather to participate in the most extraordinary event, the 2010 Winter Olympics in Vancouver, Canada. Part of that group is Team USA, some of the finest competitors the country has to offer, all part of the United States Olympic Committee teams striving to bring gold back across the border. They have dedicated countless hours to train for this event, wanting to lay their claim to being the best in the world. They come from all across the country, from small towns to big cities.
The USOC has set up a website dedicated to following the exploits of the fine men and women competing. You can go there and sign up for daily emails to let you know what is going on in Vancouver. The USOC also knows that every member of Team USA needs your support. They need you to watch, to cheer, and, if possible, to give.
Anyone who registers on Teamusa.org will have access to the latest info and will receive exclusive updates throughout the games. So, whether you prefer to watch a triple salchow, a hat trick, or a smooth curling stone, or want to watch the Flying Tomato brave the half-pipe, you can get the word delivered to your email account. I'm already signed up!