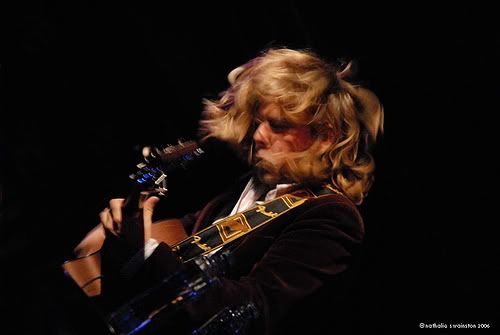 Here is Australian rocker Wes Carr, a sampling of his music. I caught the Gold certified second single from his debut album,
Feels Like Woah
, and I was hooked. I went back and checked out the Platinum certified first release,
You
, and that was it, I had to get the CD,
The Way The World Looks
, imported. Later, with the help of Lucy from the Wes Carr Hub, I also got
The Way The World Looks/Under The Influence
2 Disc Set. So there we go. Enjoy some Wes Carr.