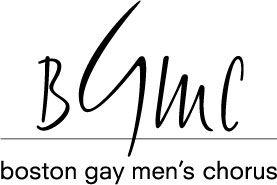 They sing
Church of the Poison Mind
and
Out Here On My Own
at a concert from June of 2009.
For more information about the Boston Gay Men's Chorus click
here
. Like so many groups in the LGBT community, they can use whatever support you can offer, from a donation to purchasing a recording. Yet another talented group of individuals who work hard and deserve much praise for the work they do.