RightOutTV
announced their first winners in the inaugural awards to celebrate the depth and diversity of the music in the LGBT community. The results reflect an impressive array of talent in 13 different categories. Winning artists represent the United States, Israel, Australia, England and Austria, making this a truly global contest. Next I will feature the winner of the
Best Folk/Roots/Jazz (Pro) Video
category.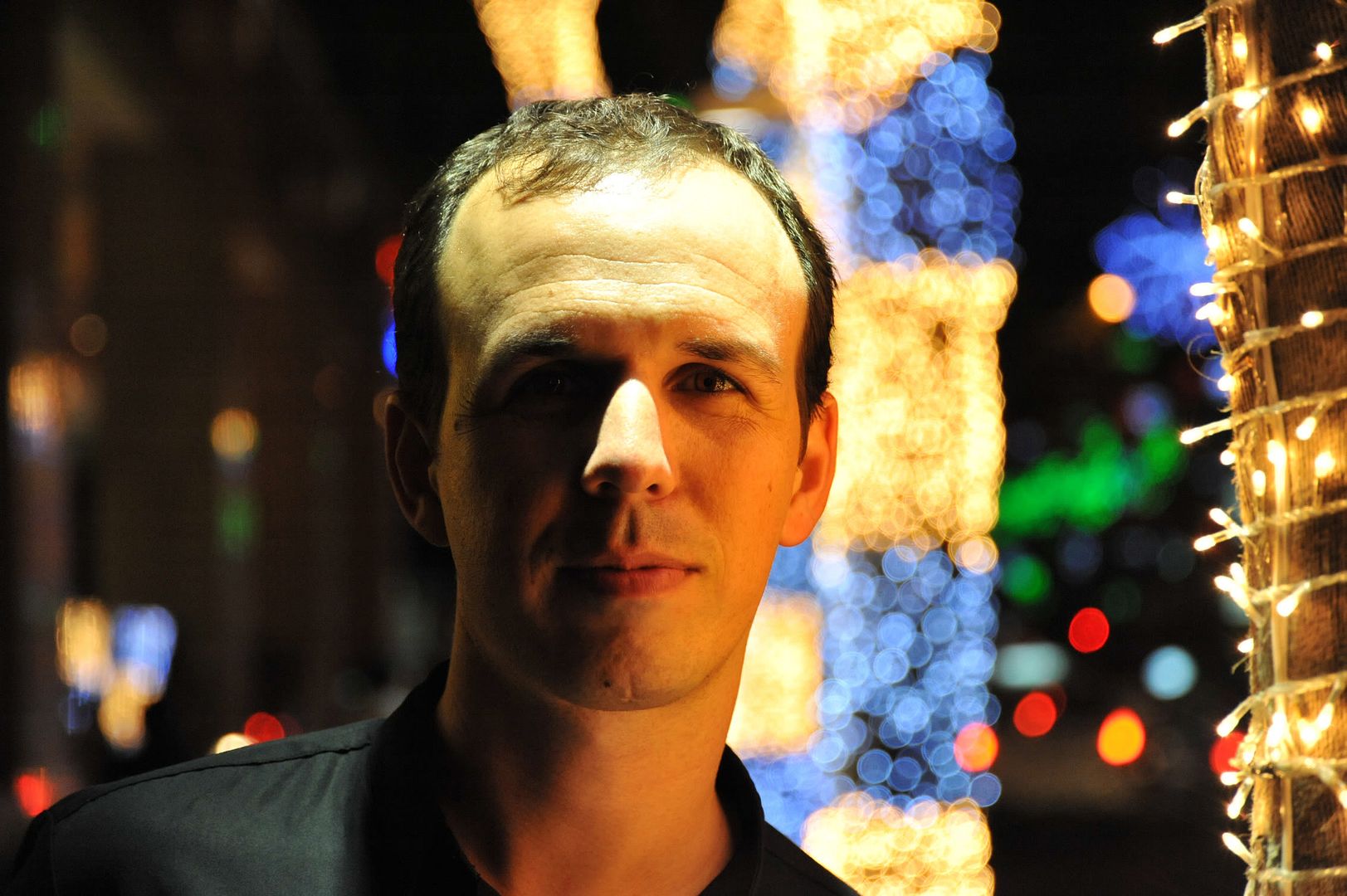 The award was given to Brett Every for his video,
Prince Charming
, which also features Estelle Noonan. The video was directed by Byron Quandary and starred James Carrick & Kade Greenland, and features Brett Every, Estelle Noonan, Robin Dixon, Lauren Allison and Stuart West. The video was featured on this
blog
in May of 2010.
Brett Every is an out and proud performer since the release of his debut album,
Camping Out
, in 2008. His music combines the best of Jazz and Folk, with a sheer veneer of Pop. You can find out more about the talented Australian on his official website
here
, and on Facebook
here
. You can find the album
Fairy Godmother's Gone To Vegas
featuring the song
Prince Charming
on iTunes
here
, and on Amazon
here
. His latest album, Menu, is a gorgeous collection I just love. You can find it on iTunes
here
and Amazon
here
. You can watch the music of RightOut TV online
here
.