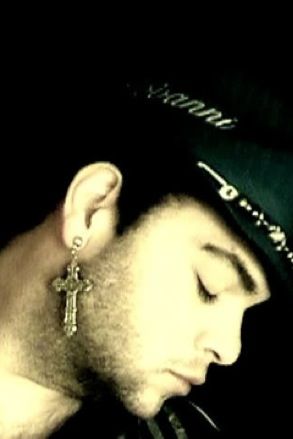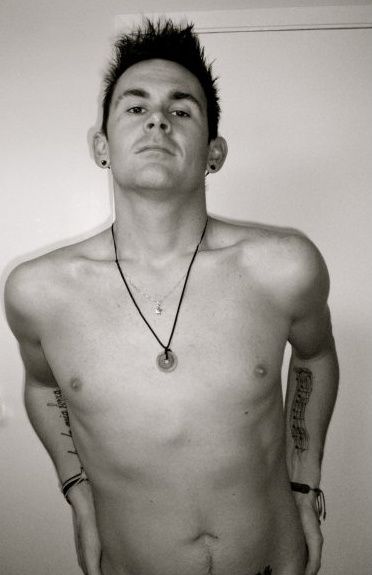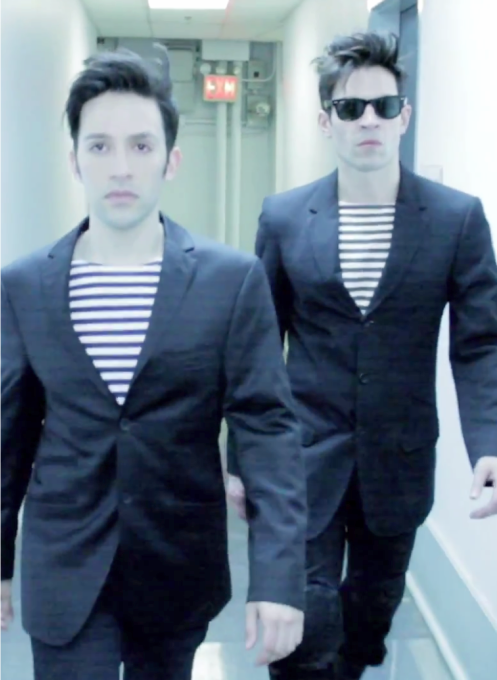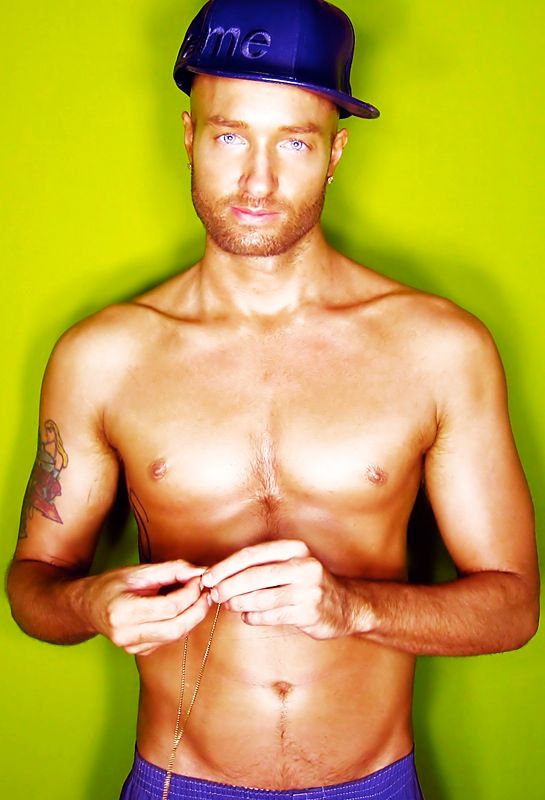 Clockwise: Yovanni, Kris Searle, Cazwell, and Simulover.
When you hit the clubs in 2011, it would be surprising to NOT hear some if not all of the acts pictures above. Especially if you are hitting a LGBT club! They put out some fantastic music, an not just this year.
At the beginning of the year, Cuban-born Yovanni released his single
Hello
. The song, with the strong elements of Dance and Rock, showed the countless influences of the boy who grew up in Miami. After studying music, he ventured out to make his own statement. This he did. Bold, futuristic, and spicy hot are just a few of the ways you could describe the video. Watch
Hello
.
You can purchase Hello on
iTunes
and
Amazon
.
Earlier this year, a new release came out by Simulover. It is a duo made up of SIRPAUL and Alex Lauterstein, two talented men working in New York City. I am a huge fan of SIRPAUL's work, and had seen him live where he was assisted by the strikingly handsome DJ, Alex. So I was excited to hear the music they made together, and once it hit the internet, I was not disappointed at all. The
Simulover
album was great stuff, a combination of dance, electronica and industrial music that showed no limits. Check out their first video for the song
Tourniquet
.
You can purchase the Simulover album on
iTunes
and
Amazon
.
For the fifth consecutive year, Kris Searle has won the prestigious 21st annual
Los Angeles Music Award
for
Best Dance Electronica Artist
of the year. The British-born Kris splits his time between his home in the UK and his new adopted home in Los Angeles. Searle recently released
Falling For Your Light
, a great Electronic Pop song.
You can purchase
Falling For Your Light
on
iTunes
and
Amazon
.
It is sometimes tough to write about someone like Cazwell, who has been making great music for several years, and who is just so damned fun to watch and listen to. He recruited a bunch of hot dancers and they made some videos for songs like
Ice Cream Truck
and
Get My Money Back
off the 2010 release,
Watch My Mouth
. Whether it is more fun to watch the video, dance to the song, or just listen to his music on the iPod, you can decide. Cause I just can't, I love to do it all.
You can purchase
Watch My Mouth
on
iTunes
and
Amazon
.