RightOutTV
announced their first winners in the inaugural awards to celebrate the depth and diversity of the music in the LGBT community. The results reflect an impressive array of talent in 13 different categories. Winning artists represent the United States, Israel, Australia, England and Austria, making this a truly global contest. Next I will feature the winner of the
Best Pop/Rock (DIY) Video
category.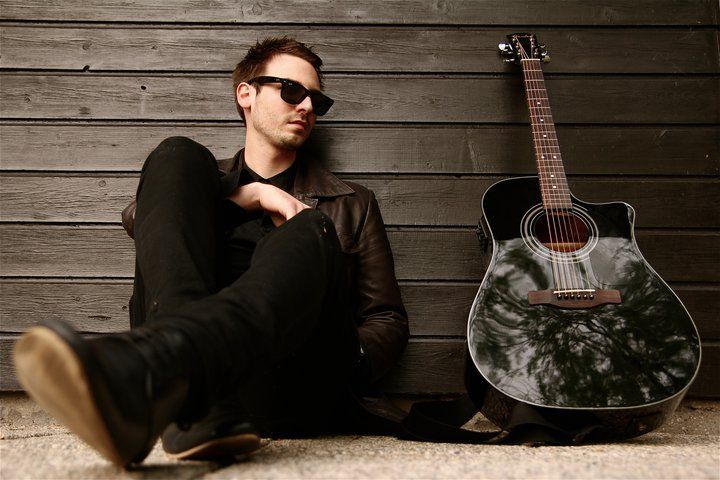 The award was given to Blinded By Stardust for the video,
Cleared and Removed
. The video is quite joyful and so very clever. The Electro/Pop/Rock music comes to us via Vienna, Austria. You really must watch it.
You can find out more about Blinded By Stardust on the official Facebook page
here
. You can find the samples of the music at Soundcloud
here
. You can watch the music of RightOut TV online
here
.