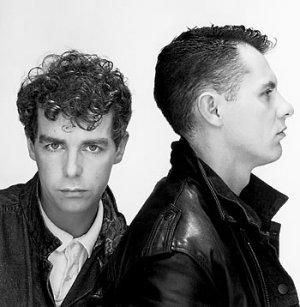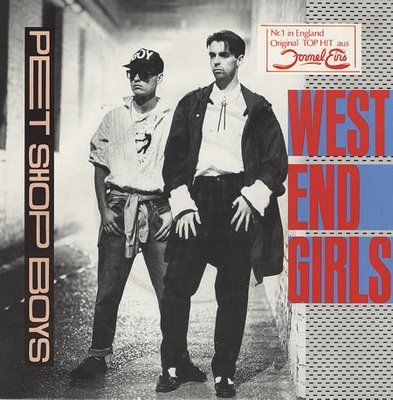 The brilliance that is the Pet Shop Booys all began in the early 80s, and almost stalled there. The single
West End Girls
was released in 1984, and didn't perform well on the charts. But Neil Tennant and Chris Lowe were not phased by that, and released the single again in 1985, and the song zoomed up the charts. It scored a number #1 in the UK and in the US, and was on top all across the globe. It was then they got the green light to work on the album.
Please
was released in early 1986, and had everyone clamoring to buy a copy. Here is the single that started it all,
West End Girls
.
The second single was released before the album hit the stands.
Love Comes Quickly
did not take off like the first one did, but remixes, including one by the great Shep Pettibone, reached the Top 10 on the Dance/Club charts.
The next single,
Opportunities (Let's Make Lots Of Money)
, was first released in 1985 to a tepid response. But it was re-released in 1986, following the success of
West End Girls
, and it caught on with the American listeners. It made it to #10 on the Billboard Hot 100.
The final single,
Suburbia
, did not make a real impact on the US charts, but did make it to eh clubs, where remizes made it quite the dance song. And the video did poke fun at the concept of the urban jungle...
You can find the Pet Shop Boys at their official website
here
. You can buy
Please
on iTunes
here
, and on Amazon
here
. They have, of course, gone on to create some great work since, but there is still something about the charm of their early recordings that are still great, almost 25 years later.