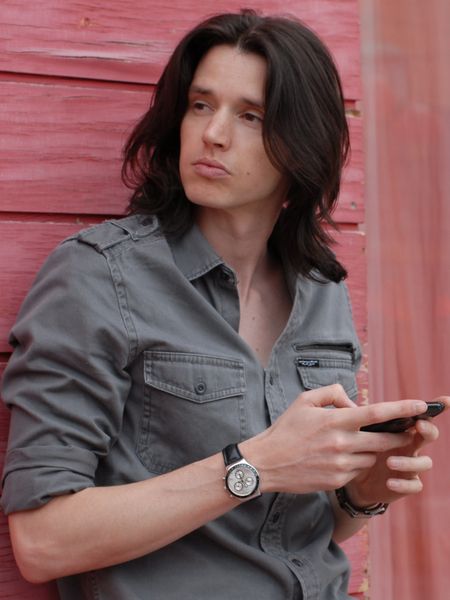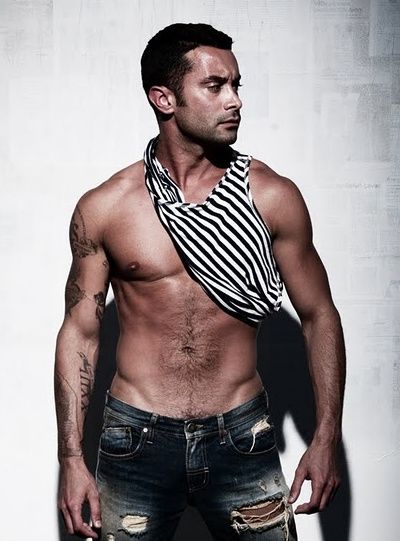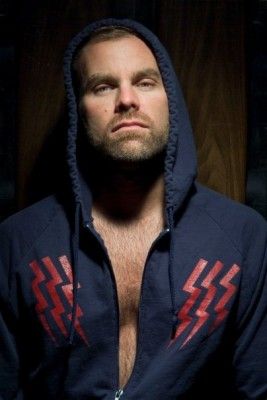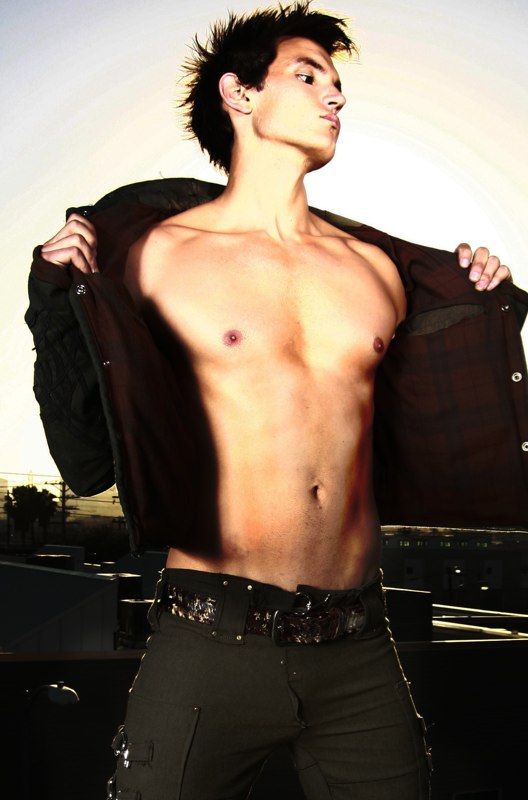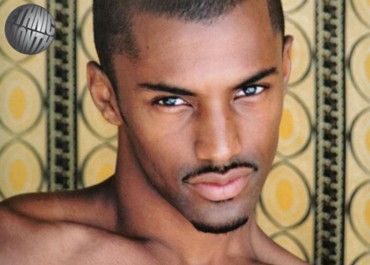 Clockwise: David Geftakys, Angelo, Cassidy Haley, Darryl Stephens, and Brian Kent.
This afternoon, I will be talking about another group of talented musicians who put out fantastic singles in 2011. It was such a great year for music, and these singles are shining examples of that. These might not be songs you are hearing on Pop radio, but if I were hearing them there, I might listen to the radio more often.
I first heard of David Geftakys when David Raleigh told me I should check out his video. I always will follow the advice of musicians, for they rarely steer me wrong. Well, I hit play on YouTube, I was pretty much a goner. That first song was his single this year,
Games We Play
. It has so much charm, and such a great melody line, I think it is a total winner. I also downloaded a previous release,
Lines In My Hand
, which I also love.
You can purchase
Games We Play
on
iTunes
and
Amazon
.
Funny enough, I first discovered Angelo and his music when I found his "It Get's Better" video on YouTube. Hey, here is a good-looking, out and proud man, so being the curious sort, I sought out his music, and found that it was quite good! I love his most recent single,
Hands Down
, and I think if you give it a listen, you would love it too.
You can purchase
Hands Down
on
iTunes
and Amazon.
I discovered the music of Brian Kent through Rich Overton of RJO Artists, who has represented so many talented people, I pay attention when he is involved. Brian has put out some great music in the last few years, like
Breathe Life
. This year, he had a new single, and it was all kinds of fun! Watch the video directed by Mike Ruiz for
Su-Su-Su-Superstar
, the latest from Kent.
You can purchase
Su-Su-Su-Superstar
on
iTunes
and
Amazon
.
There was a bit of buzz circulating around about the music of Cassidy Haley when Adam Lambert was on American Idol. I decided to check it out, and discovered that I really love Haley's music. He has a great blend of Rock and Pop, showing off the darker side of soul. Did I forget to mention he is also gorgeous and gay? Well, he is. You can make the call for yourself when you watch his video for
This Time
, released earlier this year. The song is from his 2010 album,
The Fool
.
You can purchase
This Time
on
iTunes
and
Amazon
.
I first became familiar with Darryl Stephens when he played the lead in the television series and subsequent movie,
Noah's Arc
. I loved the show, and was also happy to see him get other work in movies, for he is quite talented. Well, sometime this year he mentioned he was about to release a song he had written, and my interest was piqued. When Envious Moon came out, I bought it, and was quite impressed, not only for his writing skills, but his singing, too. Seems Darryl has talent in many different areas, and I hope we get to see/hear his musical bent a bit more. Here is the video for
Envious Moon
.
You can purchase
Envious Moon
on
iTunes
.