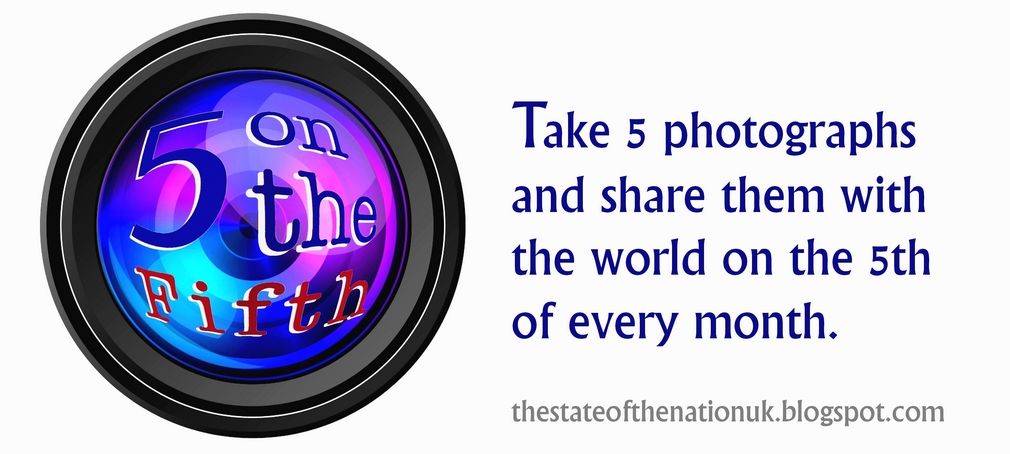 I received a little advance notice from Stephen Chapman about December's Five on the Fifth. He has decided to end the monthly effort after two years of participation around the globe with the December 5th installment. "So, the final '5 on the Fifth' needs to feature as many people as possible," Stephen told us. "Just take 5 photographs on the days leading up to the 5th and publish those on your own blog and then add the link to my blog so that others can find your images. As always, you can either take 5 random pictures or follow this months theme:
Winter Weekend
."
To remind us, I thought I would offer up the song Photograph by English Pop star Jamie Cullum. I love Jamie's voice, and his Jazzy stylings.
For more about Jamie, check out his official website
here
.
Photograph
is from his third release, 2005's
Catching Tales
. You can find it on iTunes
here
, and on Amazon
here
.