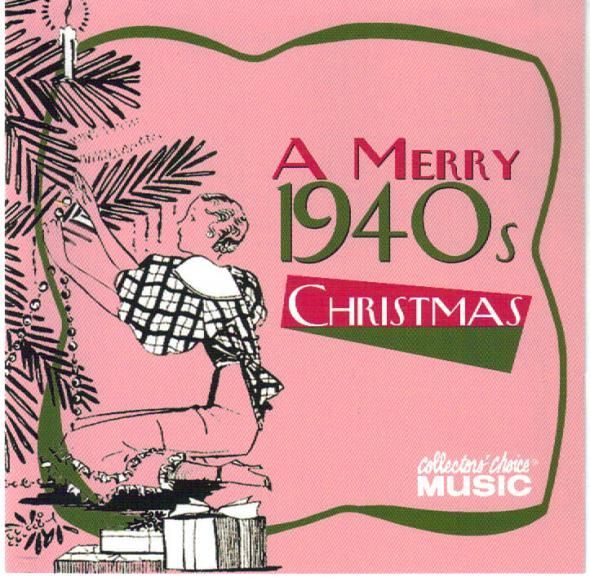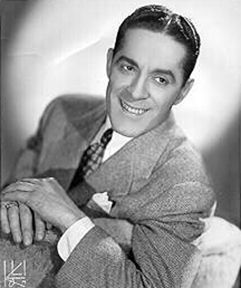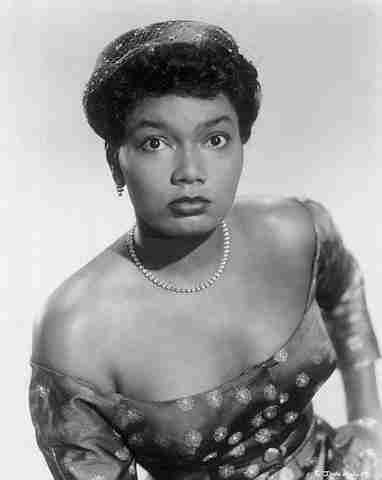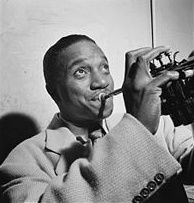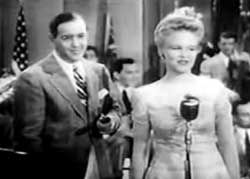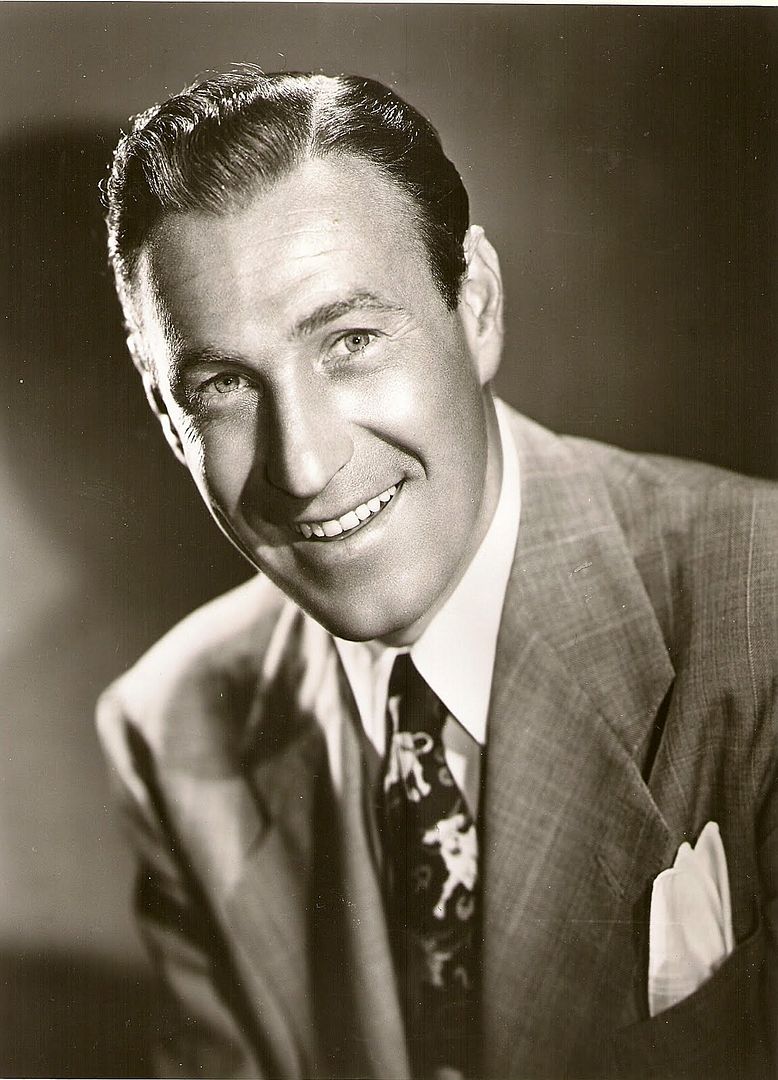 Clockwise: Frankie Carle; Pearl Bailey; Hot Lips Page; Buddy Clark; Peggy Lee & Benny Goodman.
I just thought this would be fun to bring some different Christmas music to everyone this year. So I found a collection of songs from the 40s, appropriately named
Merry 1940s Christmas
. It is some great versions of true classics we all grew up singing. Well, mostly, anyway. This first song, I had never heard of, but really liked it once I did. Listen to Frankie Carle and his Orchestra featuring vocalist Marjorie Hughes on
Little Jack Frost Get Lost
.
Next we have singer Buddy Clark singing
Winter Wonderland
. Clark made his debut with Benny Goodman in 1934, lending his vocals to some great music. Among his hit songs are
How Are Things in Glocca Morra?
, from the musical
Finian's Rainbow
. But this is
Winter Wonderland
.
Frank Loesser wrote
Baby, It's Cold Outside
as a duet to sing with his wife, Lynn Garland, at parties. It was first performed in the movies by Ricardo Montalbán and Esther Williams and the other by Red Skelton and Betty Garrett, in the movie
Neptune's Daughter
in 1949. Here, we have Pearl Bailey singing the song with jazz trumpeter Hop Lips Page, released in 1949.
Here is a a song that was a big hit for Benny Goodman in 1942. The song
Winter Weather
was performed by Benny Goodman & his Orchestra, with Peggy Lee and Art Lund.
You can find this album on Amazon
here
.