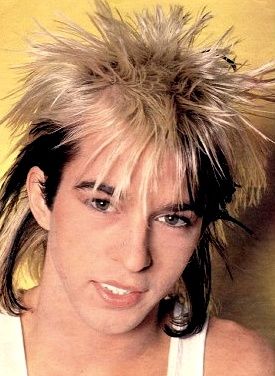 Christopher Hamill is one of the few people who could boast they have been a multiple one-hit-wonder. Impossible, you say? Ha! In 1985, the singer was performing under the name of Limahl, and scored a #6 hit on the Billboard Adult Contemporary chart with a movie theme song. He scored with
The NeverEnding Story
.
I remember thinking he looked familiar then, and I soon discovered he had a past. It seems just a few years before, he was the front man in the British New Wave band Kajagoogoo. It seems Steve Askew, Stuart Croxford Neale and Jez Strode were a band in search of a singer, and placed an ad in
Melody Maker
, a UK-based music newspaper. Hamill answered the ad, and soon Hamill was hired. To be quite clever, he scrambled the letters in his name and performed under the moniker, Limahl.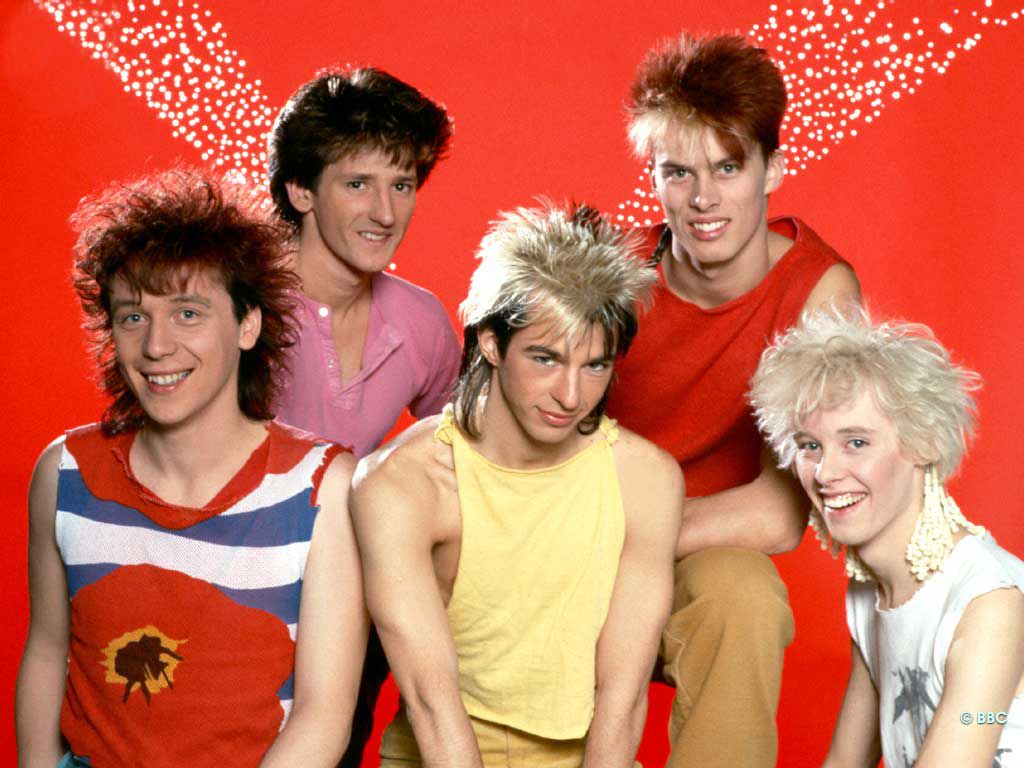 In 1983, Kajagoogoo had a huge hit with the song
Too Shy
, which went to #6 on the Billboard Hot 100. The band went on tour in support of the album,
White Feathers
. It is said on tour, the egos and work ethics of the band did not blend well. But they did have a big hit with
Too Shy
.
A the end of the tour, Askew, Neale and Stroke fired Limahl, and hired singer Nick Beggs to replace him. In the States, they renamed this reincarnation of the band simply Kaja. They had brief success with a dance single,
Turn Your Back On Me
. It went to #2 on the Billboard Dance chart, but did not enter the Pop charts.
Turn Your Back On Me
and
NeverEnding Story
were on the music charts in 1985. Neither Limahl nor Kaja saw a return to the charts. So, on the strength of
Too Shy
and
NeverEnding Story
, Christopher Hamill has been the voice behind two separate one-hit-wanders. And after the success had faded, Limahl was able to come out of the closet, and live life as an out and proud gay man. And in the new millennium, the band has reunited a couple of times, to play '80s' tours with others from the era.