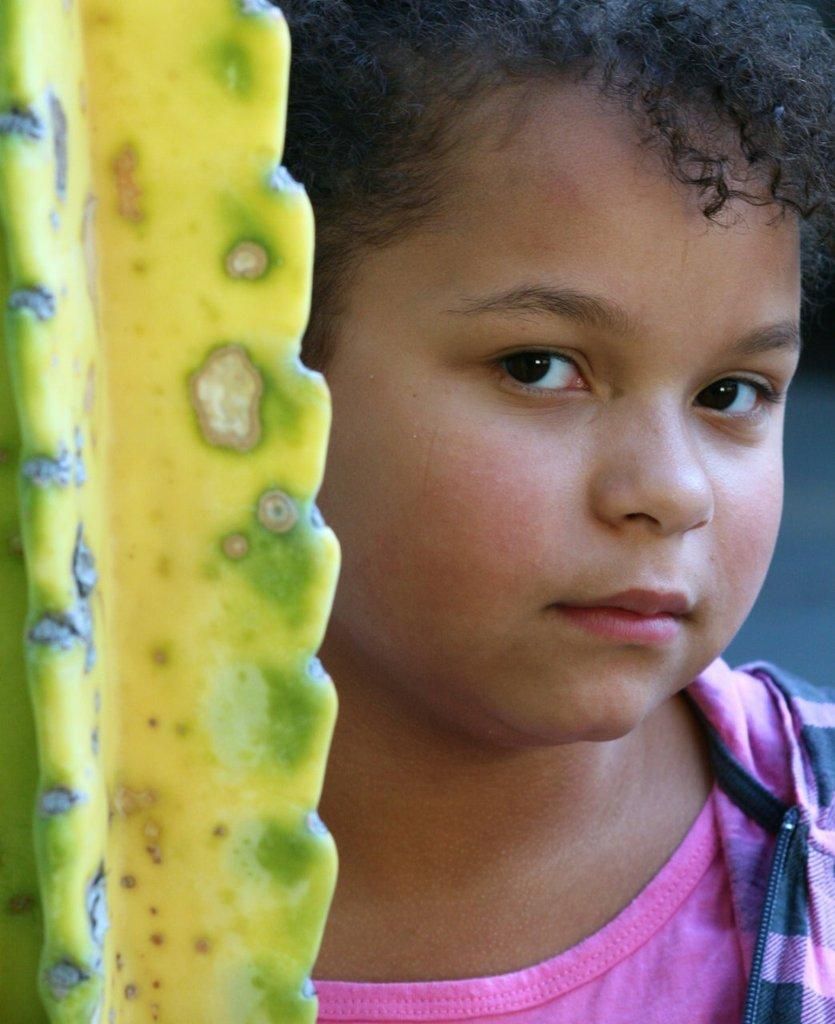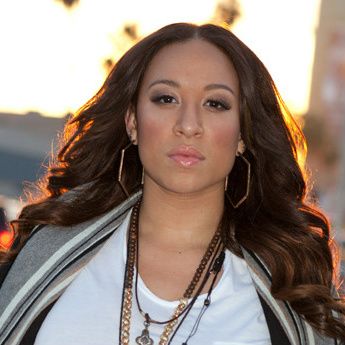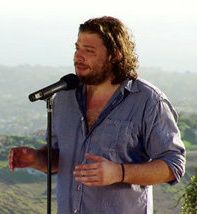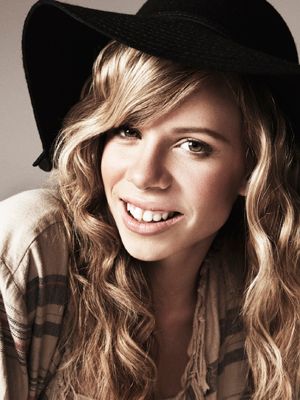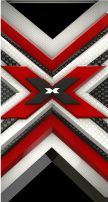 The Contestants: Top Row: Rachel Crow; Marcus Canty; Melanie Amaro
.
2nd Row:
Josh Krajcik;
Chris Rene; Astro. Bottom row: Drew; Nicole Scherzinger; Steve Jones; Simon Cowell; Paula Abdul; and LA Reid.
Right away, the group number begins the show, and brings the crowd and judges to their feet. They sing Michael Jackson's
Man In The Mirror
.
For the second week in a row, there will be two acts going home tonight, and we are reminded of last night's performances, and plenty of pictures of the Jackson family. And the in-fighting amongst the judges, making Nicole seem just a little sillier than normal, which I wasn't sure was possible. However, it is time for the first of the results. The first act to safety is a surprised
Chris René
.
Melanie Amaro
is also through to next week, like the adorable
Rachel Crow
. That leaves four acts in play; one will be safe, another will be immediately dismissed. The other two will sing for their survival. They talk with the acts backstage, and all the acts seem a bit on edge, a bit nervous. Before they are going to learn what the show has in store for them, it is time for British rapper Tinie Timpah to perform
Pass Out (We Bring The Stars Out)
.
We come back after the commercial break to find out that
Josh Krajcik
is going through to next week. The one leaving the competition immediately, with the lowest vote total from last night, is
Astro
, leaving
Drew
and
Marcus Canty
to sing for their survival.
Astro
gives a very cool and composed good-bye. He seems more calm and cool than the two performing. Both
Drew
and
Marcus
seem very shaken and emotional.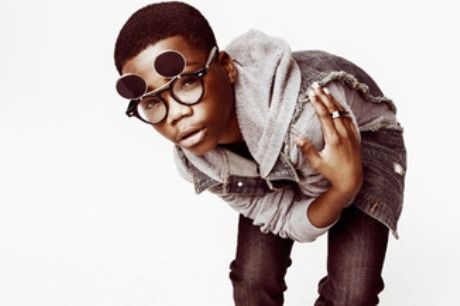 Paula says she wants them to kill it, and make the case why they should not be sent home. Simon introduces
Drew
, who comes out looking more stable than she seemed just a few minutes ago. She sings the Roxette song
Listen To Your Heart
, delivered in that slowed-down Drew kinda way.
She does an excellent job with it, full of emotion and full voice. so it is time for
Marcus
, and he is singing
Neither One of Us (Wants To Be The First To Say Goodbye)
by the great Gladys Knight and the Pips.
He sings well, although he has a tendency to have more flaws in his voice than
Drew
. The quality of
Drew
's voice is far superior, as is her musicality. Marcus really feels like a thin and imitative, rather than fresh and original. I think it is rather clear, but my clear has not always been the judges truth, so we shall have to see. After the break, LA gives a long and drawn out discussion before he votes to send home
Drew
. Simon takes total responsibility for
Drew
's poor showing, and votes to send Marcus home. He asks the other judges to keep that in mind. Nicole loves them both, and is in tears when she says she is sending Drew home. It is up to Paula, and she sends Drew home, and I am stunned. I had no idea Paula was so off and ridiculous. I mean, I knew Nicole was a bad judge of talent, but thought more of Paula.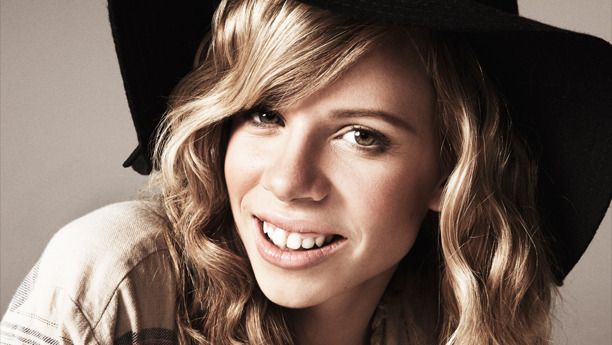 So, one of the frontrunners of the competition is gone. I thought
Drew
would at least go to the Top Three, so this is a shocker. However, I have believed it will come down to
Melanie
and
Josh
, so we shall see what is in the offing. Will that be the case, or is
Marcus
the dark horse in the competition, and start picking off more popular singers week by week? Guess we will have to tune in next week to see!