I was lucky enough to be in the audience for a recent show by Namoli Brennet, who was touring with Eric Himan. They played at MilkBoy Coffee in Ardmore, Pennsylvania, on October 29th. I was excited about the show, as I had not seen Namoli before. I first heard of Namoli while talking to Tom Goss, who told me Eric was working on a new album with Namoli producing. Tom thought Namoli was an amazing talent. Later, I learned Eric did indeed work on his latest,
Supposed Unknown
, at Namoli's Southwestern studio. I heard and loved the album, giving me more reason to get excited about the show. So excited, I wouldn't let a bit of snow get in the way of seeing the show.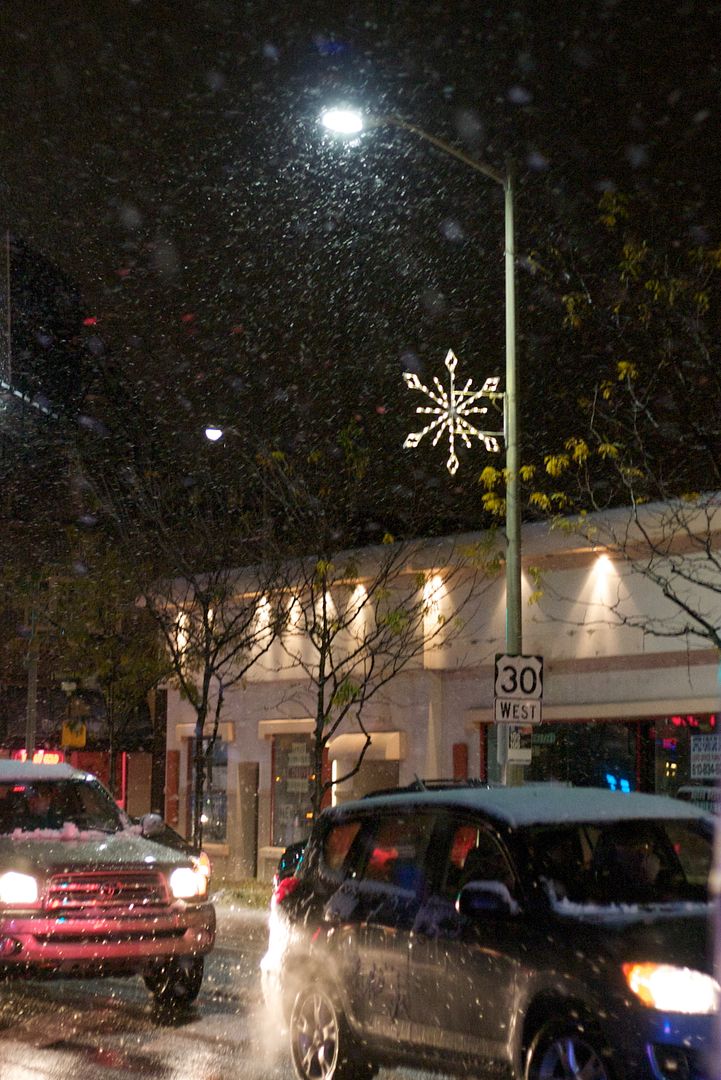 Now, I usually do my homework before a show, checking out the music and what not, but with the Thanksgiving holiday, it was minimal. Namoli is a Tucson-based trans/genderqueer singer-songwriter who released her first album in 2002. So I was just thrilled when Namoli started playing, and immediately demanded my attention. The show started with
Rise
, a cut off her latest album,
We Were Born To Rise
.
I knew right away I would be purchasing that album, and hopefully getting it autographed! I am happy to report, I accomplished that goal, and have my signed copy of the 13-song collection. The music is a delicious combination of Rock and Folk music, much in the rich tradition of Fleetwood Mac and Crosby, Still and Nash. If you look beyond the beautiful melodies and silky arrangements, there is still a strong and distinct voice to be heard. Take, for instance, the compelling
Settle Down
, inspired when Brennet went to hear Dr. Cornel West speak. The song smartly interweaves theology and philosophy in a modern-day gospel song about civil rights.
We Were Born To Rise
has an amazing range of sounds, from the hypnotic and moody
Leave The Light On
, earthy sound of
Fall Away
, to the regal soaring of
Flightless Birds
, to the simple beauty of
Decorah
. All combined, this is an amazing journey. The album finishes out with
I Belong
, a ballad that grows and widens, staking a claim on being an elegy.
You can find
We Were Born To Rise
on iTunes
here
, on Amazon
here
, and on CD Baby
here
. You can also visit Namoli at her official website
here
. If you have the opportunity to see Namoli live, I'd say rush to make sure you get a ticket. And if you are looking to treat yourself to some aural delights this holiday season, check out the music. You won't be disappointed.