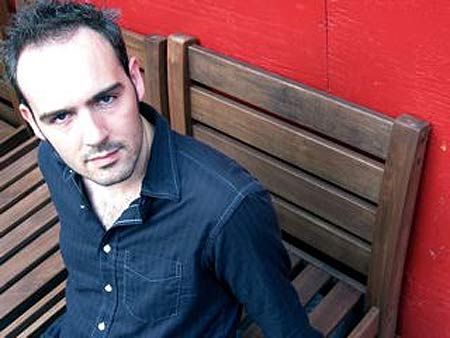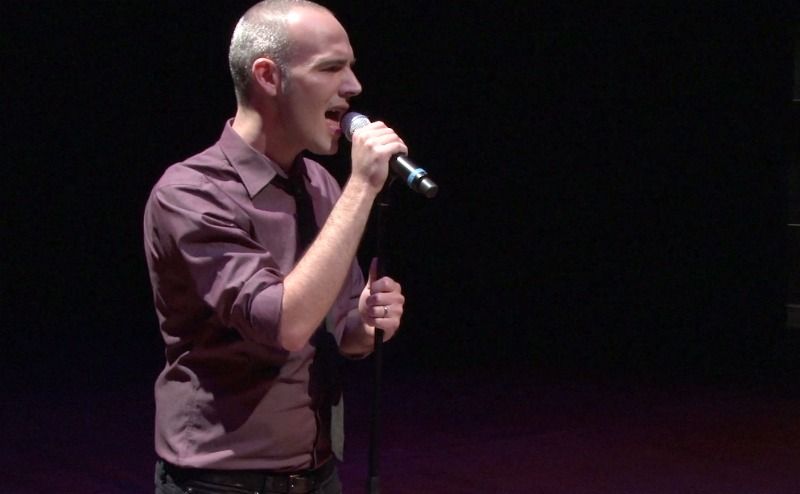 Today we can wish the handsome and talented Gregory Douglass a very happy birthday. I have been a fan of Gregory's music for several years. The out and proud Vermonter makes some beautiful music, and I have been lucky enough to listen to most of it. That includes his latest release,
Lucid
. I just love it. And to keep it in the seasonal mood, how about a couple of Christmas songs from him? Yeah, that just might be the ticket. Here is an original song,
Imagination
.
You can purchase
Imagination
on iTunes
here
and on Amazon
here
. He also did a very nice cover of the Wham song,
Last Christmas
.
You can find
Last Christmas
on
Merry
, a holiday EP he released a couple of years ago. I have it, and love it! He does a wonderful cover of
God Rest Ye Merry Gentlemen
. You can get it on iTunes
here
, or Amazon
here
. You can find Lucid on iTunes
here
, and on Amazon
here
. You can purchase his music and think of it as a combination Christmas and birthday present for Gregory, and have some great music to add to your collection! You can find out more about Gregory on his official website
here
. While there, you can join his mailing list, and get a free download of a song! He also has Retro Active 3 available. It is a