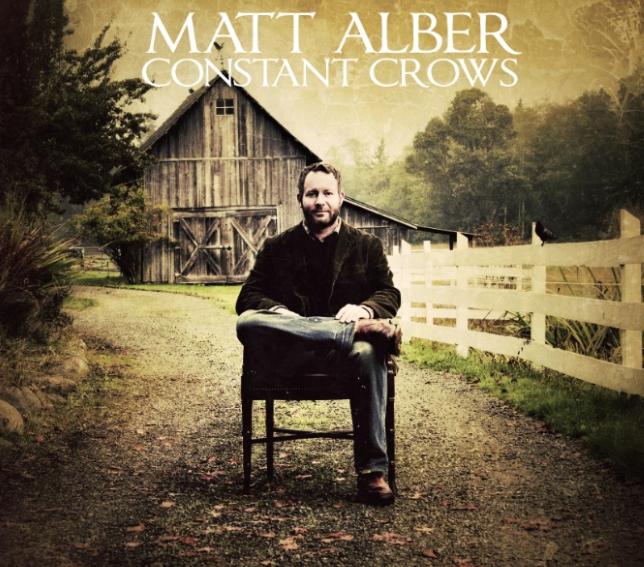 Matt Alber has a voice that is hard to describe, other than just glorious. There are times when I am listening to him that his voice just takes my breath away. His first album,
Hide Nothing
, is a constant in my iTunes rotation. And I suspect that the new release,
Constant Crows
, will be as well. Oh, hell, it already has... Constant Crows is a 10-song collection that feels different that Hide Nothing; it is more intimate, more personal. I feel as thought Matt is letting us peak behind the curtain, and see the true soul of the singer. It opens with a simple piano playing with Matt's voice on
Velvet Goldmine
. The mid-tempo song has a real joy in the chorus. The second track,
The River
, also starts with a piano, but in a few bars, the keyboard is joined by other instruments. Here is a clip of Alber is performing it live.
On
Constant Crows
,
The River
manages to maintain the intimate quality, while having a bigger, epic feel.
Tall Tales
has a softer, more confessional feeling. There is a a light Folk/Pop to
Tightrope
, which made me think of Joni Mitchell the first time I heard it. The fifth cut,
Wallingford
, gives me reason to recall the
Monarch
song off the first album. There is a sprawling beauty in the orchestral arrangement.
Seldomly
lends a light touch to a dreamy lyric and the sassy Bossa Nova beat. With
Brother Moon
, there is a return to the Folk/Pop feel, maybe a bit more Crosby, Stills, and Nash this time, with lilting harmonies. The opening phrases of
Old Ghosts
have a solitary feel, like we have returned to the confessional. The simplicity of his voice with the piano accentuates the aching in his voice. There is such a depth and beauty to
The Kiss
, I could put it on endless repeat. Finally, Constant Crows ends with
Take A Bow
, written by Kenny "Babyface" Edmonds and the original performer, Madonna. There is something truly lovely in the pared-back arrangement, allowing Alber's voice to just soar.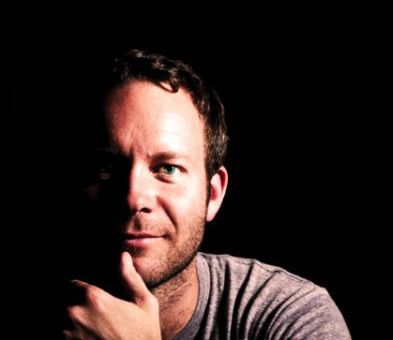 So that is my thoughts on
Constant Crows
, nothing short of amazing. I can't tell you how happy listening to it makes me, how much joy it brings. You can find
Constant Crows
on iTunes
here
. You can check Matt out on his website
here
. As hard as it is for me to admit this, I still have yet to see Matt Alber playing live. I hope that is taken care of once he is out on the road. I did have tickets to see him in Washington, DC, with Tom Goss, but we were hit with Snowmagedon, and there was no way to make it. Now I hope no other acts of nature try to keep me from this goal!