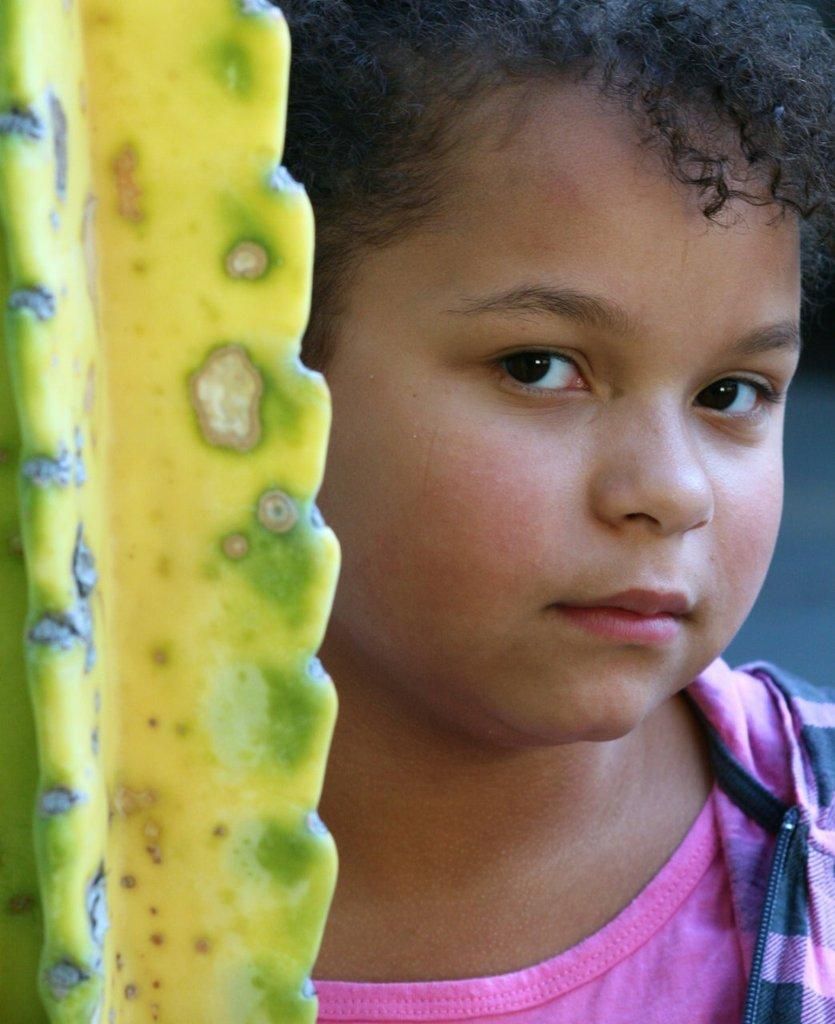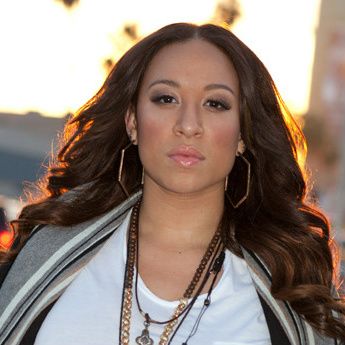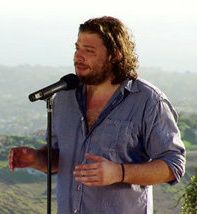 The Contestants: Top Row: Rachel Crow; Marcus Canty; Melanie Amaro
.
2nd Row:
Josh Krajcik;
Chris Rene; Nicole Scherzinger; Steve Jones; Simon Cowell; Paula Abdul; and LA Reid.
The show kicks off with an outstanding performance by the amazing and beautiful Lenny Kravitz. He performed
Rock Star City Life
from his latest album,
Black And White America
.
He brings everyone to their feet with a raucous and muscular performance. Then we get a recap of last night's performances, and we go through the panel to discover their favorite of the night was
Chris René
with his original song. Well, except Paula, who thought they were all great and should be signed by Simon... Like that will happen. Soon, it is time for the results, and the Top Five and the mentors are brought on stage. The first act to pass on to the semifinals is
Josh Krajcik
. The next person safe is
Chris René
. That leaves
Marcus Canty
,
Melanie Amaro
, and
Rachel Crow
standing on the stage, two of those three needing to sing for their survival.
After a quick interview with those last three, just to find out they are nervous, Steve Jones introduces 9-time Grammy winner Mary J Blige. She will be singing
Need Someone
off her latest album,
My Life II... The Journey Continues (Act 1)
.
Mary J is a very special singer, one who can bring the listener on her emotional journey with her. She gets a standing ovation, not only from the audience, but from the judging panel as well. Soon, we are back to business, and Steve Jones interviews Josh and Chris, and excited pair indeed. Then it is time to find out who will round out the Top 4. The next act in safety is
Melanie Amaro
. She gets a hug from Simon, and then runs to
Rachel
to comfort her friend. Little Rachel and Marcus will be singing for their future, the final spot in the Top 4. After hearing utter bogus tripe from Nicole and Paula, LA Reid introduces Marcus, who sings I'm Going Down, by Rose Royce.
He gives an OK, and rather predictable performance. It is time for Rachel Crow, who reprises
I'd Rather Go Blind
, by Etta James. The song was also sung by Beyonce in the movie Cadillac Records.
She sings the bejeezus out of the song, bringing Paula and Nicole to their feet. After worrying if Rachel is just too young for this, she brings down the house. So it is up to the judges to decide who stays and who will go. LA says this is the toughest part of the show, and votes for Rachel to go home, because he is standing by his act. Simon votes to send Marcus home. Paula votes to send Marcus home. Nicole is in tears, saying she can't make the decision, despite that is a major part of her job as judge. She votes to send Rachel home, sending it to America to decide. The act with the fewest votes is
Rachel Crow
. She drops to the ground in tears. She pulls it together to speak to Steve Jones, which highly paid judge Nicole can't seem to do. As Rachel falls into Simon and Paula's arms, the audience boos Nicole. It turns out she might be too young to be a part of all this, but proved to be a bigger adult that one of the judges...