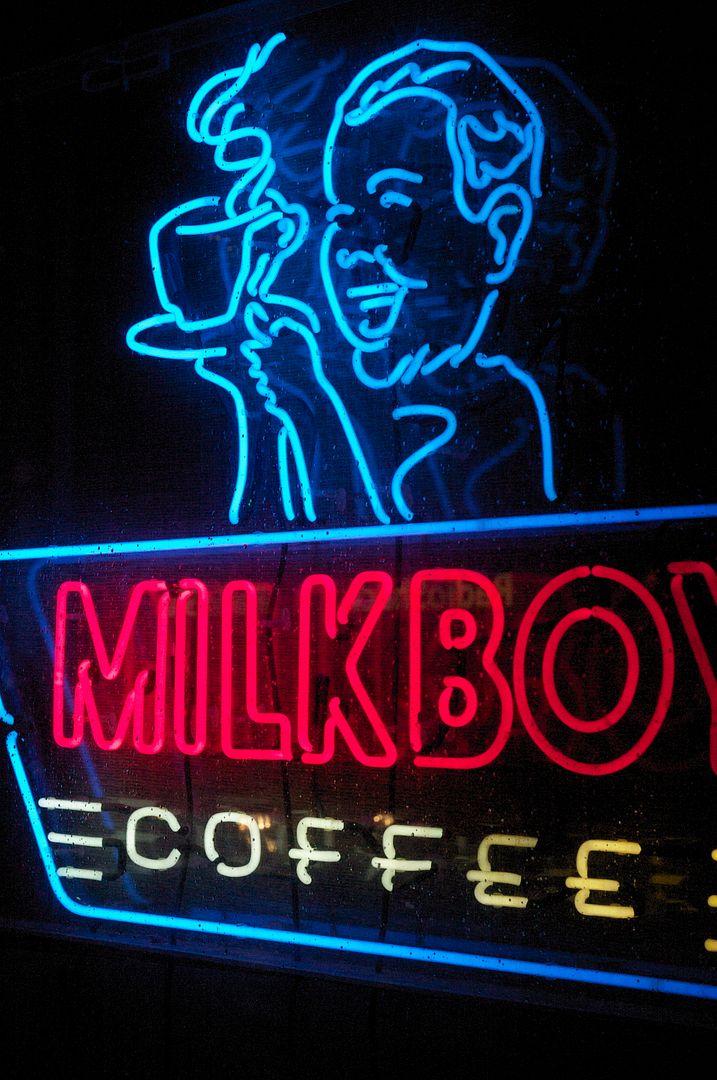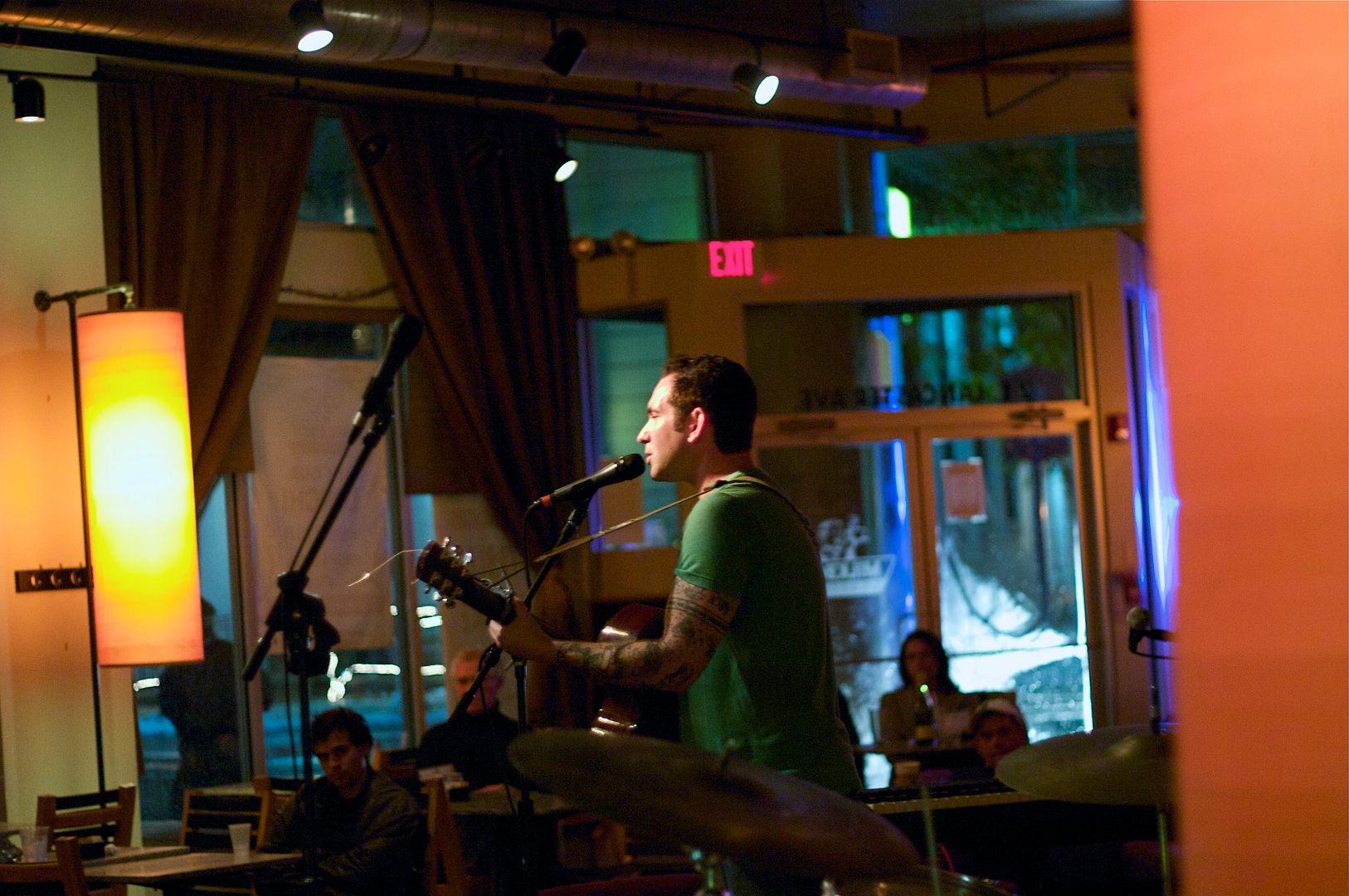 On October 29, 2011, I went to see Eric Himan play at MilkBoy Coffee in Ardmore, PA. Seeing Eric playing live is an absolute joy for me, and after many years of catching him whenever he is in the area, I still get excited when driving to the show. There is good reason for that, for I never have a bad time, and Himan's talent is so very inspiring. He is also so very sweet live, not only when chatting in between songs with charming tales of his life, but also after the show, when he takes the time to chat with all those waiting to see him.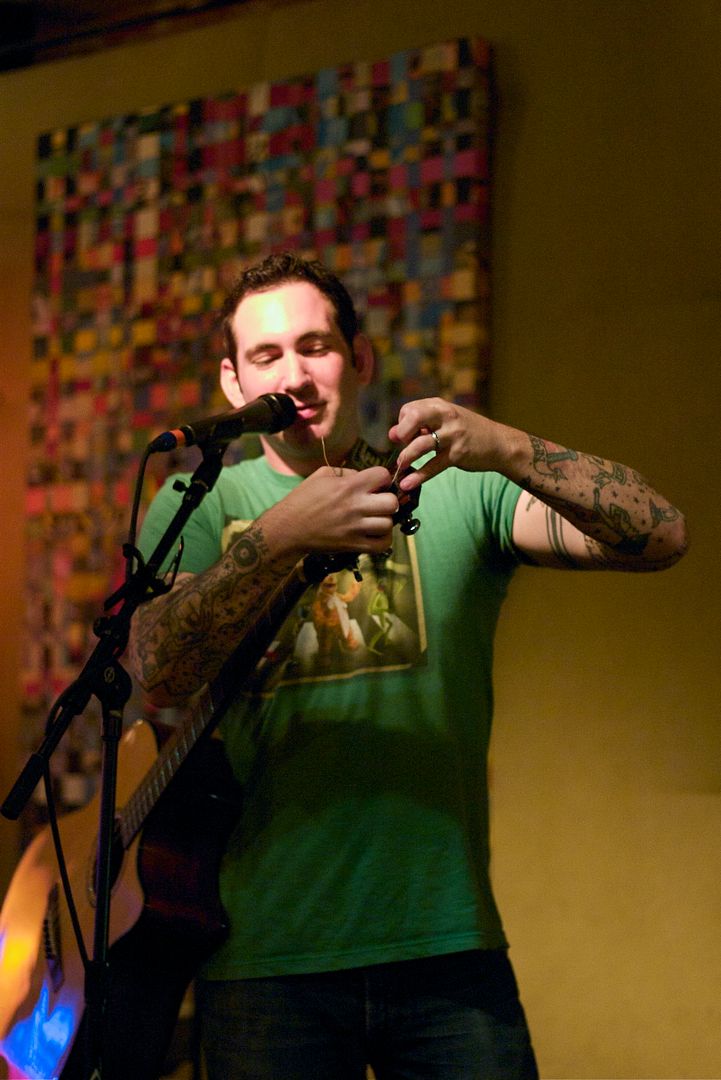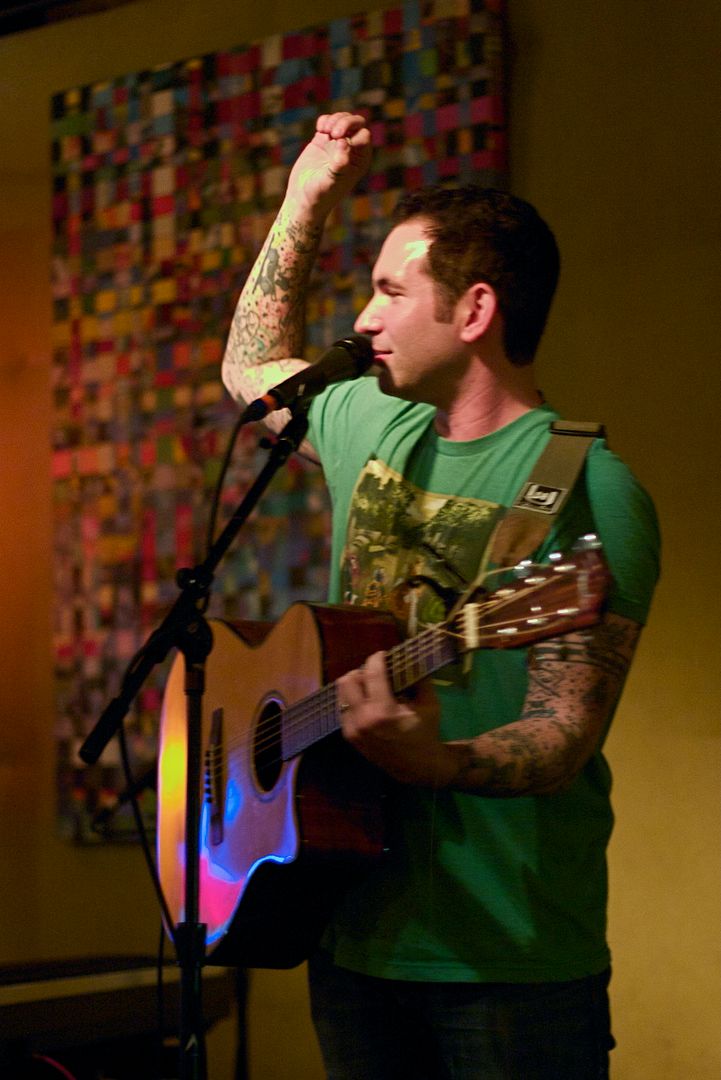 He was touring in support of his latest release,
Supposed Unknown
. With him on the tour was Namoli Brennet, who also produced the album for Eric. You can find my look at Namoli's set
here
. In fact, this first video is off that album.
Left Out
is a heartfelt song from the heart, taking a look at what happens when a relationship is changes, and ends.
He also played the first single off the album,
Dust
. This strong guitar-driven rock song could easily lose something with a live performance, but it doesn't. The charged guitar work energizes and propels the song forward.
Before the show, Eric asked me if there was a song I wanted to hear, and I took a little bit of time to think before asking for
A Good Good Cry
, one of my all-time favorites of Eric's songbook. The song, off the 2003 album
All For Show
, is one I have looked for on YouTube, wanting a video. So I finally have one, thanks for Eric.
Eric never seems to have a show without a killer cover song, and his time at MilkBoy Coffee was no exception. His cover of
Get It While You Can
, off the 1971 album
Pearl
by the astonishing Janis Joplin, was outrageous, and perfectly tailored to his voice.
Within days of my posting the cover on YouTube, the post had over 10,000 hits. I was surprised, for I did nothing to really promote it. But I shouldn't be surprised, Eric's talent does generate excitement. You can find out more about Eric, including tour touring dates, at his official website
here
. If you get a chance to see him live, do it. He is amazing. You can also check out
Supposed Unknown
on iTunes
here
, and on Amazon
here
. It would be a great addition to the library of any music lover.