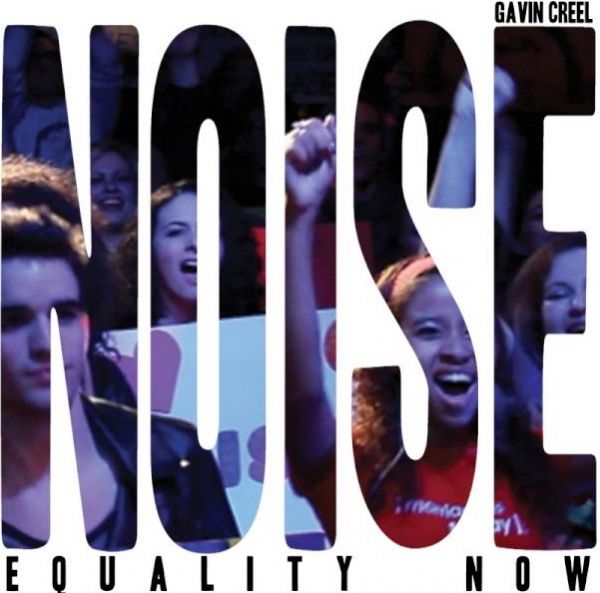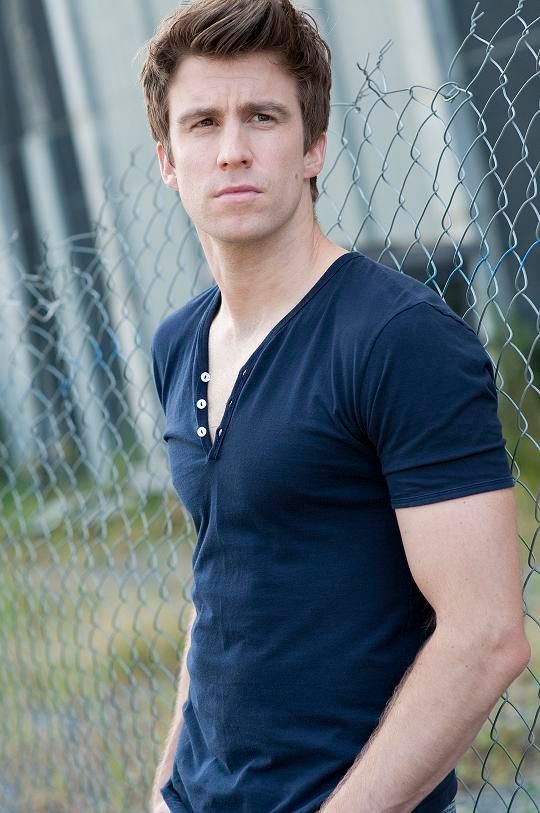 Gavin Creel is the type of performer that makes me wish I was 20 years younger, and 25 pounds lighter, but neither is true. So I will continue to worship from afar. Creel is a Broadway veteran, and has received two Tony nominations for his work in 2002 for
Thoroughly Modern Milly
, and in 2009 for his work in
Hair
. With his striking good looks and a gorgeous voice, it is tough to not watch Creel whenever he performs. An out and proud performer, he was also one of the founders of
Broadway Impact
, a community of Broadway actors, directors, stage managers, fans, producers, all who believe that anyone wants to get married should be legally allowed to do it, no matter your sexual orientation. The movement was borne out of the hurt and anger felt when Californians voted to discriminate against gays and lesbians when they passed Proposition 8 in 2008. His talent and passion is evident in a new release, written by Gavin and Robbie Roth. The newly released
Noise
was just released to raise money for the organization.
Get the song on iTunes
here
, and on Amazon
here
. It is a great song, and a wonderful cause, so make sure to buy your copy, and maybe give one to a friend who loves great music! 100% of proceeds go to help Broadway Impact educate, inspire, and connect communities all across the country with one common goal: EQUALITY NOW. To find out more about Broadway Impact, visit
here
. And you can visit Gavin Creel's official website
here
.