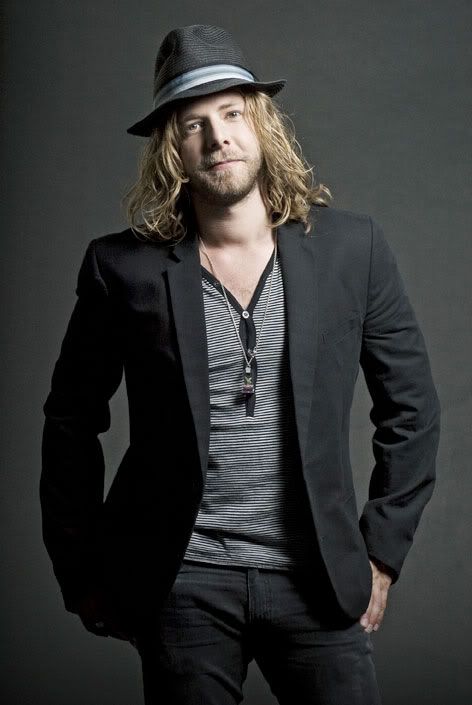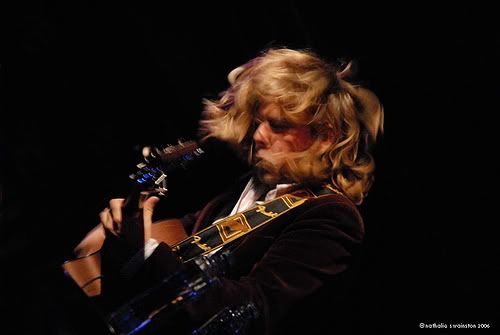 Wes Carr won Australian Idol last fall, and I didn't hear

one thing about him until this past spring, when I ran across the video for one of his songs. And unlike the 2008 winner of American Idol, I really like Wes' style. His music was fun and sexy, and seemed like it was more about enjoyment than showing the world how damn clever he was [that is addressed to far too many rock musicians these days].
He was 26 when he won Idol, and seemed to have a clue about what he wanted because the CD is rather good.
The Way The World Looks
is a strong pop/rock effort, with Carr's strong bluesy vocals pulling most of the weight. The lead single was
You
, the winner's single from Idol. It charted very well, hitting number 1 in Australia. It was released on November 23, 2008. It is kinda sassy and sexy. That is the first one I saw. Click
here
to see it. That was followed by
It Feels Like Woah
[above] and
Fearless
, below. Of course, there is a bit of nonsense with the CD, including some covers of U2's
Desire
, the Beatle's
Get Back
, and a truly misplaced
If I Were A Carpenter
, all of which he apparently performed on the show.
Now, what is surprising is without ever seeing a single episode of Australian Idol, I now have 2 of those contestants I really enjoy - Wes Carr and the golden-voiced Anthony Callea. Now, they couldn't be more different, with rocker Wes and his throaty blues and Anthony, a young man with a gorgeous voice who could make me enjoy a recorded version of an Ikea manual. No matter, I like 'em, and hope there is more to come from both!
You can find out more about Wes Carr on his
MySpace
page. To give Anthony Callea another listen, see my post
here
.