The Anniversary party is this Saturday. The above is a graphic I created for the video, and will also be in a frame on every table. I was planning to put the video up here, but YouTube is being uncooperative. But I am in the process of finishing up 2 videos - one the actual anniversary gig, and the other to be just a miscellaneous family one that can amuse guests until the guests of honor show up. Betwixt and between the two, I will be using over 400 pictures for them. I have a feeling my siblings might want copies becuase of all the pictures and memories.
Mom & her father, Dad as the minister in Tom Thumb.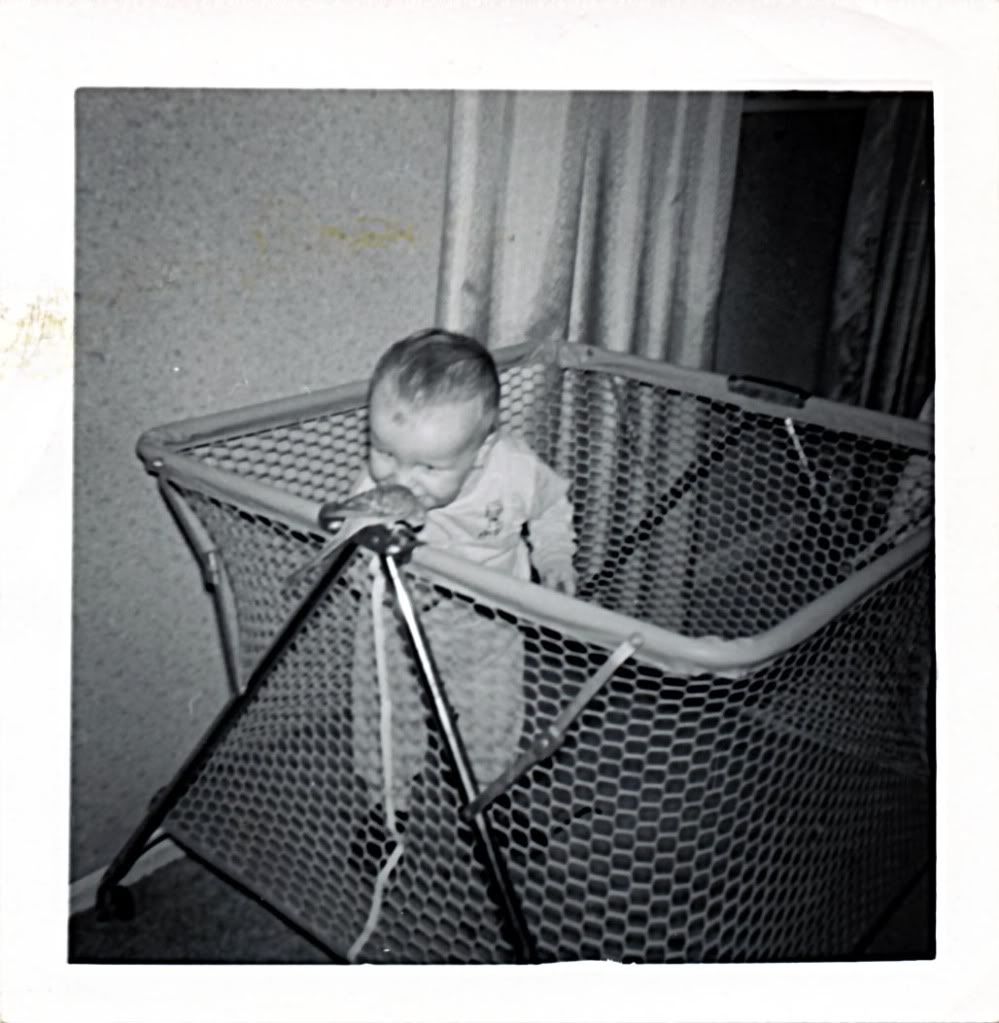 Me with Jinx (the bird), and me with my sister one Christmas.
So, I shall be busy, busy, busy this week, and not sure how much I will be blogging. I hope more than I think...