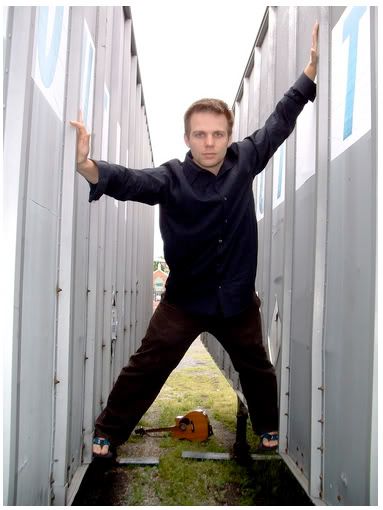 Tom Goss left, and Jeremiah Clark on the right.
Tom Goss released this video of him playing with singer/songwriter Jeremiah Clark singing
Back To Arkansas
, a truly beautiful song from Tom's
Back To Love
CD. Of course, I am a huge fan of Tom, so I might be prejudice, but I love this.
You can find out more on Tom Goss by clicking
here
, and about Jeremiah Clark by clicking
here
. Tom is running a great creative arts contest and the winner will get a house concert. Check it out on his site and you never know, you might get a chance to hear Tom in your living room!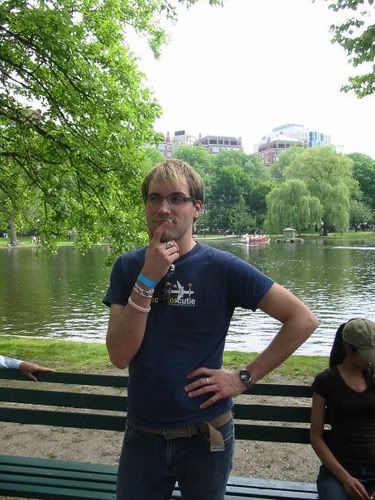 Jeremiah Clark left, and Tom Goss on the right.