Levi Kreis is an out performer based out of Los Angeles. He is not only a great singer and musician, but he also has performed in the theater, most recently playing Jerry Lee Lewis in a production of
The Million Dollar Quartet
. This past May he released a new CD,
Where I Belong
. Well, I am the idiot, because I didn't know it until I was doing this post. Sorry Levi [yeah, like he is reading this]! So I went directly to iTunes and bought it, cause I loves me some Levi Kreis.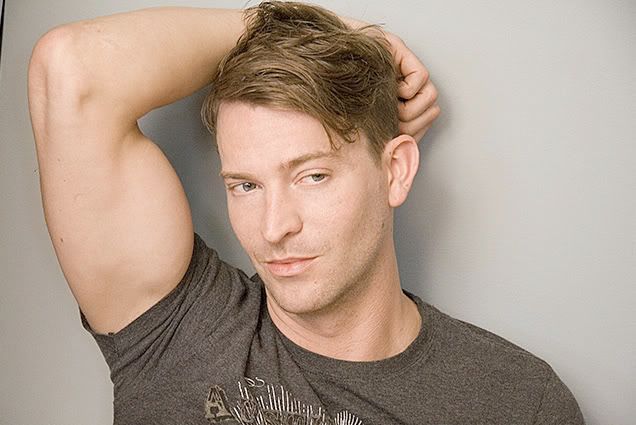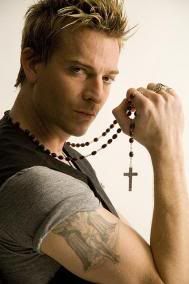 Now that I have listened, gotta say it might be his best yet, which is saying something, since I love
The Gospel According To Levi
. That CD had a pop/rock/soul thing in abundance, and had some fun going on.
Where I Belong
has less rock, with more of a Southern soul and gospel feel, and maybe a touch of country-fried rock and a nod to R&B. The song
This Girl
has a feel of an American Jamiroquai, and I mean that in a good way. It, along with several other songs, are uptempo blues numbers, reminding me of old time Memphis recordings.
Ain't Nobody
is another song that shows what I am talking about.
I love iTunes because of the immediate gratification factor, and allowing me my impulse purchases, but the downside is that until I read Levi's website, I hadn't realized Travis Howard, a
previous
Str8 Men Need Love Too
post, produced not only this album, but also the last. Damn, that boy is more talented than I thought. No wonder I like those, combining my appreciation of two musical obsessions.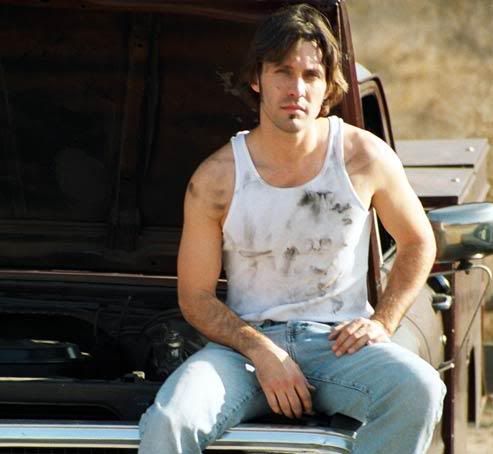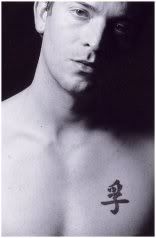 Producer Travis Howard (left) and singer/songwriter Levi Kreis (right)
In some ways, I have to imagine
The Gospel According To Levi
must have been a cathartic experience, freeing him of the baggage of growing up gay in a fundamental religious upbringing, going so far at one point to attend Exodus, a religious group out to convert and 'save' homosexuals. Apparently, that didn't work so well. That said, whatever took to bring Levi to this place, he has put out a fantastic new album. Here is another song from it,
Not Afraid
.
Some of Levi's other great music is available on YouTube. There is
We're Okay
, and a song that was in a few movies and TV shows,
Hardly A Hero
. There is also a clip of him performing
The Reckoning
on a radio show. His music can be purchased from iTunes, Amazon.com, CD Baby, and apparently, at Best Buy. For more about Levi, go to his website
here
.