Mom and Dad surrounded by us 'kids'
Well, the 50th Anniversary party went off without a hitch. Everyone had a wonderful time, and the surprise was achieved. I took some pictures, but tried to enjoy myself and cuaght up with some family friends I haven't seen for a long time.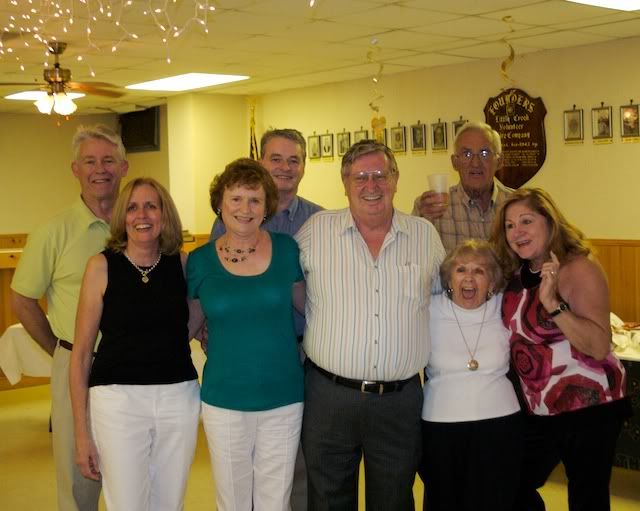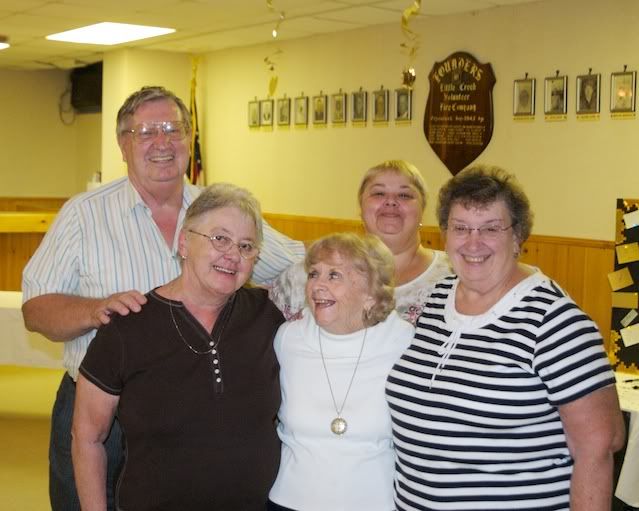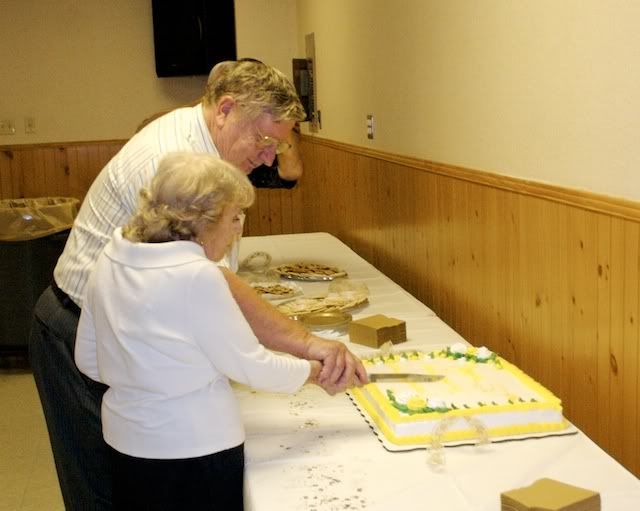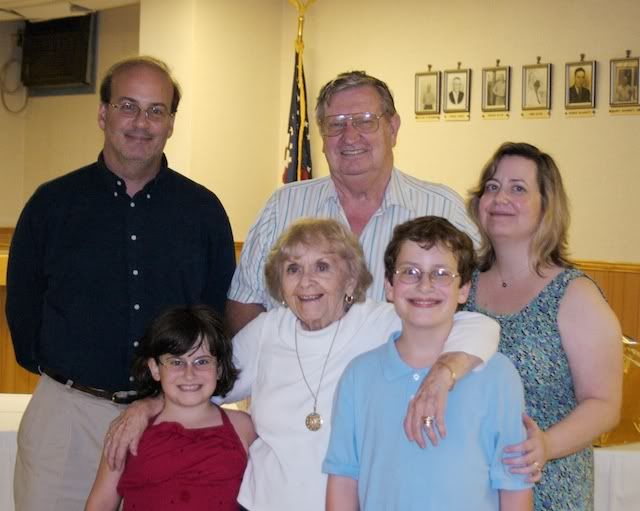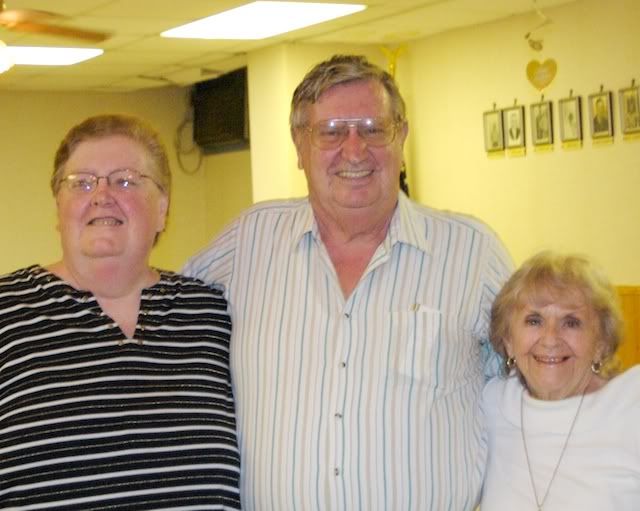 Among the guests were the grandchildren and great-grandchildren, as well as the latest arrival, great-grandaughter Caitlin.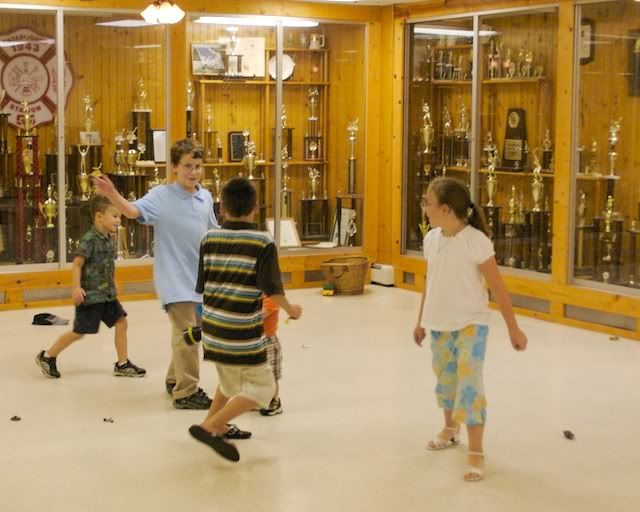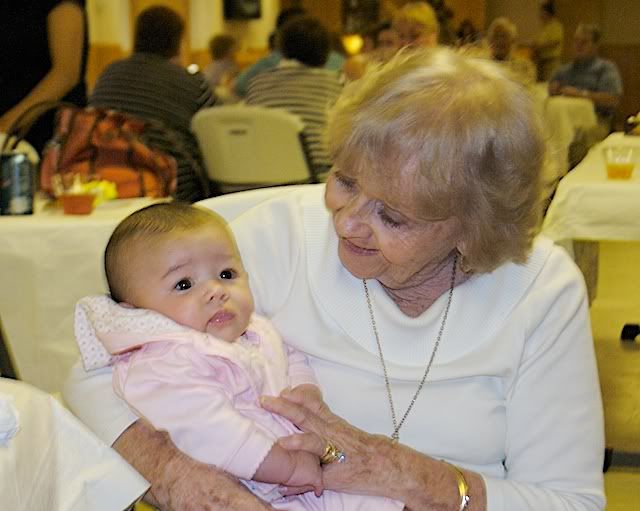 And the videos were a success, and many people wanted copies of it. All went well!