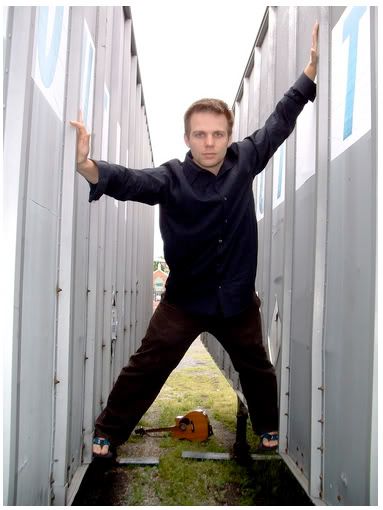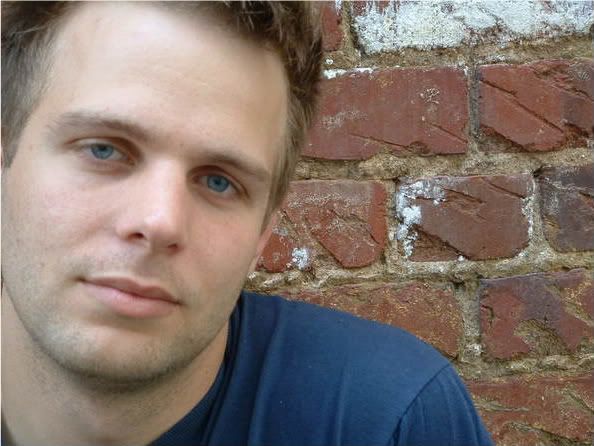 We all know I love me some Tom Goss, and I just got word that he is dubbing today 'Free Music Fun Day!' So take advantage of his good mood, and click
here
! There you can download six different songs. If you like what you hear, or know someone who would, pass it along!
JAM on the left, and David on the right.
Also in the news department, two more followers have joined us here. JAM is from Washington state and has a couple of blogs, including G-A-Y.US which can be seen
here
. David is from Brighton in the UK, and has a blog called David's Daily Dramas, something many of us can identify with. You can check out David's blog
here
. Welcome JAM & Dave, thanks for your support!
Also, shortly the site will be coming up on 5,000 hits, and words can't describe how much I appreciate you all who time the time to stop by to read and listen to some music. Also, the support from some of the artists who have sent kind words of support. It is greatly appreciated. So much so, I thought for this post I would share Dolly Parton singing
Shine
, the Collective Soul song I really love. Dolly covered it on her bluegrass album,
Little Sparrow
. I love Dolly and was going to save this for a Dolly post, but figured it worked here. So thank you everyone, and here is Dolly!