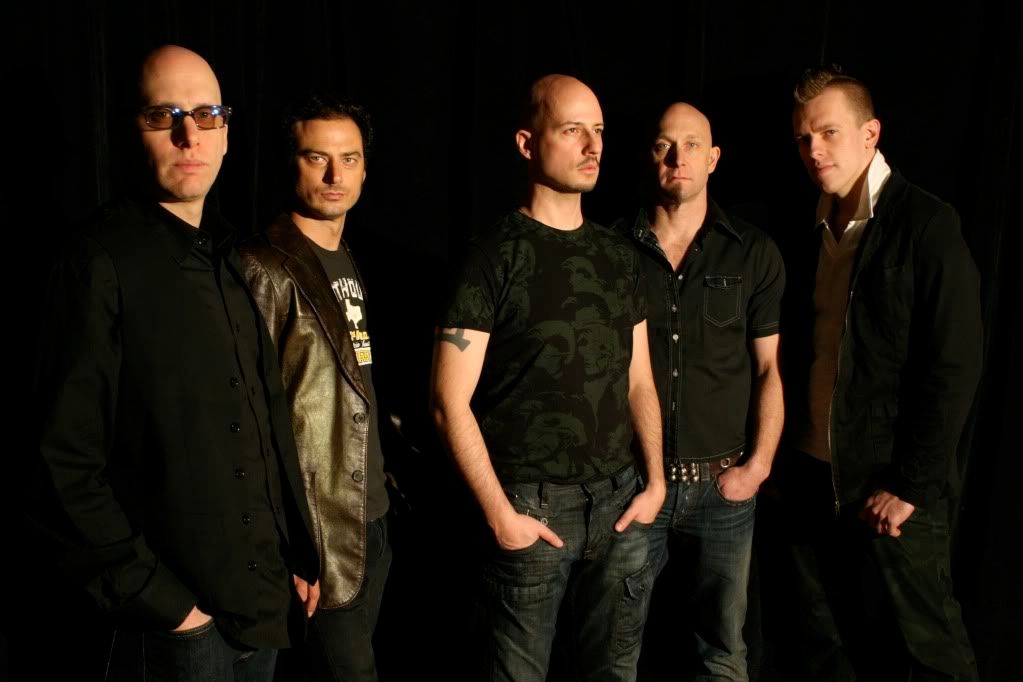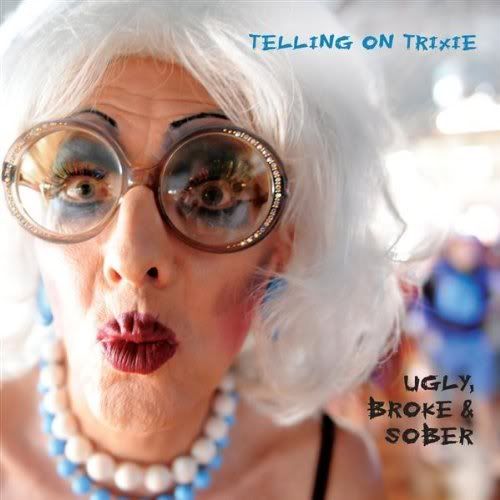 I have made no bones about the fact I love Telling On Trixie. I was also a fan of Belinda Carlyle, lead singer of the Go-Gos. So imagine my glee when I got the sophomore CD from the band,
Ugly, Broke & Sober
, and it featured the song
Mad About You
, her first solo single.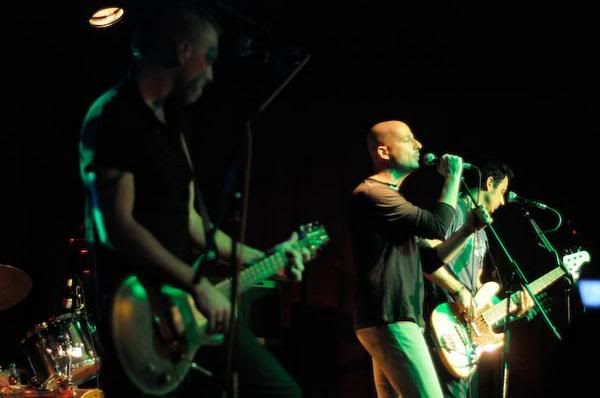 Part of the video was shot at the CD release party in NYC, and makes me even more sad I didn't make it there. The boys were rocking out to the song, and there is some serious guitar-work going on. Lead singer Derek Nicoletto's voice is up to the task of making the song fresh again.
"Mad About You" Music Video by Telling on Trixie from Telling on Trixie on Vimeo.