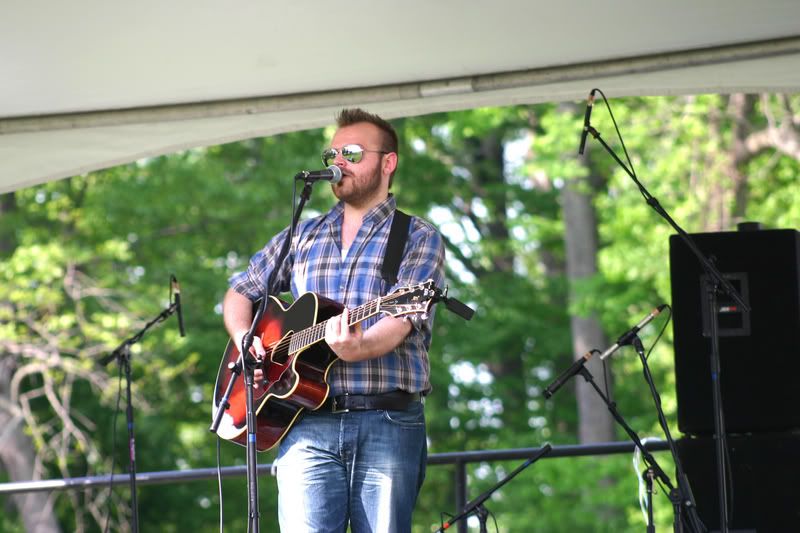 Going to see Aiden James tonight in Philadelphia at the Tin Angel. It is a combo Video Release/Birthday Party for Aiden, and I am looking forward to it. Haven't seen Aiden performing live since last fall when he played with Jay Brannan. The Tin Angel is where I saw Aiden and Adrienne play last year, as well as Tom Goss, Stewart Lewis and Jake Walden on the Rock The Folk Out tour. Hopefully I will get some pictures, although the space is usually dark and not conducive to good pics.
Also, just got last minute word from my friend Rickey that we have tickets to see American Idol Season 8 live in Newark, NJ, Saturday night. He runs the Idol megasite,
RickeydotOrg
. So looks like it is going to be a big weekend for me!