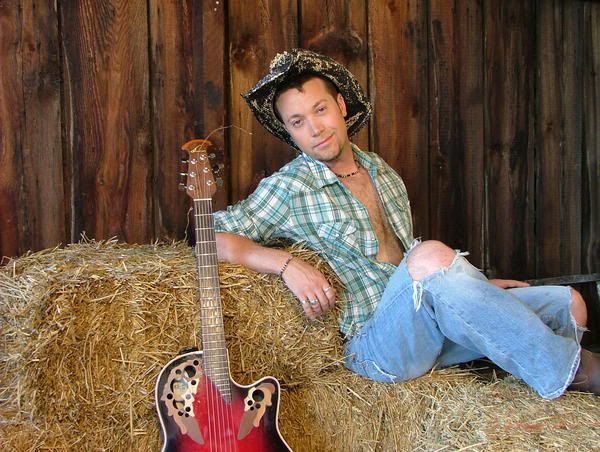 Josh Zuckerman is an out rocker who has a new CD coming out shortly - sometime this month. He's rockin', he's hot, and ready to spring some new music on you. He released the first single from the CD,
Got Love?
, and I bought it off iTunes and really love it. Of course, I have already purchased the last two CDs,
A Totally New Sensation
and
Under The Radar
.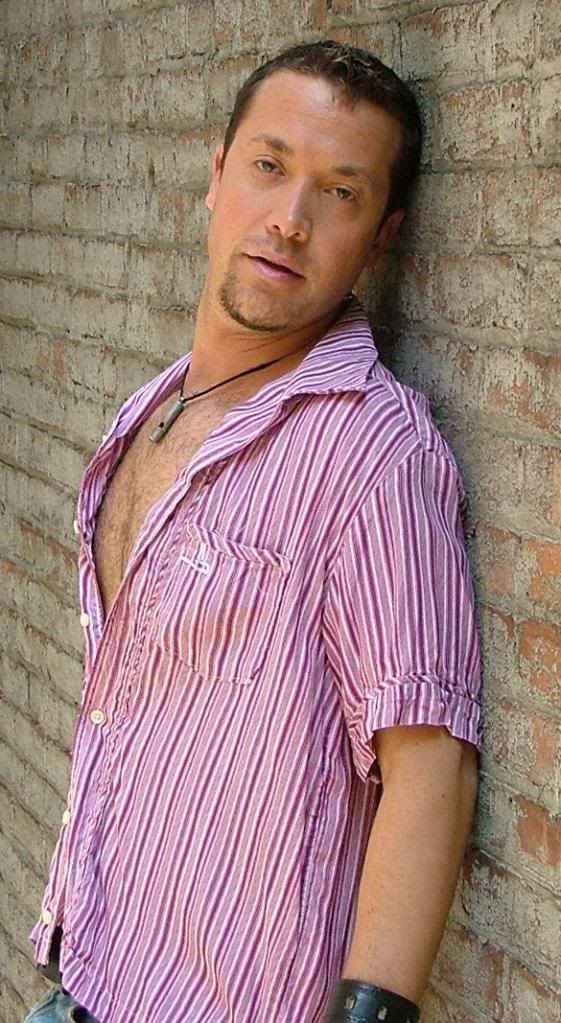 Here is the first video from the upcoming
Got Love?
CD, the single of the same name. It is a flat-out rocker, with some hot guitar licks going on and some amazing chorus vocals.
The next clip is
Be Real
from the last CD,
Under The Radar
. This is a ballad, with the starting lines 'Who ever said finding love would be easy?' The music owes a hat tip to the blues., especially some nice guitar and percussion action. Josh's vocals are strong, and take control of this one.
You can find out more about Josh and listen to some music on his
website
or
MySpace
or
FaceBook
pages.