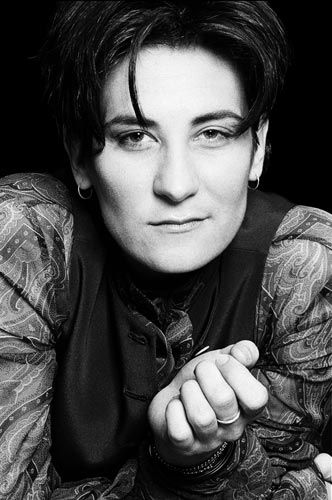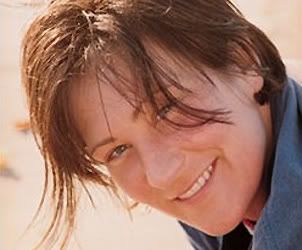 I remember kd lang in the late 80s, a wild Canadian Country singer with her band, The Reclines. I ran out and bought my copy of
Angel With A Lariat
when it was released in 1987, and have just been amazed with her voice since.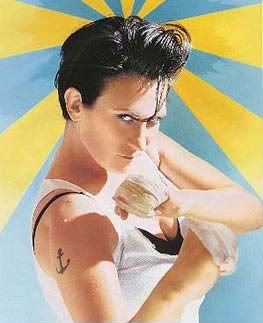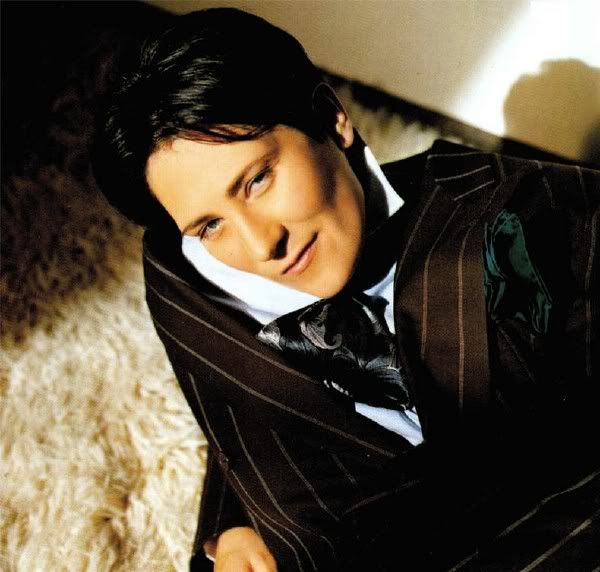 I believe the first song I heard her sing was some honkey-tonk number on some late night talk show, not even sure which one. She was bouncing around the stage in a classic Country outfit from the late fifties, taken to the extreme. It was a pink silk blouse with fringe, and a skirt with fringe as well. She was wild, and was kinda billed as performing Country 'punk.' kd followed that up with
Shadowland
(1988) and
Absolute Torch and Twang
(1989). While she has had some magnificent performances since, they are still my three favorite kd CDs.
After that, the next CD was
Ingénue
in 1992 with the song that pretty much made her famous,
Constant Craving
. And afterwards, there was her collaboration with Tony Bennett. I have bought CDs since, but still think there is something extra special when kd sings Country music. But no matter what she sings, her amazing voice and interesting turn of a phrase is something that will set her apart from most singers of her generation.
You can find more about kd lang at her
website
.