Casey Stratton has just made available two separate collections that are perfect for fans like me - somewhat new. There are two collections, one from the 90s, and the other from the 2000s. They are available online, and Casey has personally overseen the digital remastering of the cuts.
I was familiar with a couple of the songs form his CD
Standing On The Edge
, while others are new and fresh. Casey has an ethereal, haunted quality to his singing that is something you will either love or hate. He is oft compared to Tori Amos, someone he is a fan of himself. The music is rather lush. Both the track above,
Hollow
, and below,
Take Back Your Violets
, are featured in the 90s collection.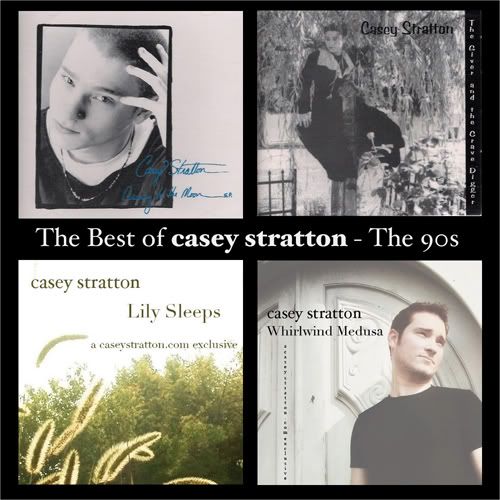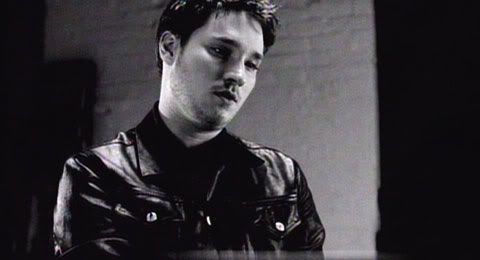 You can purchase this and other music by Casey Stratton thru his website at the online music store by clicking
here
. You can visit his website
here
, his blog
here
, and his Twitter account
here
.
Hopefully, later this afternoon we will get word on the release of a new single,
Anthem
, from Christopher Dallman. Fingers crossed!