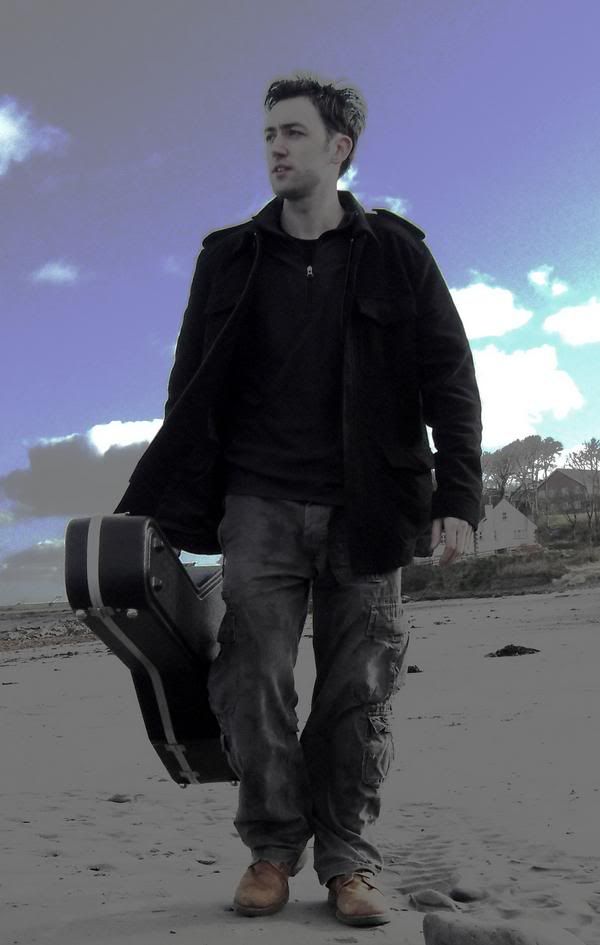 I discovered Chris on the internet, first having heard his music on
MySpace
. I think I could just have well put him in the 'Str8 Boys Need Love Too' category, but I also think this works just as well. Chris is from Belfast, Northern Ireland, and is getting gigs around Belfast, and putting up YouTube videos. He is 26 years old, a singer/songwriter and rather good looking. Just about a month ago, Chris put out a new song,
Stronger
.
I came across him on MySpace, heard one song, and was hooked. I think he is a talented guy, writing some very nice songs and performing them well. That first song was
Shooting Star
, and I had to follow the trail to the site I could buy his music. After all, with all these artists, if you don't support them with a purchase, they can only keep going for so long. And I would like to think with my money, more music can keep coming.
As I said, he is playing in Belfast, and took some video. The sound is good, although the picture is a bit dark.
Here
he performs
Seven Seas
, another of my favorite songs. He has a sweetness to his tone, while maintaining a smokey edge to his voice.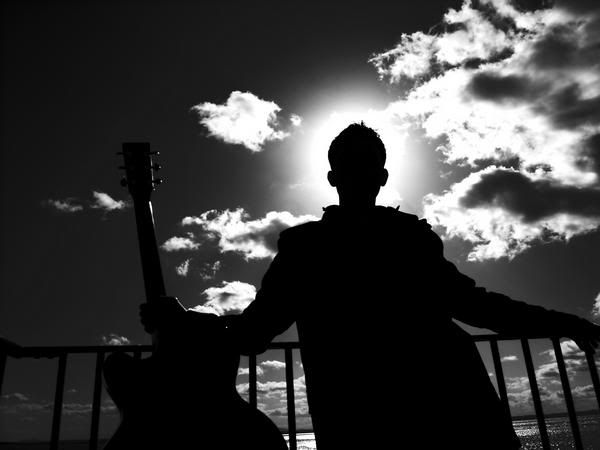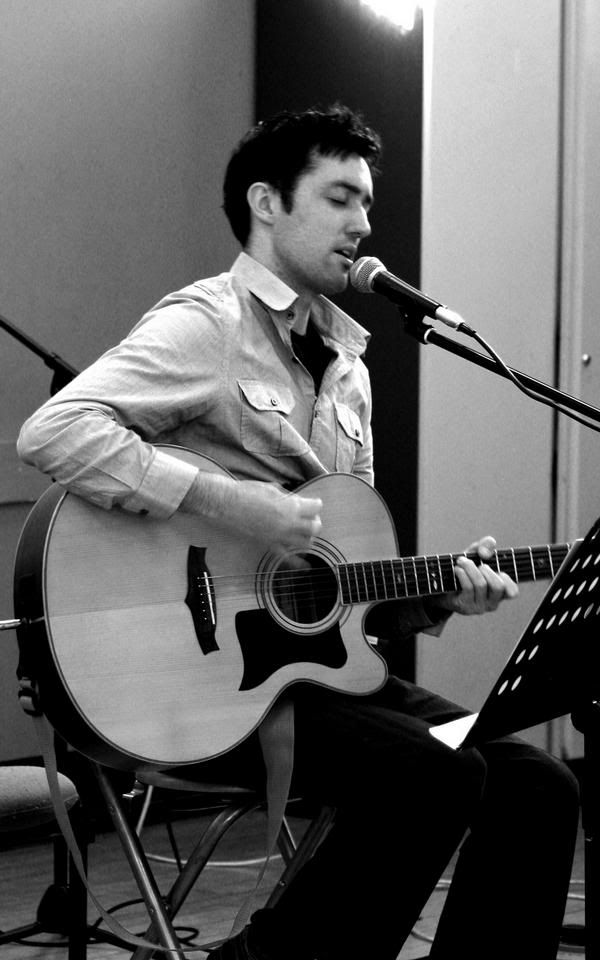 To find out more about Chris Keys, go to his website
here
. To get some free downloads and to purchase his music, click
here
. If you do, you will not be disappointed.