Grandmom & Grandpop with Kathy, Billy and me, and also with Grandma and cousins.
This week I started a project that is taking me in all kinds of directions. My parents are celebrating their 50th anniversary soon, and we kids are throwing a surprise party for them. I was tasked with scanning in old photos for a video, and so I have been looking through old albums and boxes filled with pictures. It brought back plenty of memories and thoughts of family and friends.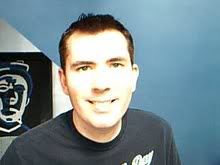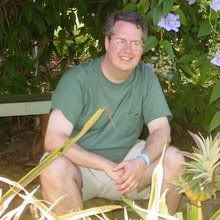 kyleklnh, left, and Larry_Ohio, right.
I also thought about the blog, and the interesting experience it has been for me thus far. One joy has been meeting other bloggers. That said, I would like to welcome two more, kyleklnh, who runs the place at
Out Left
, and LarryOhio, who keeps us updated at
Patently Queer
. Make sure you stop by and say hello to them.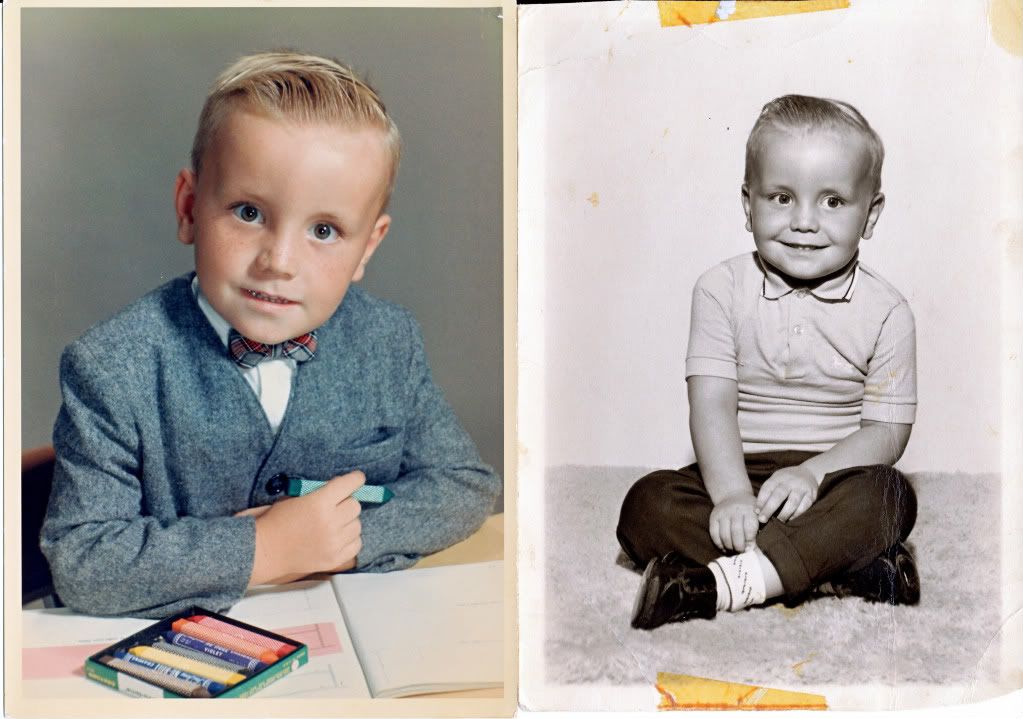 Me as a itty, bitty boy.
Also, thanks to all the people stopping by the blog, we should reach over 3,700 by the time this is posted. All I can think to say is thank you, and go figure.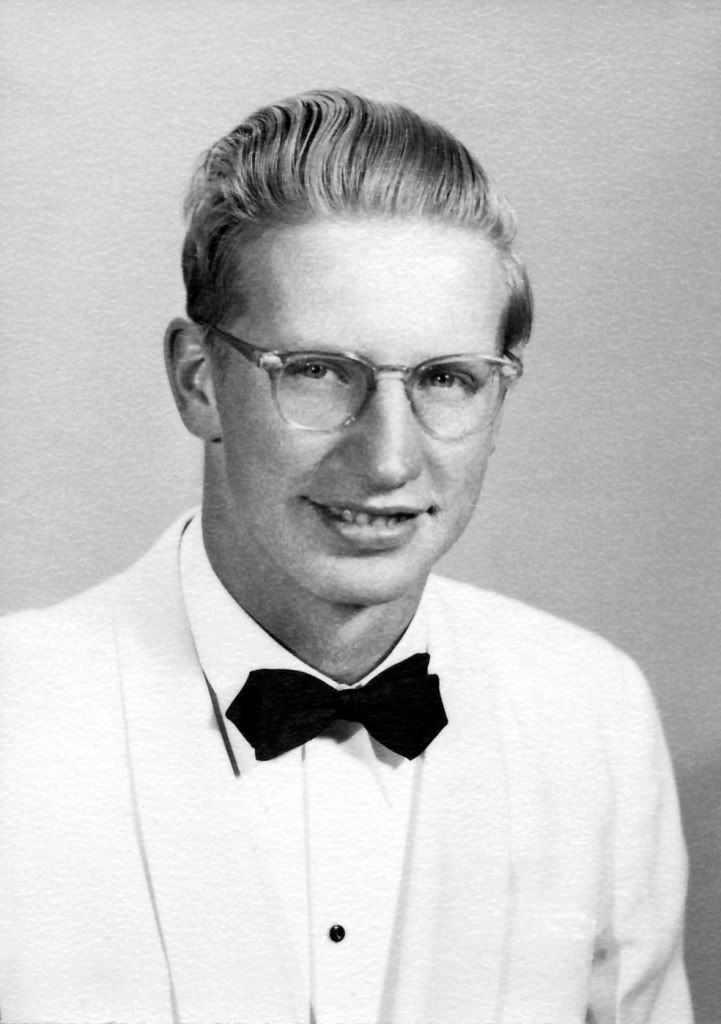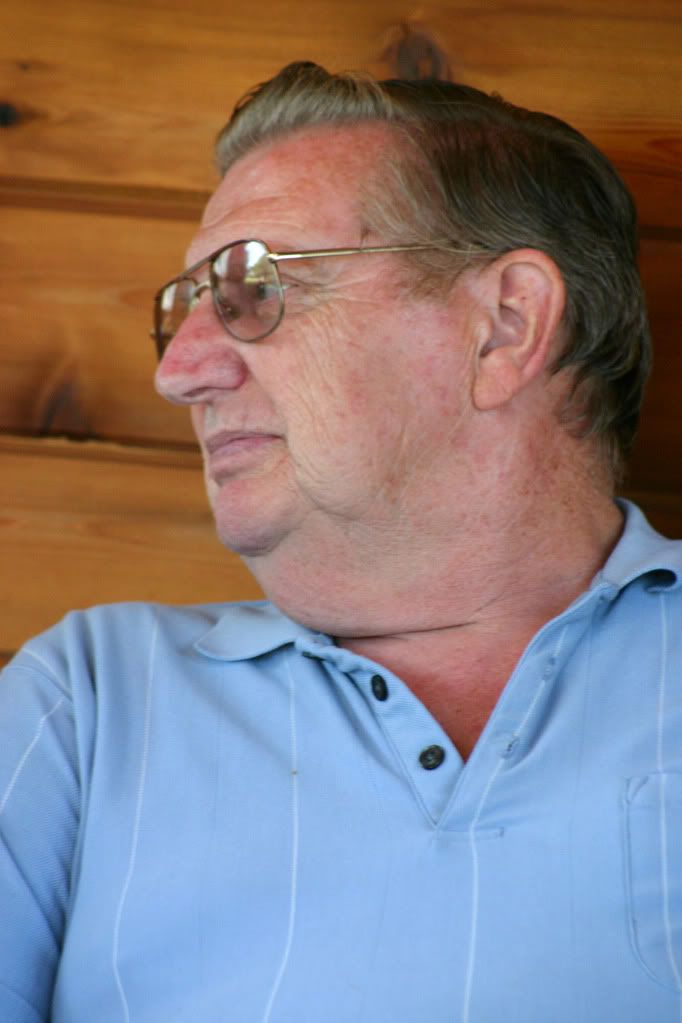 Pictures of Mom & Dad before they met, and pictures I took recently.
Now, back to the pictures. I have pictures of my parents wedding, them before then, and of the family since. My parents were wed in 1959, and I was born in 1960. The journey from there to here is an odd one to see in pictures, both charming and delightful, along with bittersweet. There are friends and relatives lost, along with relationships that have faded, much like the pictures. Some of the pictures have ink stains from years of being around kids, while others are torn or folded, or nicked and stained. Indeed, the pictures are much like the subjects, captured in a simpler time, only to have come through the world a little more weary, and a little damaged.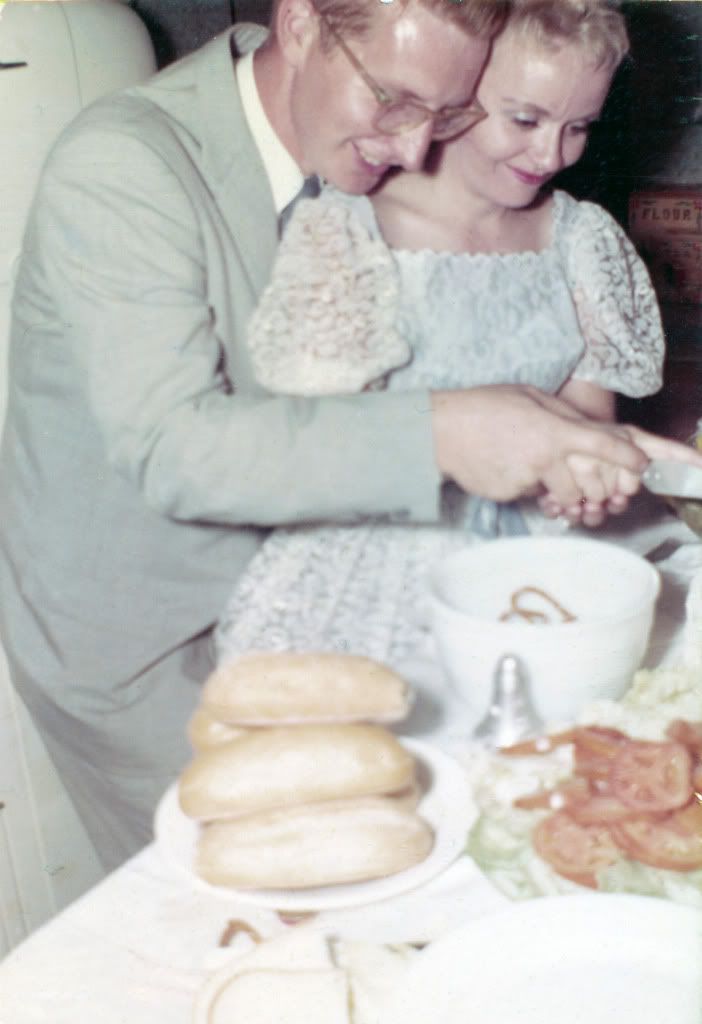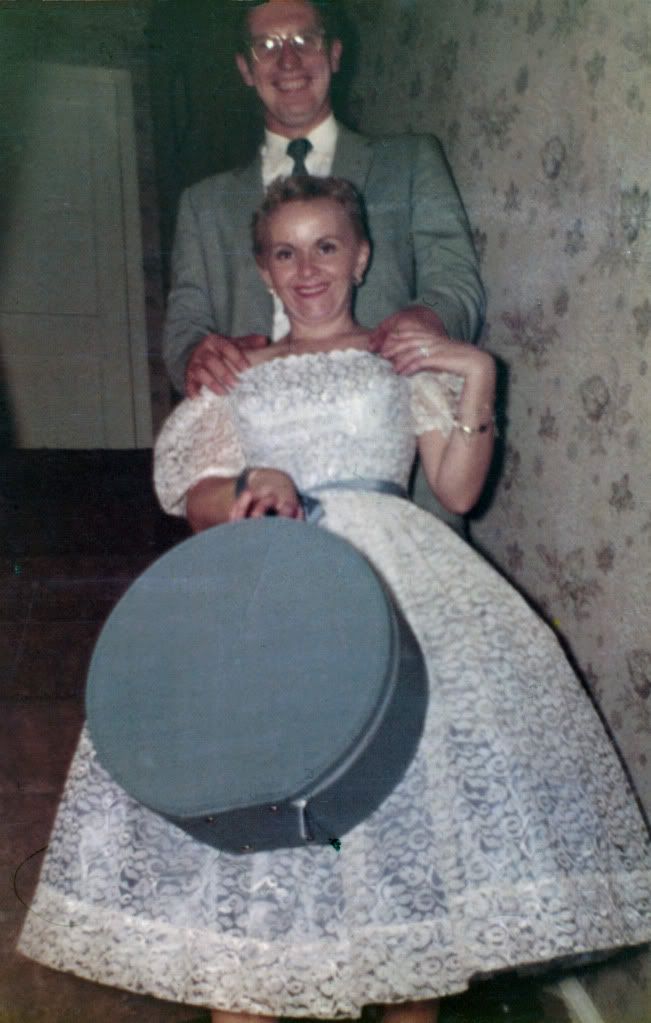 Mom & Dad at their wedding.
Well, I have some more work to do on the pictures, and now that I have a little tease, I will have to come back to it later. But I did find pictures of me with long hair, and it was looking great!