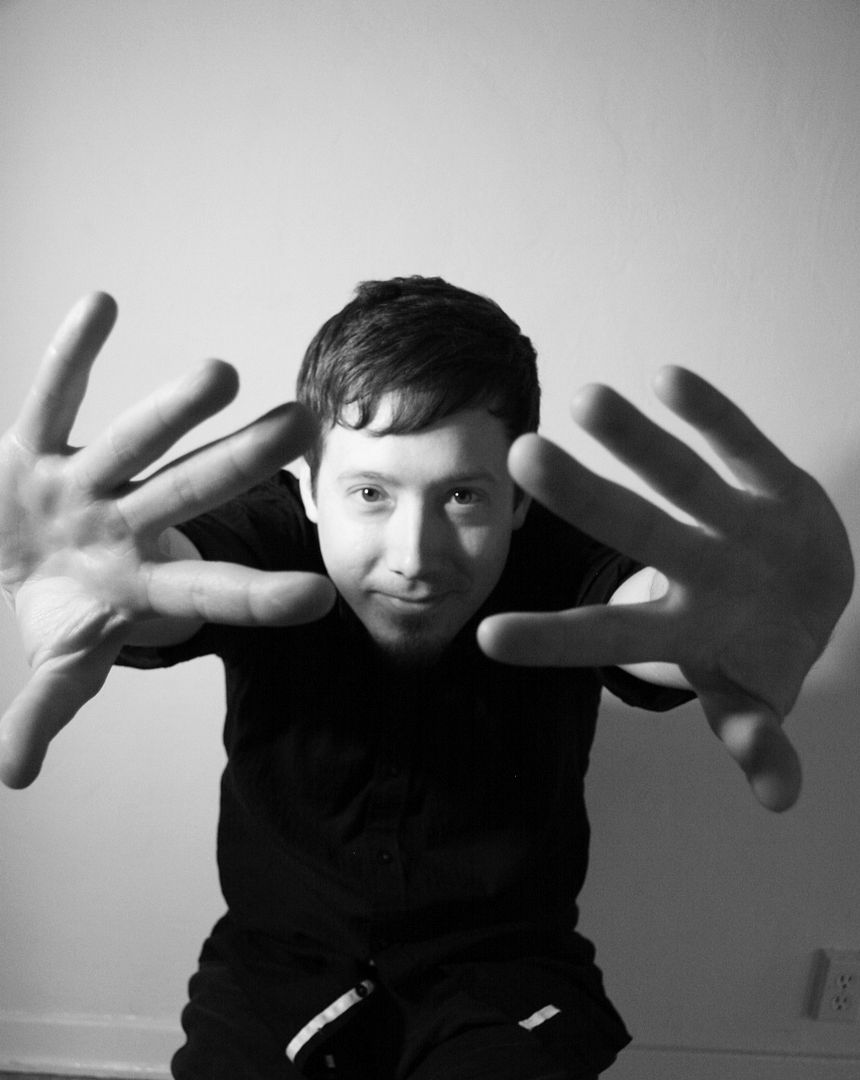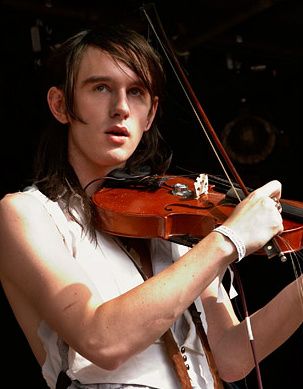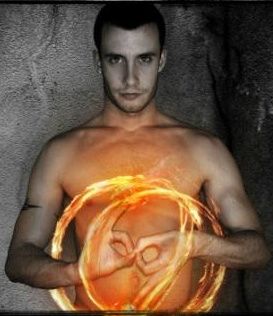 Clockwise: Timpermanent, Patrick Wolf, Namoli Brennet, and Mister Chase.
As we are in the dawn of 2012, I thought I would take my last look at 2011, a few of the talented people I have not yet mentioned show made great music, and appeared in the posts of this blog. The remaining four are all members of the LGBT Community, and all make it a better world with their contributions.
I just discovered the music of TimPermanent a year ago, with the release of
his first EP
,
Marker
. It was a wonderful collection, and some fantastic videos followed. Next there was a heartfelt and
beautiful cover
of Robyn's
Dancing On My Own
. Then, by the end of the year, there was another EP,
Resident
. Again, the music was fantastic, and I even had the opportunity to
interview Tim
for the blog. But out of it all, I have to give a nod to his soulful cover of
Dancing On My Own
, seen in the following video.
You can purchase
Resident
on
iTunes
and
Amazon
. You can purchase
Dancing On My Own
on
iTunes
and
Amazon
.
For me, Patrick Wolf is a walking set of contradictions, and they all settle down into a marvelous stew of brilliance. When I look at him, I never expect to hear that full and stout voice coming from that almost frail body. Although Wolf might look like a a punky alternative boy, he makes some of the most delicious Pop music one would want to nibble on. His new album, released last summer, is as happy and filled with love as you would ever expect from Patrick, and is just wonderful to hear over and over again. If you haven't heard it, you really should. Watch his latest video for the song
Together
off the album
Lupercalia
.
You can purchase
Lupercalia
on
iTunes
and
Amazon
.
I first became aware of our next performer as the handsome and sexy guy who was making sign language videos of some great Pop and Dance songs. He skillfully combined the arts of sign language with dance to make truly interesting videos. He took on
Nicki Minaj
,
Britney Spears
, and
Ke$ha
. But he wasn't ready to call it a day there, and soon was making his own music, as he did with the April release of
Addicted
. Watch Mister Chase making his own music in the video.
You can purchase the single for
Addicted
on
iTunes
and
Amazon
.
I had first heard of Namoli Brennet when speaking to Tom Goss. Again, when one artist heaps big praise on another, it makes me interested. It seems Namoli was working with Eric Himan on his new release, acting as producer and recording it at her home in Arizona. Namoli also toured with Eric, and I finally had the chance to see/hear her performing live, and Tom was not overstating it. Namoli is a brilliant artist, makeing some fantastic music. Watch the clip for
Settle Down
I taped when she performed in Ardmore, Pennsylvania. The song is from the album
We Were Born To Rise
.
You can purchase
We Were Born To Rise
from
iTunes
and
Amazon
.