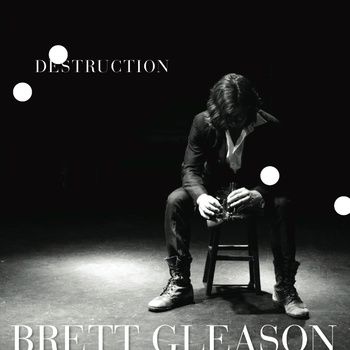 This first single of the soon-to-be-released
The Thawing
is now available on Bandcamp.
Destruction
, which starts with an explosion, is a layered and textured art song much in keeping with the music made by the handsome rocker. To purchase it, go to his Bandcamp page
here
. Here is the video of a live performance of the song.
The album is due out next month. To learn more about Brett Gleason, you can find him on Facebook
here
. Stop by and say hello. He won't bite, not right away at least. Join his mailing list. Then you can learn what is new with Brett, and other great tidbits.