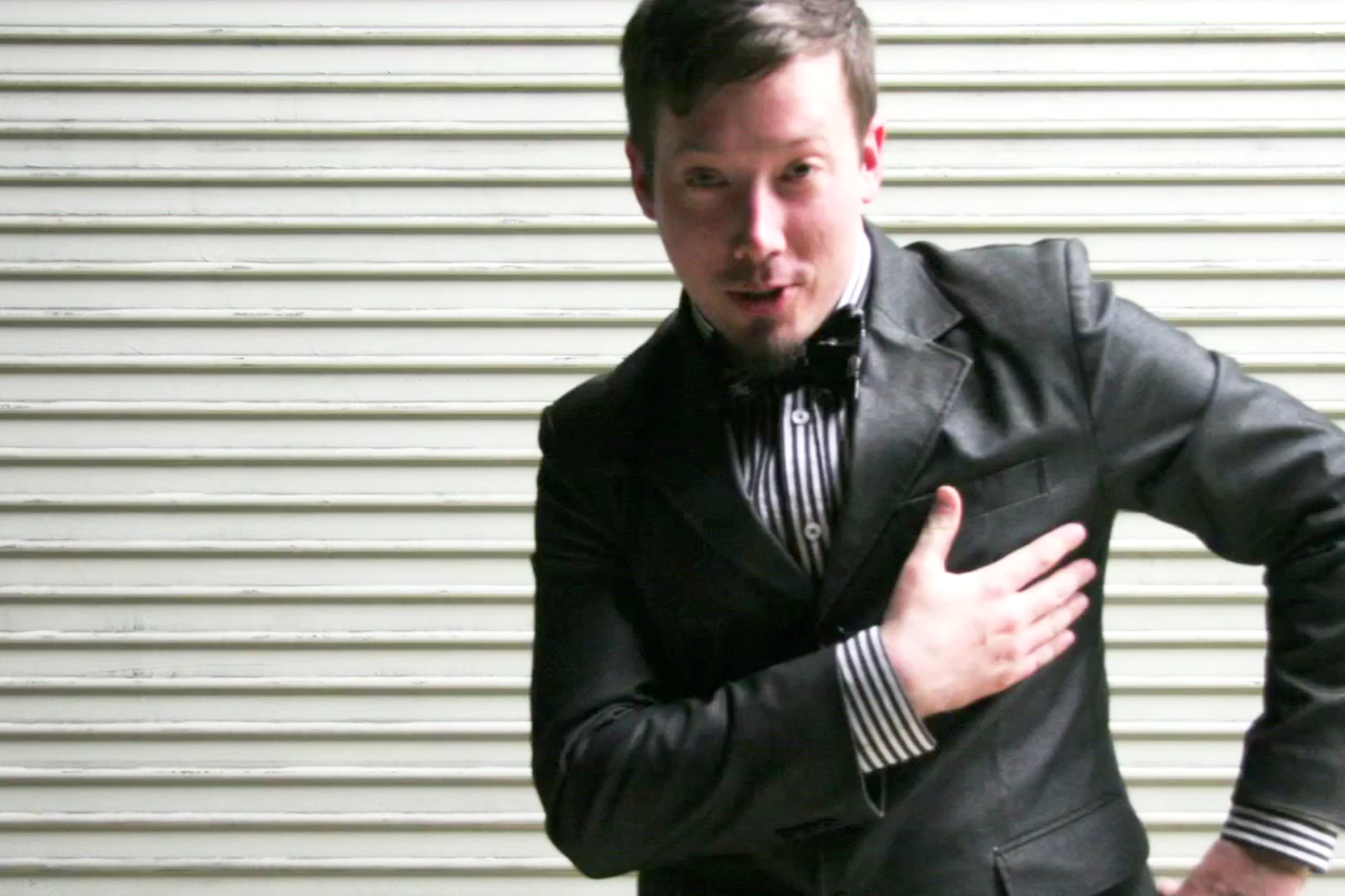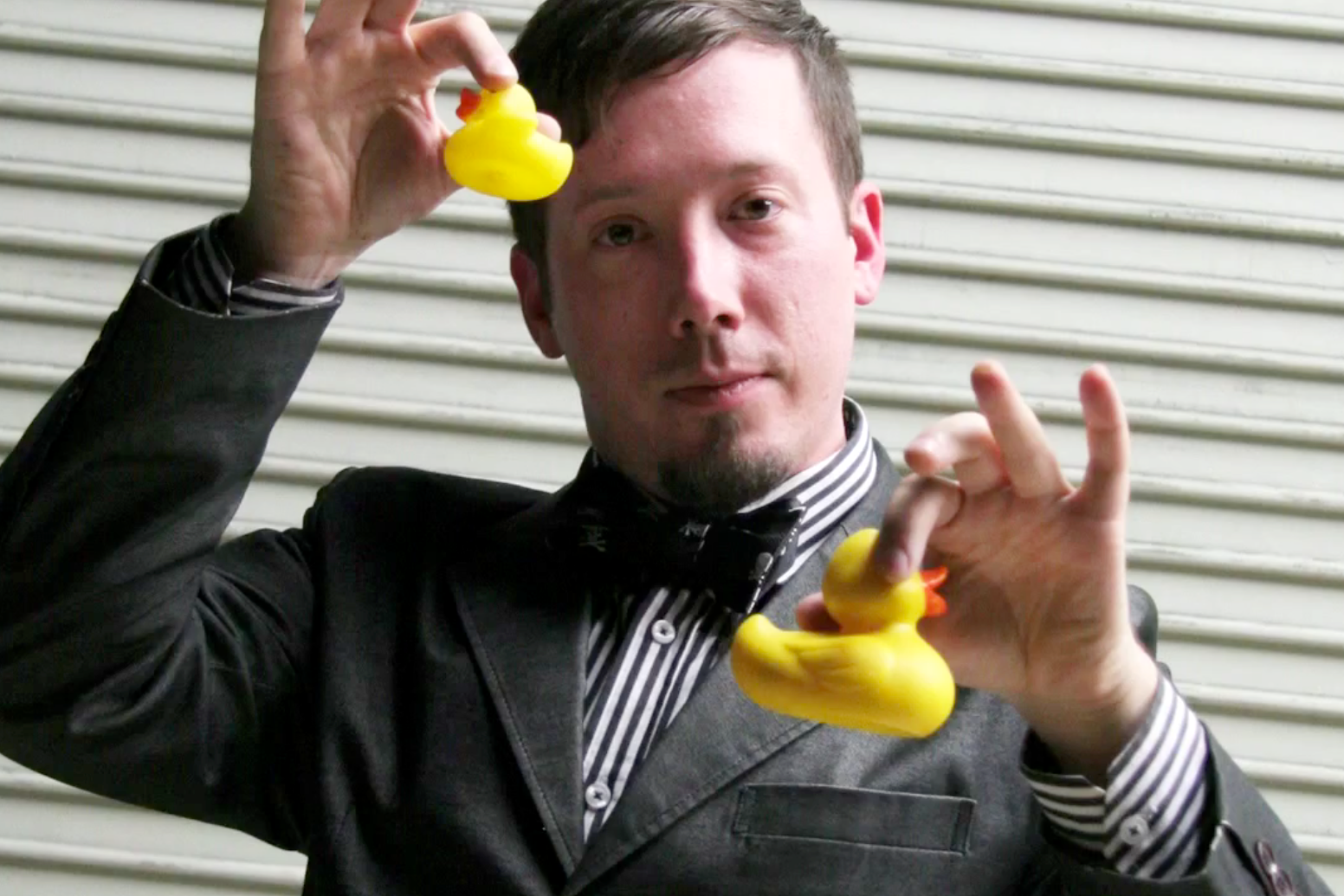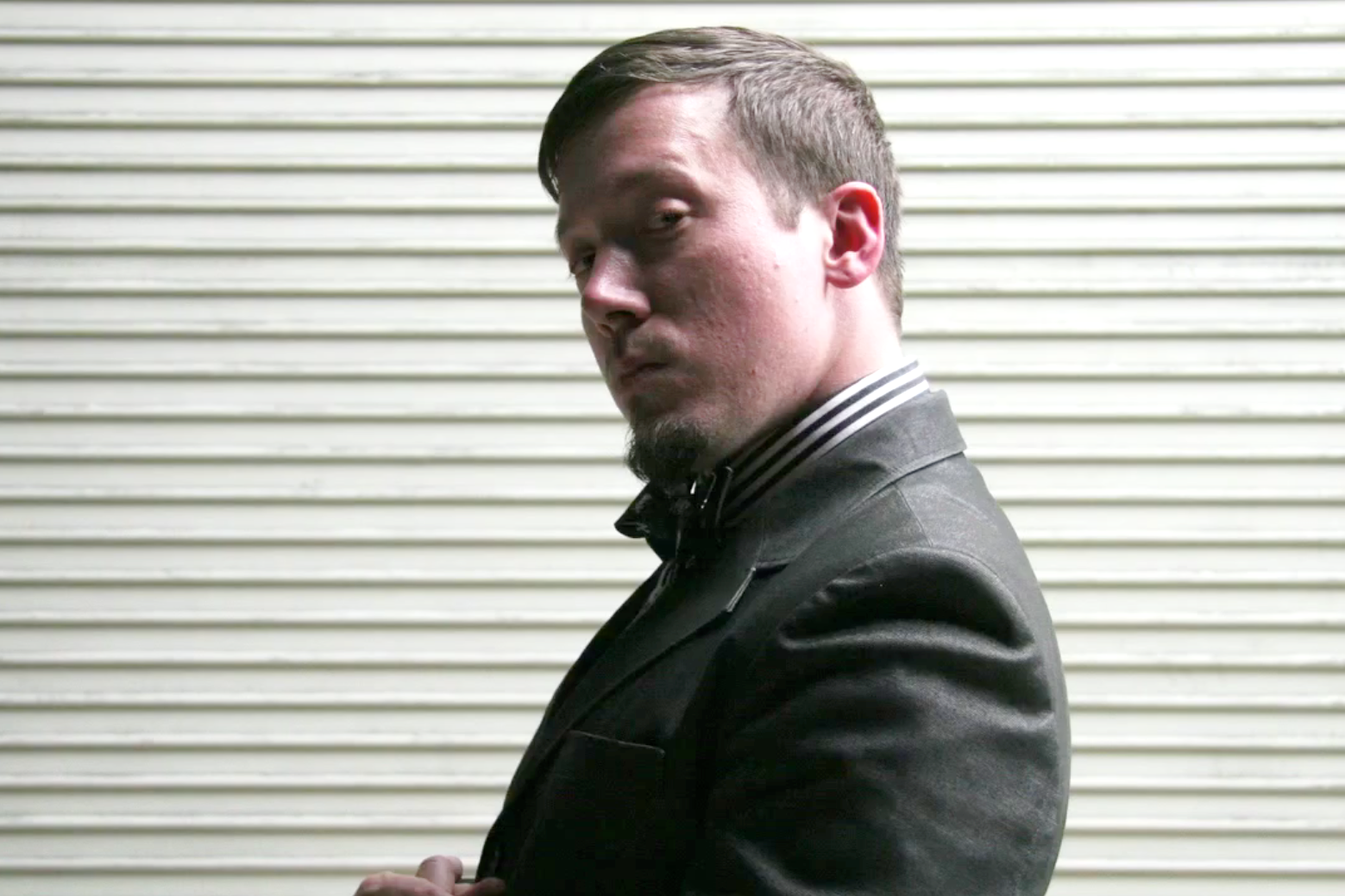 I can't help it, I am such a big fan of Singer/songwriter TimPermanent and his delightful music. Tim has released a new video for the song
Busy
off the
Resident
album. As I said in a previous post
here
, I love Resident, and am excited we are starting to see the videos.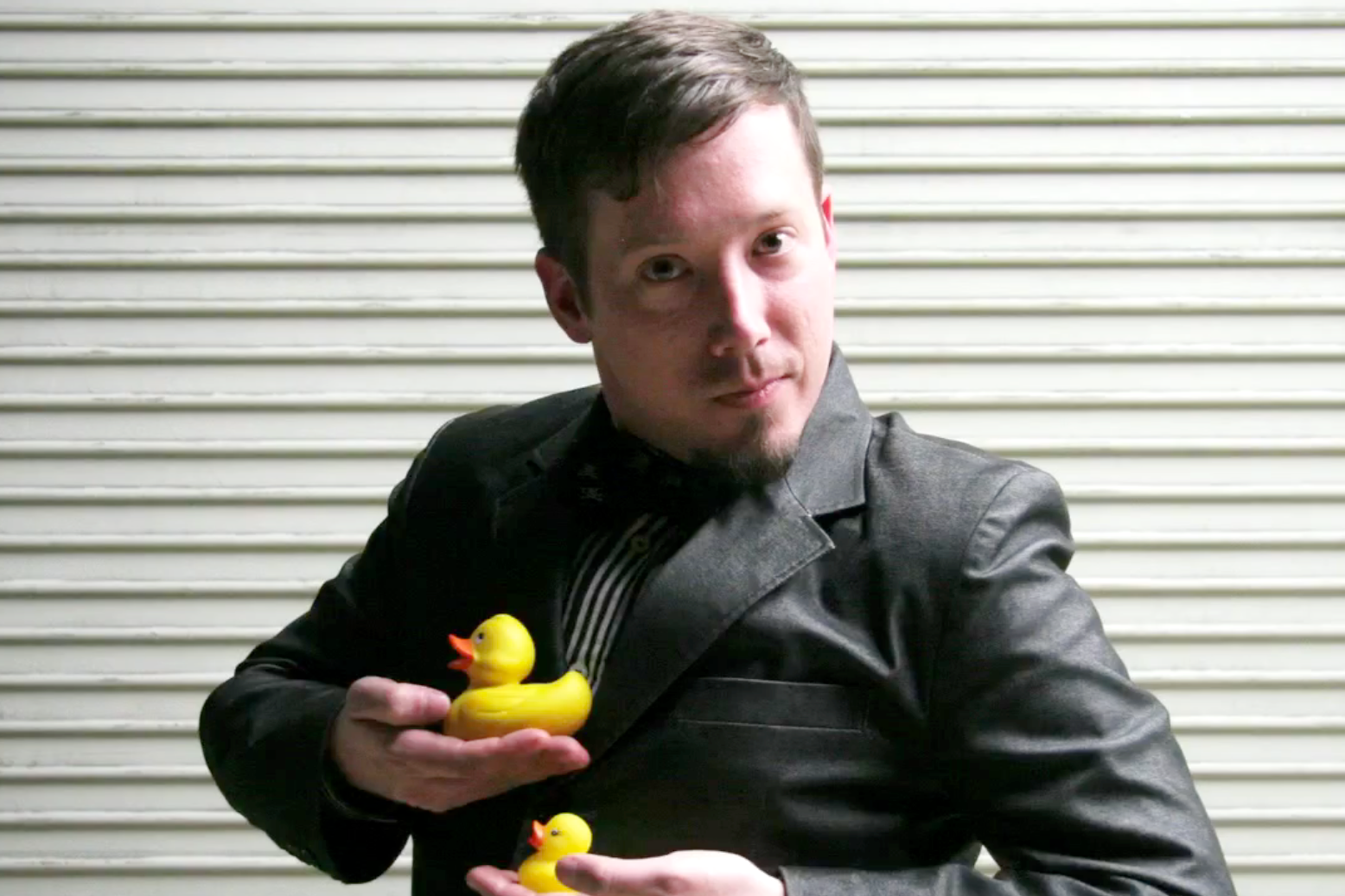 The new video was produced and edited by TJ Daly, and features images of Tim shot by photographer David B. Arenas. It has the charming feel of a stop-action video, almost a clay-mation. Photographer Arenas captured the spirit and joy of the man and the song. I am crazy about this video!
For more about TimPermanent, you can find him on the official website
here
. You can find TimPermanent on
iTunes
and
Amazon
, where you can purchase he single
Busy
or the
Resident
album. I hear that Tim is already working on a video for
Dance Floor Lost
, one of my favorites off the album! Can't wait!