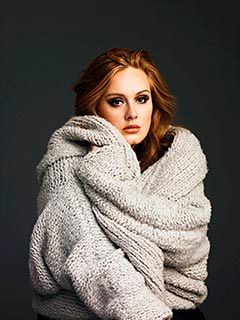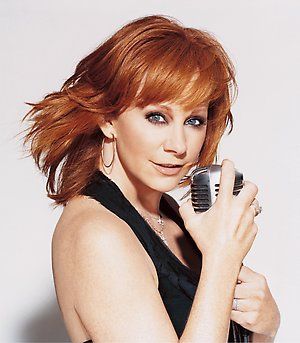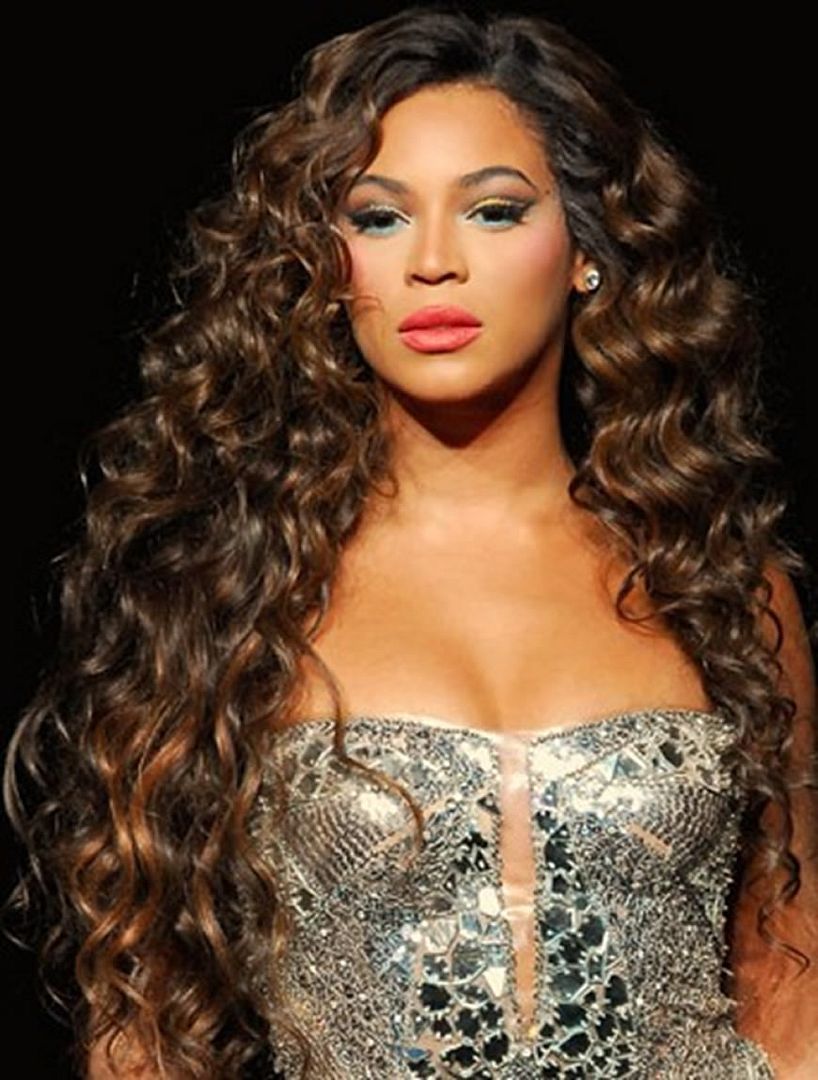 Clockwise: Etta James; Reba McEntire; Beyoncé; Jason Walker; and Adele.
This weekend, we lost a beautiful and talented singer who shared her gift with the world for more than six decades. Etta James has been performing since the early 1950s, and by 1955, she was recording and releasing songs that were hitting the charts. James was known for using her brilliant voice on soul and blues songs, and in later years, bringing her blues to jazz as well. She left this world on January 20, 2012, after a long battle with leukemia. The following songs were all recorded before Etta's passing, but they still make for an amazing tribute to a gifted singer who inspired so many. In 1961, Etta James released
The Second Time Around
, a truly beautiful album. First up, we have the red-hot Adele to sing
Fool That I Am
, a hit off that album.
In 1961, Etta James had the
At Last!
album, and while the title track scored much of the attention, the album also had a track written by Barbara Belle, Anita Leonard, Stan Rhodes, and Louis Prima, that demanded the attention of the public. In 1988, Reba McEntire released her 13th studio album, which had songs that sounded more Pop and Country. Among the songs Reba sang on
Reba
was
Sunday Kind of Love
, first made popular by Ella Fitzgerald in 1947, and later by Etta. Here is Reba's very beautiful cover of
Sunday Kind Of Love
.
Jason Walker sings
At Last
, a huge hit for Etta in 1961. It was off the
At Last!
album, and quickly became a standard, not just for James, but really a jazz standard. Enjoy while Jason puts his amazing talent to use on the song.
In 2008, the world was abuzz when superstar Beyoncé was cast to play James in the biography, Cadillac Records. In the movie, Beyoncé sang many of James' big hits, and exposed yet another generation to her music. That included little Rachel Crow, who sang
I'd Rather Go Blind
on the premiers season of X-Factor in the US. So this is the version by Beyoncé from the movie. Enjoy.