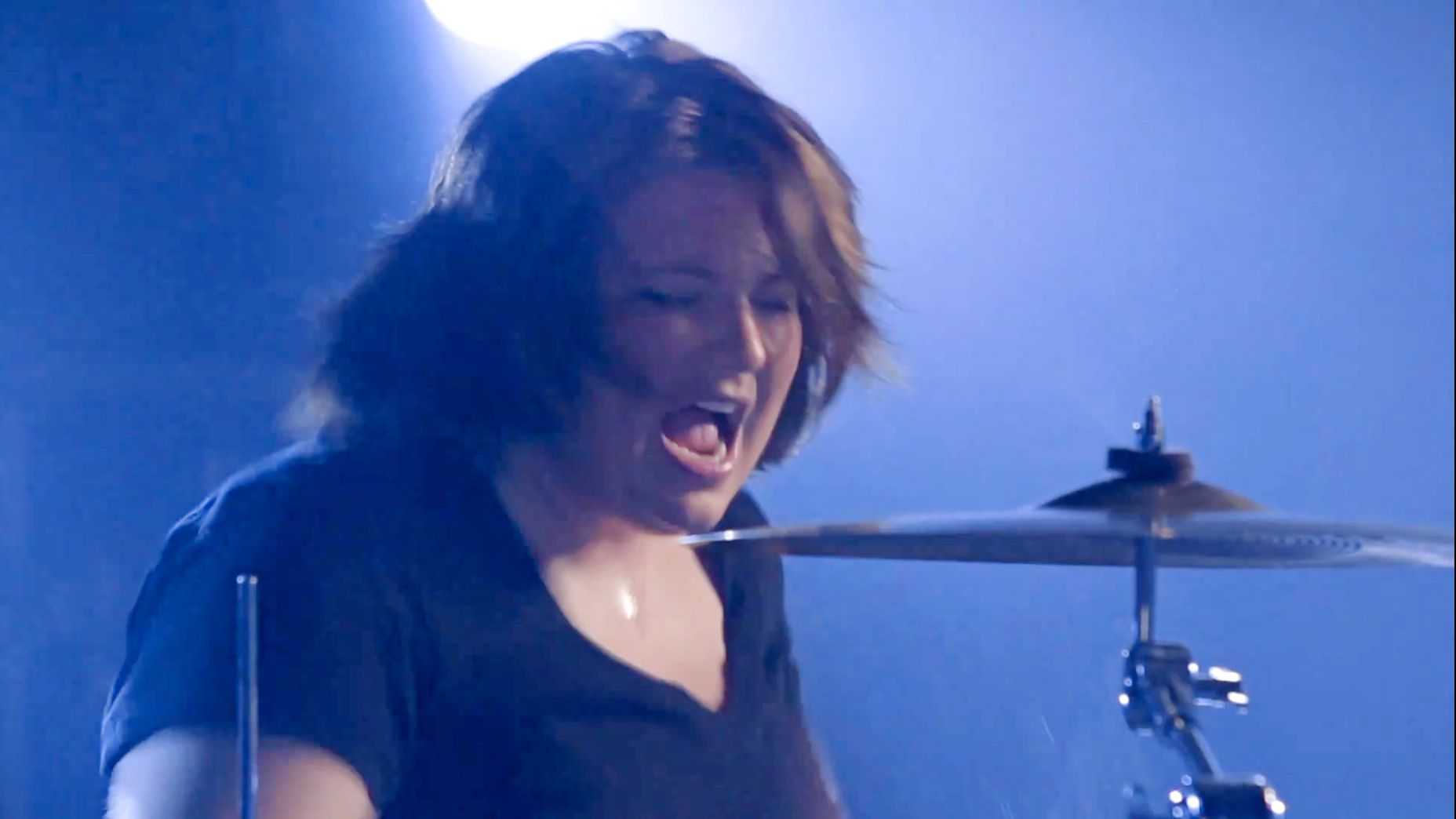 I have come out of the closet with my love for Angel Adams. Okay, I will admit that I was never in that particular closet, not for her, nor her talented brother Jimmy Dean Adams, nor her former bandmate Eric Himan. Okay, so if I don't keep it cool, they all might consider filing court papers, but still... One of my favorite songs on the Eric & the Adams EP was the beautiful
Hear Your Breathe
. It was written by Angel, who recently did a live acoustic performance of it for YouTube.
So Angel has been a bit busy. She recently had a baby girl with her partner, Heather. And she started an account on
KickStarter
, I had to race over to check it out. It details her plans to put out a new album, one made up of hi great music. A full album? A music video? Damn, I'm in! You can be, too! Want some great music by Angel, check out the incentive to invest in your aural pleasure. You can invest $5, $10, $15, $20, $25? Or even more? Well, there are plenty of reasons to do just that. Click in the widget below, and find out for yourself!