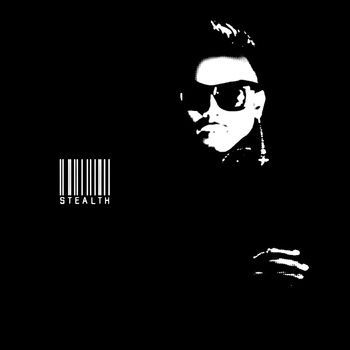 The oh-so-talented B.Slade™ released a new album on Christmas Day, and somehow or another I managed to miss it. Well, I have it now, and couldn't wait to share it with you. I don't know how B.Slade does it, but he puts out amazing music, with great depth and range, and it was not his only release in 2012. The music is fantastic, running the gamut from retro-R&B to something new and clean, ready to take on the world. From the title track, which certainly tips a hat to the King of Pop and that era of music, but also has a sound that escapes time, feeling fresh and now.
The twelve-song offering has a little something for all R&B lovers, and a whole lot to offer those who love music. There is the haunting and beautiful
December
, the last track of the album.
The entire album is, in fact, a joyous journey. You can feel the love as you listen, warming you to the core. You can listen to other tracks on the widget below.
I just have so much respect for B.Slade and his music. You can purchase
Stealth
on
iTunes
,
Amazon
, and
BandCamp
. If you love R&B, or love music, you should make this a part of your music collection.