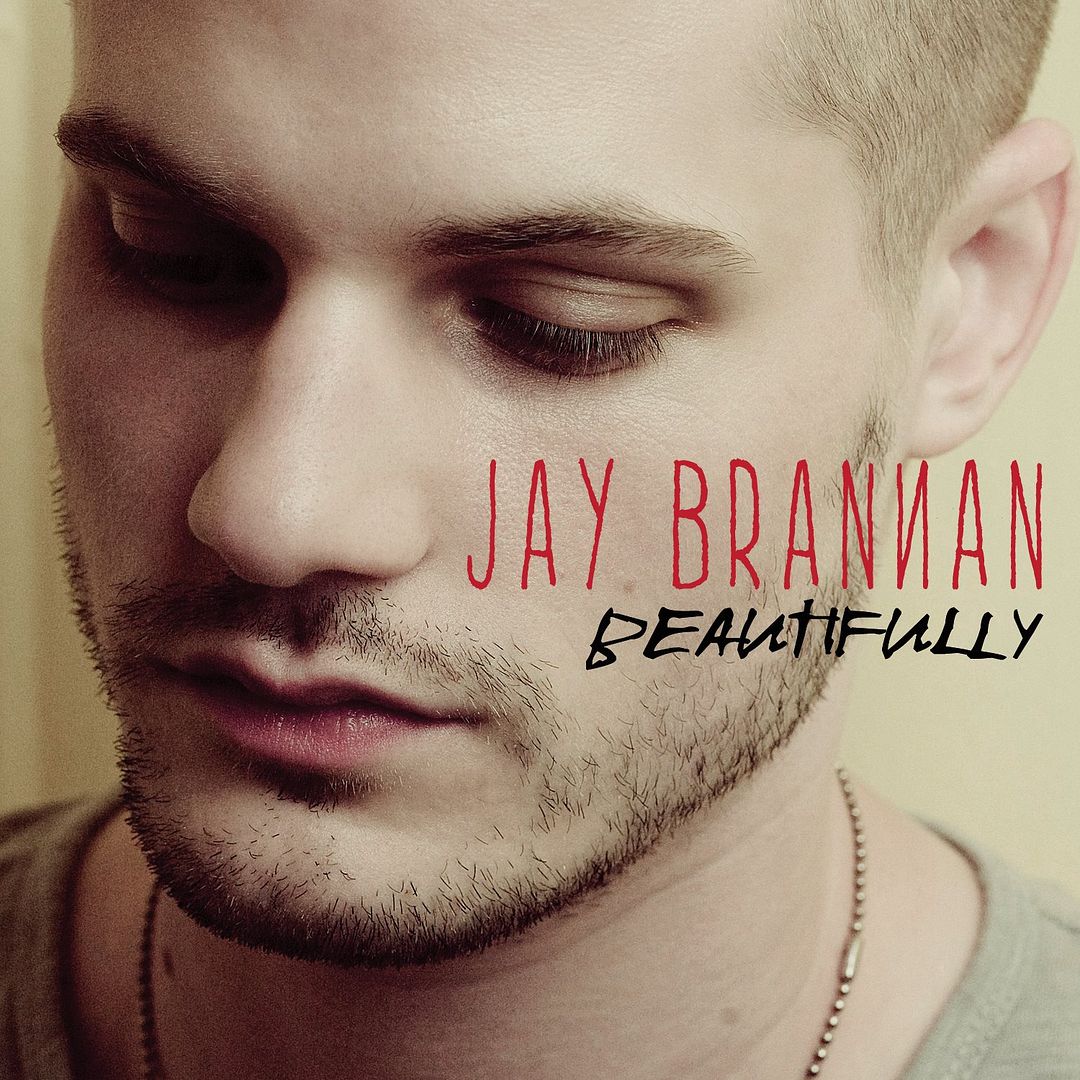 The time is now, people, the time is now. The ever-so-talented Jay Brannan has a new album coming out, titled
Rob Me Blind
. In my own humble opinion, you can never go wrong with a purchase of Jay's music.
Rob Me Blind
is due out on March 27th, a date you should have marked on your calendar. I know I have. However, you can get a jump on things, and pre-order the album. And being the guy that Jay is, he has not only made it easier to do, but offers a couple of alternatives from which you can choose. But before we get to that, I am going to offer the first video from the album. Here is Jay singing the amazing
Beautifully
, the first single.
I love Jay's music, and have had the thrill of seeing him performing live, in Philadelphia and Annapolis. He is every bit as good live as he is recorded, something I just love. I have all his music, and just love it all. Now, Jay has made it easy to order
Rob Me Blind
on his website
here
. There are a couple of options, from pre-ordering on iTunes, to three other different packages that include various music and other Jay-related treats.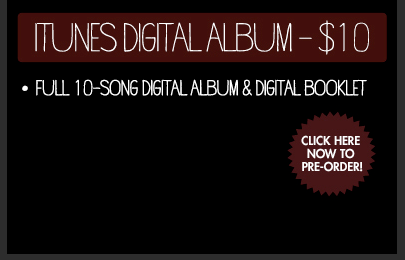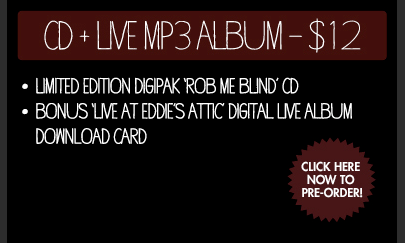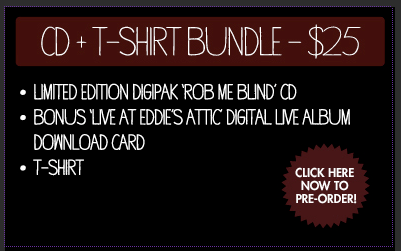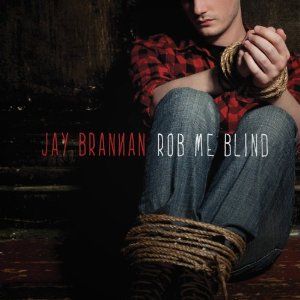 For $10, you can get the album from iTunes. For $12, you can get the new album and a specially produced live album. For $25, you can get
Rob Me Blind
,
Live at Eddie's Attic
, and a fantastic t-shirt designed and produced for this offer! And, for $40, you can all of the above, plus autographed liner notes, and a canvas poster, and, get this, a limited edition lip balm! No, really! I have placed my order, and you should, too. Wait, you need more convincing? Really? How about a sneak peak at another song on the album? Here is the song
Greatest Hits
.
And isn't he just so damned handsome on the covers of these records? So, you can get all of this through the website
here
. You can get to the iTunes per-order
here
. You can get the single version of
Beautifully
on iTunes
here
and on Amazon
here
.