I got a message from my dear friend Joni, asking if I could help out a band she knows, so they can play at the Grammy Awards. As I can never turn Joni down, I decided to post it on the blog. But first I checked them out - you know I had to. Well, they are a talented band with a Country Rock sound. Check out their video for
Lay It Down
.
So here is the messeage they sent their fan and good friend Joni:
This is it, last day to vote!!! Please vote, share this link, call your friends, call your family, and share share share. Thanks for all the support!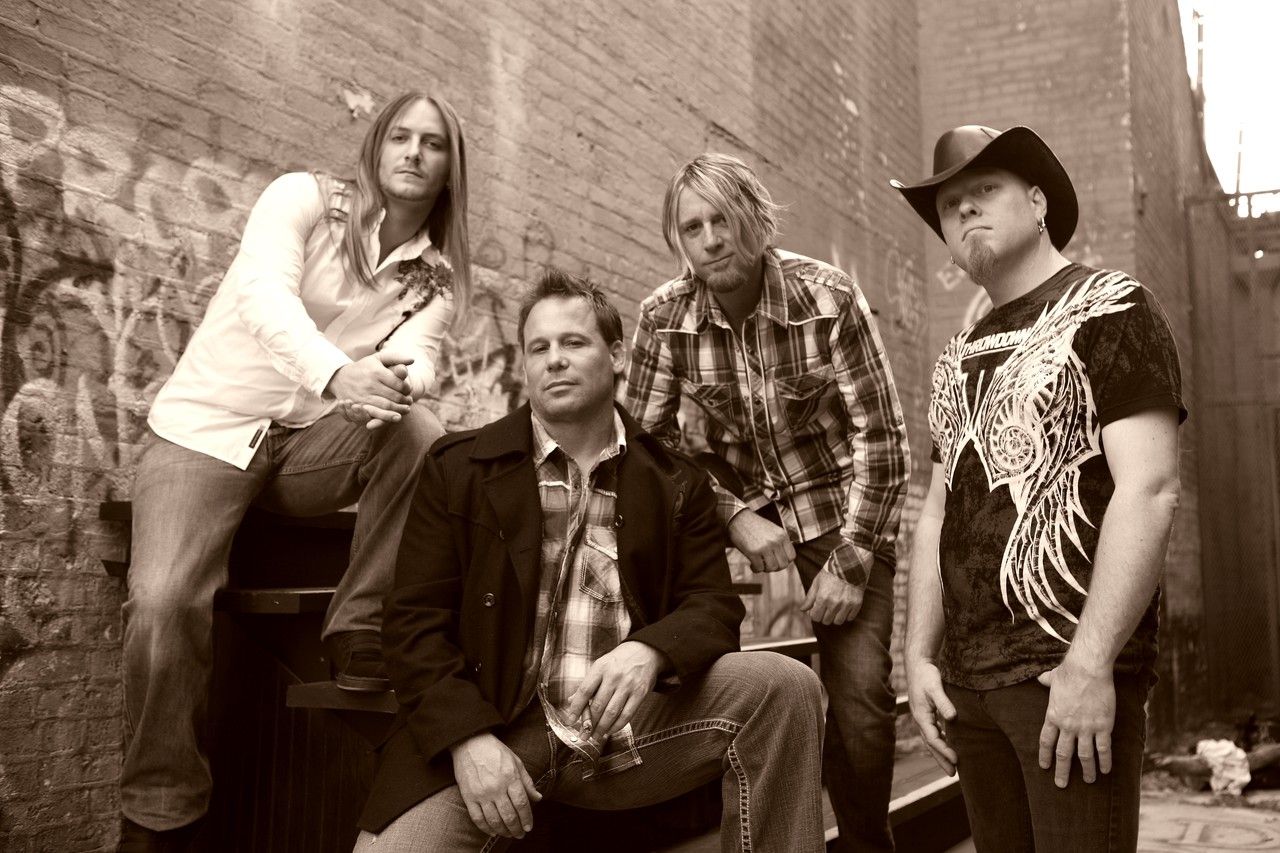 Vote for Soul Circus Cowboys to Play the Grammys!
Soul Circus Cowboys have been nominated for a chance to play the Grammys, but they need your help! Please click on the link below and cast your votes. Each Facebook account gets 10 votes per day. Please vote daily and help them rock the Grammy's. After you have voted, please share the link to your Facebook and ask your friends to do the same. Be sure to ask them to vote for Soul Circus Cowboys! Voting ends on the 24th. Vote everyday, ask your friends to vote every day. Thanks for the love and support
-
Soul Circus Cowboys
You can vote on Facebook
here
. Joni assures me you can get in ten votes in under one minute!