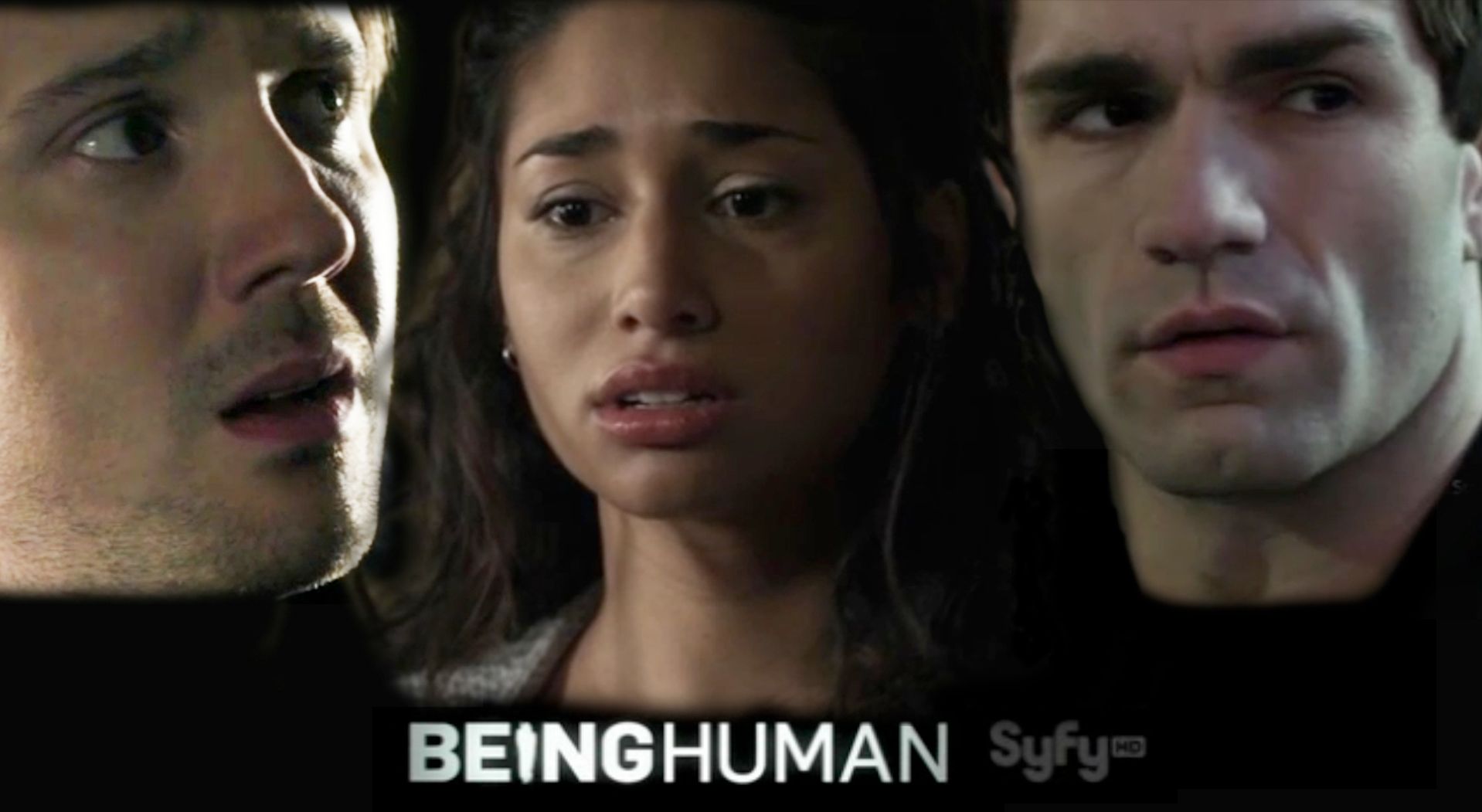 Very exciting times, at least for SyFy geeks like me. In just six days, the SyFy series
Being Human
will be kicking off season 2 with a great episode. This is the US version of the British series about a werewolf, a vampire, and a ghost, all who join together to make their way through the world. The SyFy series is set in Boston, and stars Sammy Huntington, Sam Witwer, and Meaghan Rath as the werewolf, vampire, and ghost.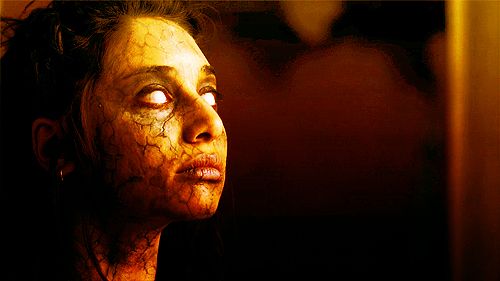 Clockwise: Sammy Huntington, Sam Witwer, and Meaghan Rath.
It is interesting, for I am a big fan of the original series, but it seems that the American reboot is really at it's best when it is telling the story of Aidan, Josh and Sally, along with Nina and Bishop. When they had their own voice, they really soared. For those of you who might have missed the first season, here is a three minute clip that might bring you up to speed.
This is the trailer for the coming season. The season 2 premiere is Monday, January 16, 2012, 9PM/8PM Central time. The season opener is titled
Turn This Mother Out
, and I am betting they will do just that. The show is smart, sexy, fun, scary, and just a great way to spend your Monday evening.
I'll be watching, will you?