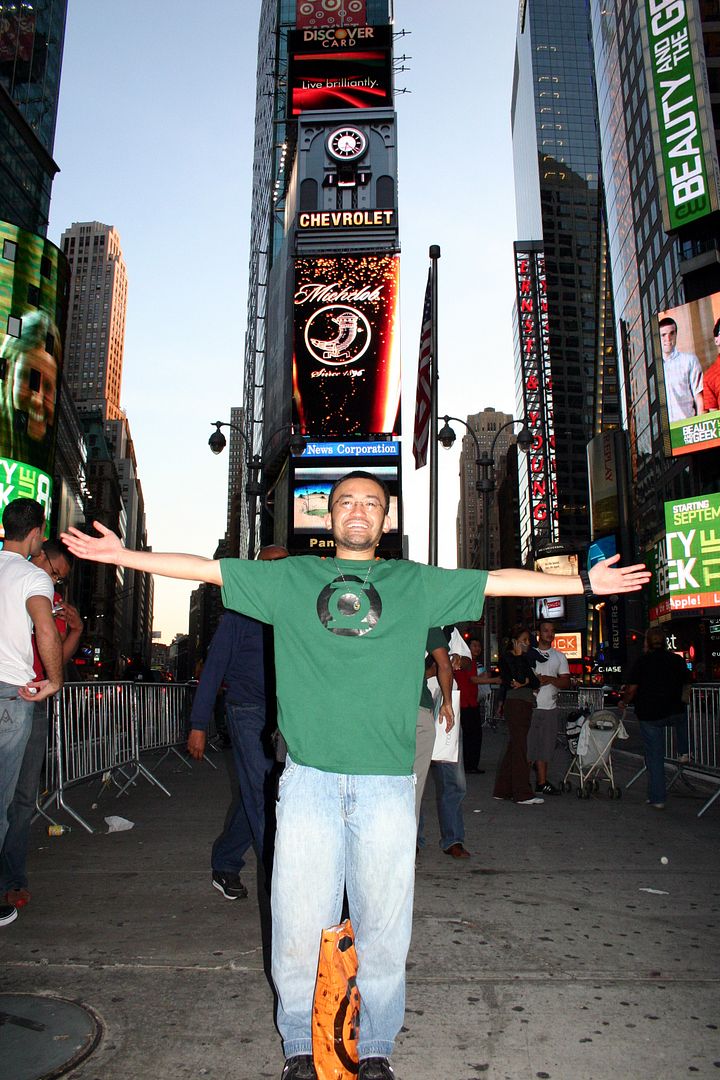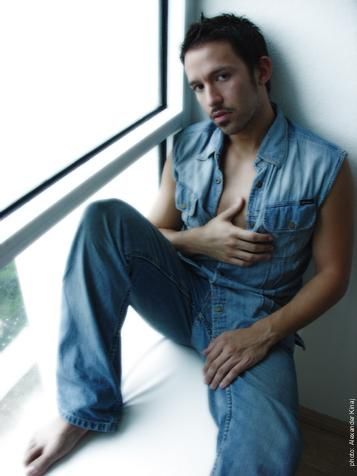 Top: The Birthday Boys. Left: Rickey. Right: SIRPAUL.
Two amazing people are celebrating birthdays today. First I shall mention SIRPAUL, a singer/songwriter/producer also known as New York's King of ElectroPop. SIRPAUL just released a new single,
Mistaken
, off the
Music & Me
album. Prior to that, he had sung the theme song for the motion picture
Going Down In La-La Land
.
I just love SIRPAUL's music, I hear that soon, he will have another album coming out, and I can't wait! Interestingly enough, I went to see SIRPAUL in 2010, and the other birthday boy was there with me. I am speaking of my friend, Rickey of the renown Pop Culture blog, Rickey.Org. In fact, Rickey & I have been on several adventures together, from American Idol concerts to Broadway shows, and so much more. I have been able to take his photograph with some fun people, in several different states.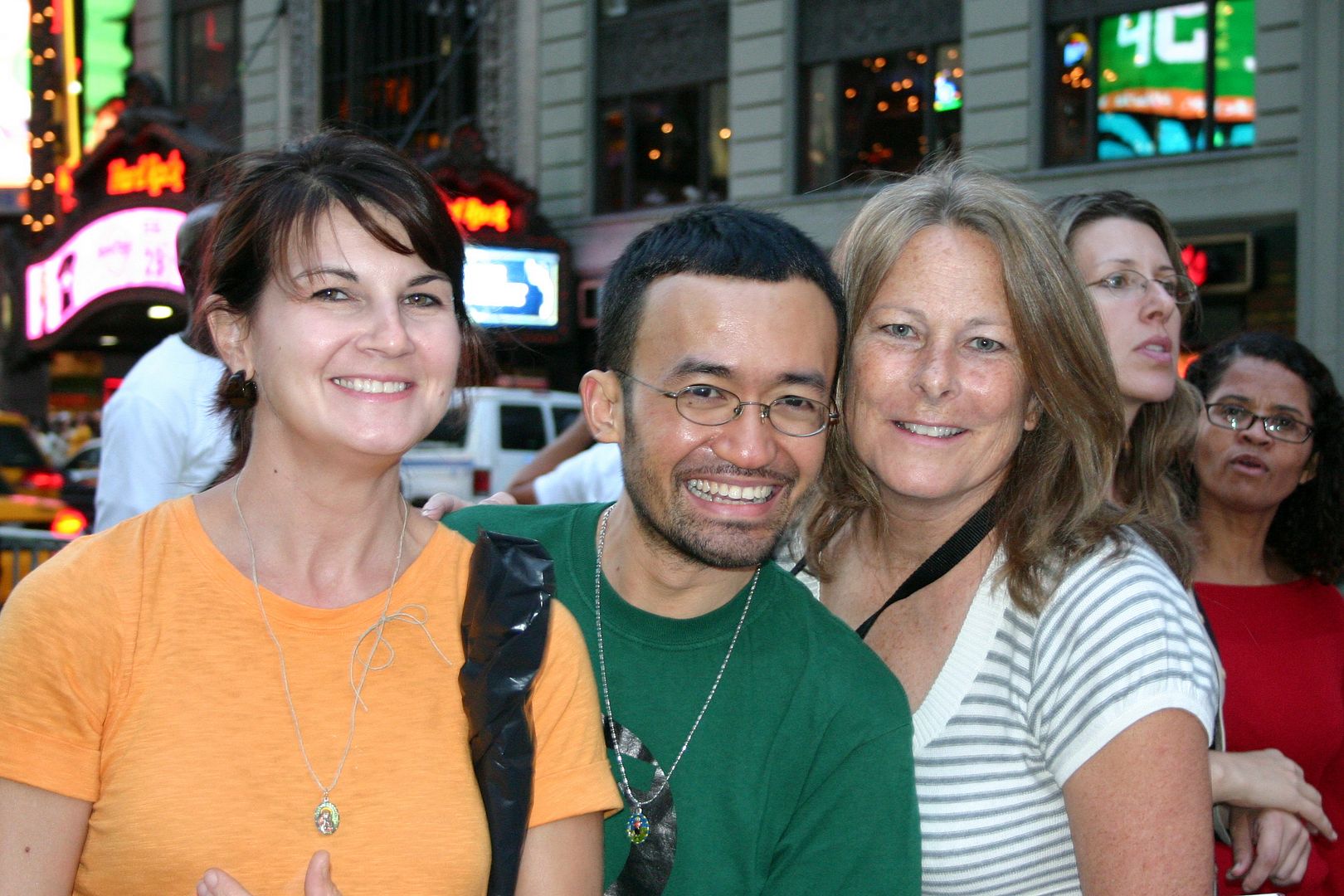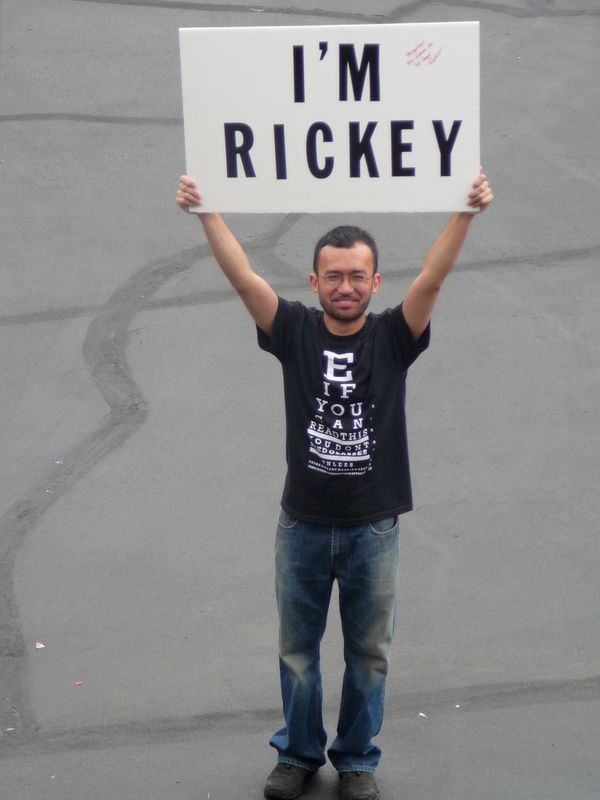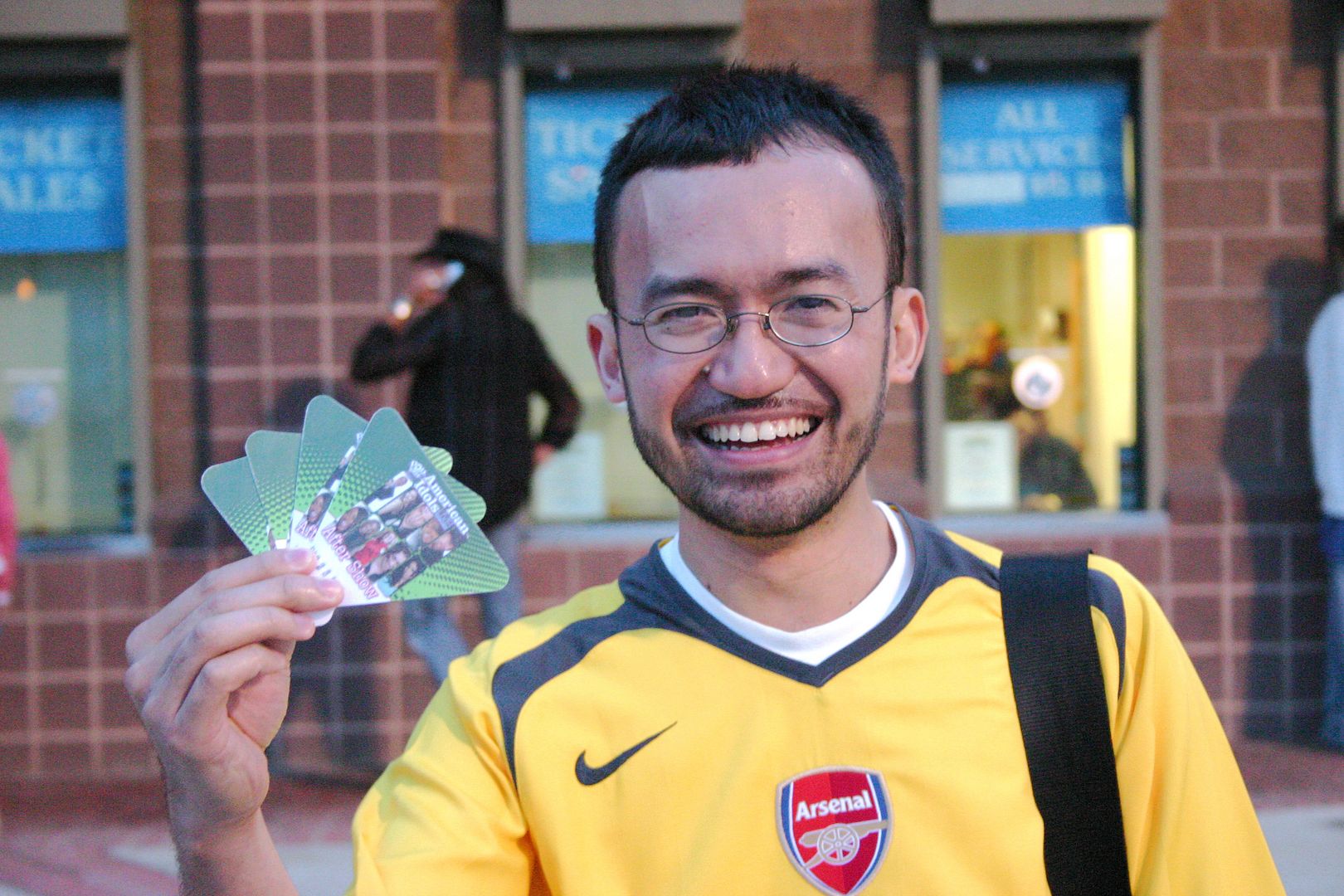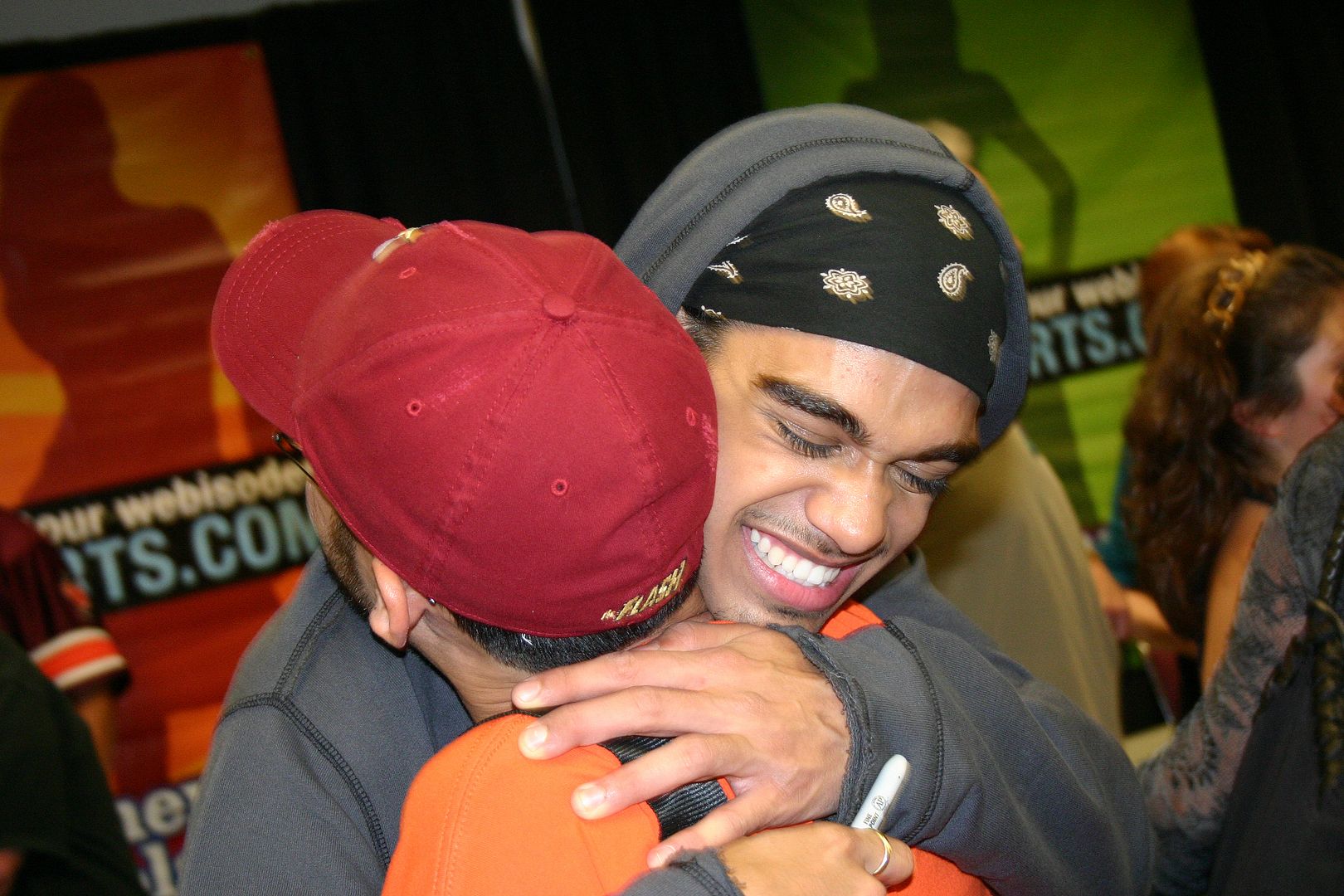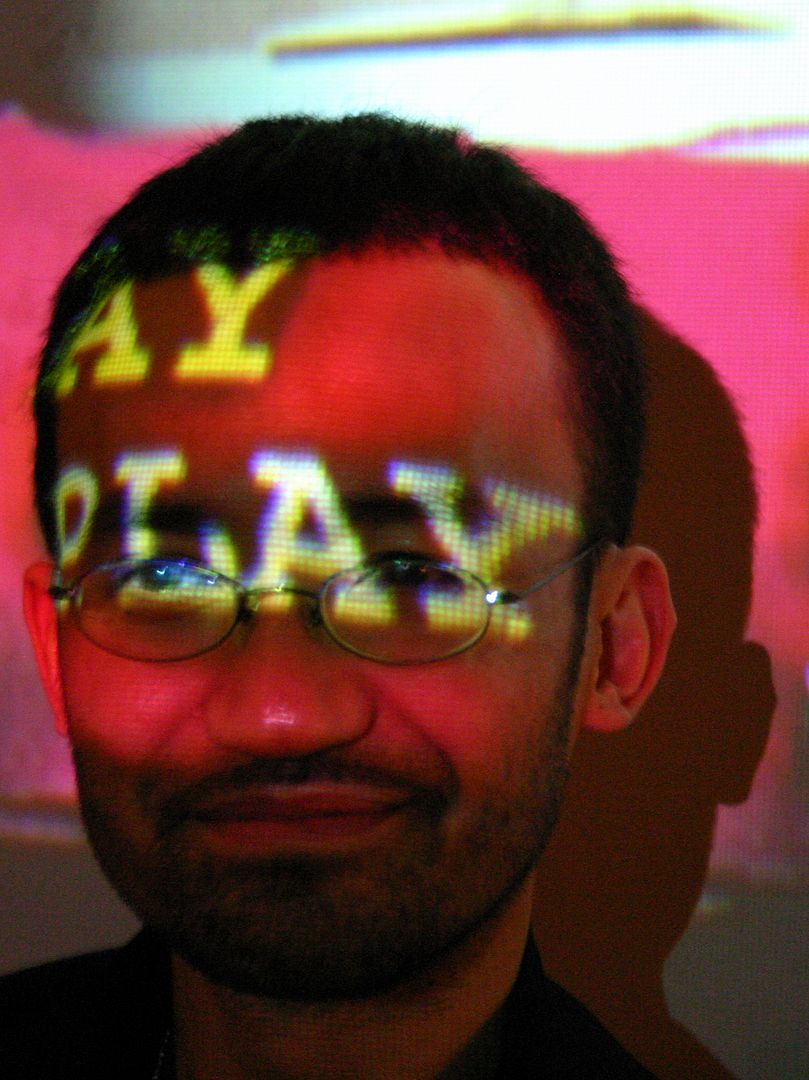 Top: Rickey with some New York Invaders; and with Jordin Sparks. Middle: In Connecticut for American Idol Season 5. Bottom: With Sanjaya Malakar, and at a club in NYC.
You can wish them a happy birthday on Twitter, either
Rickey
or
SIRPAUL
. Or you can stop by their websites,
Rickey
or
SIRPAUL
. You can also purchase SIRPAUL's latest single on
iTunes
or you can find his catalog on
Amazon
. And be sure to wish them a great day!