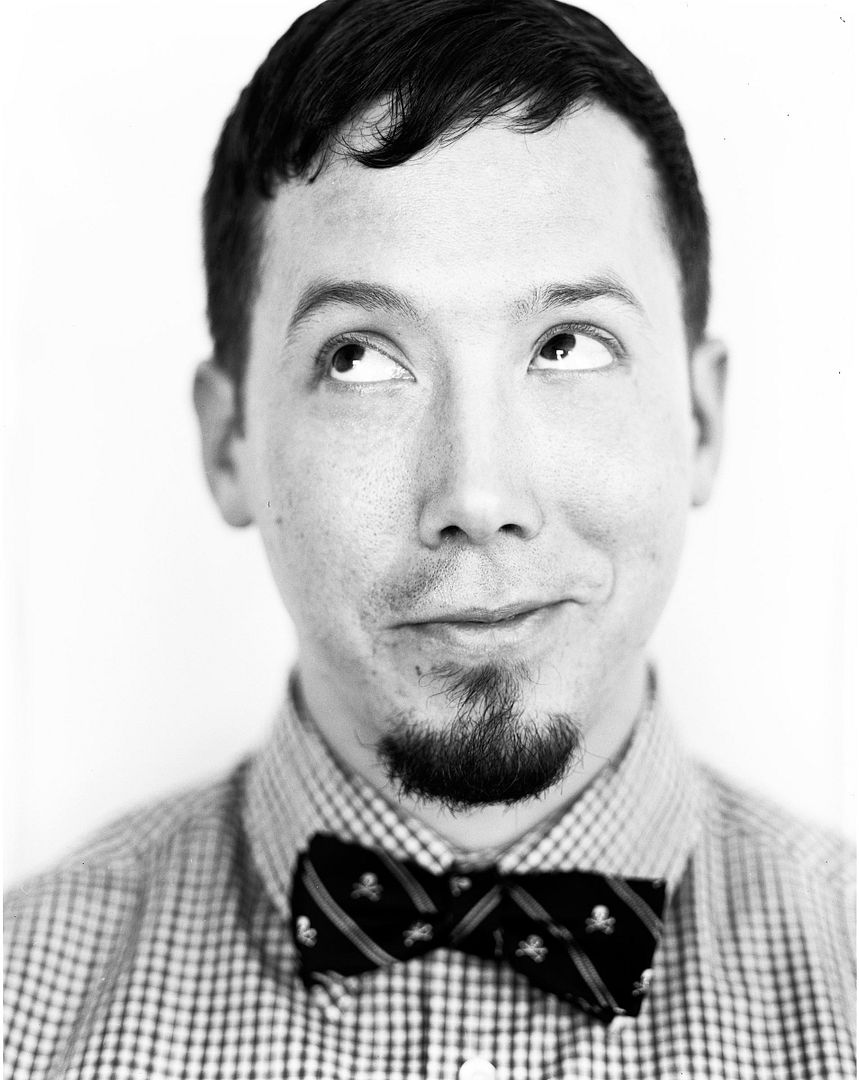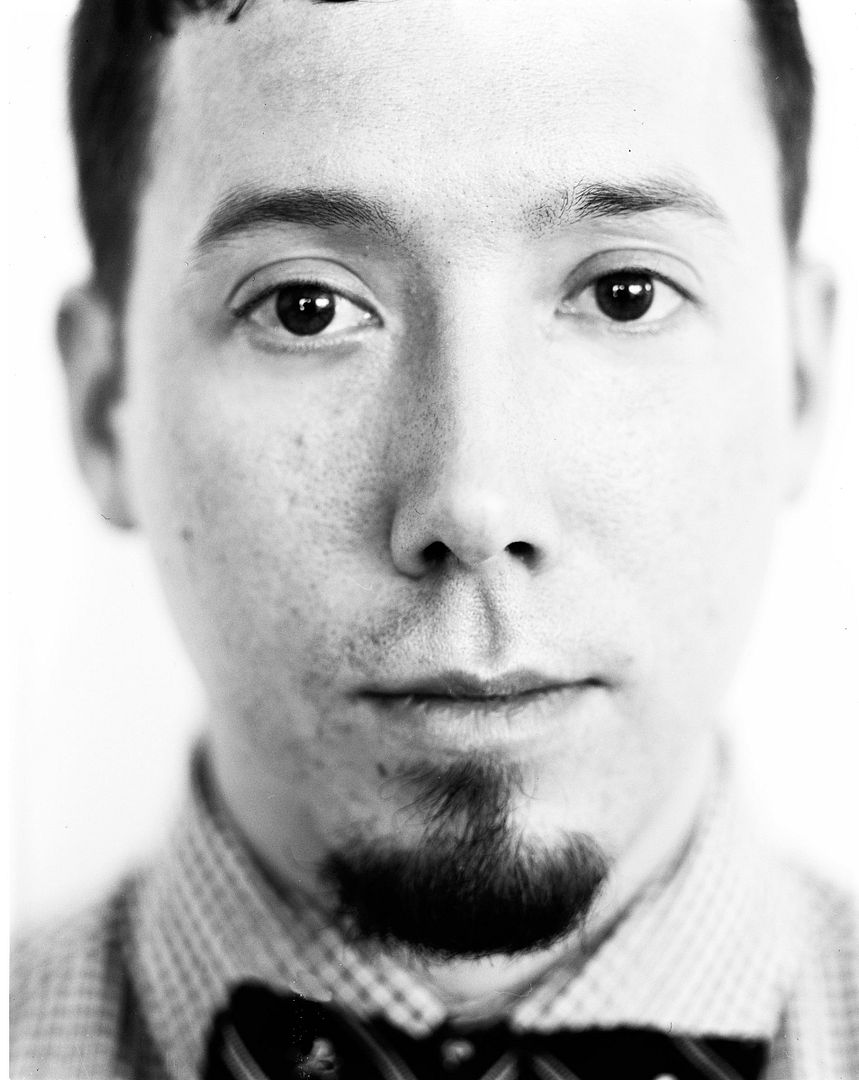 Recently, I was introduced to a new artist I found to be intriguing on description, and great fun in reality. The artist is TimPermanent - yep, that is "one word", that is the way he likes it. He is about to release a debut EP,
Marker
. I was lucky enough to get an advance copy, and can't tell you how fortunate that is. The five-song collection is excellent.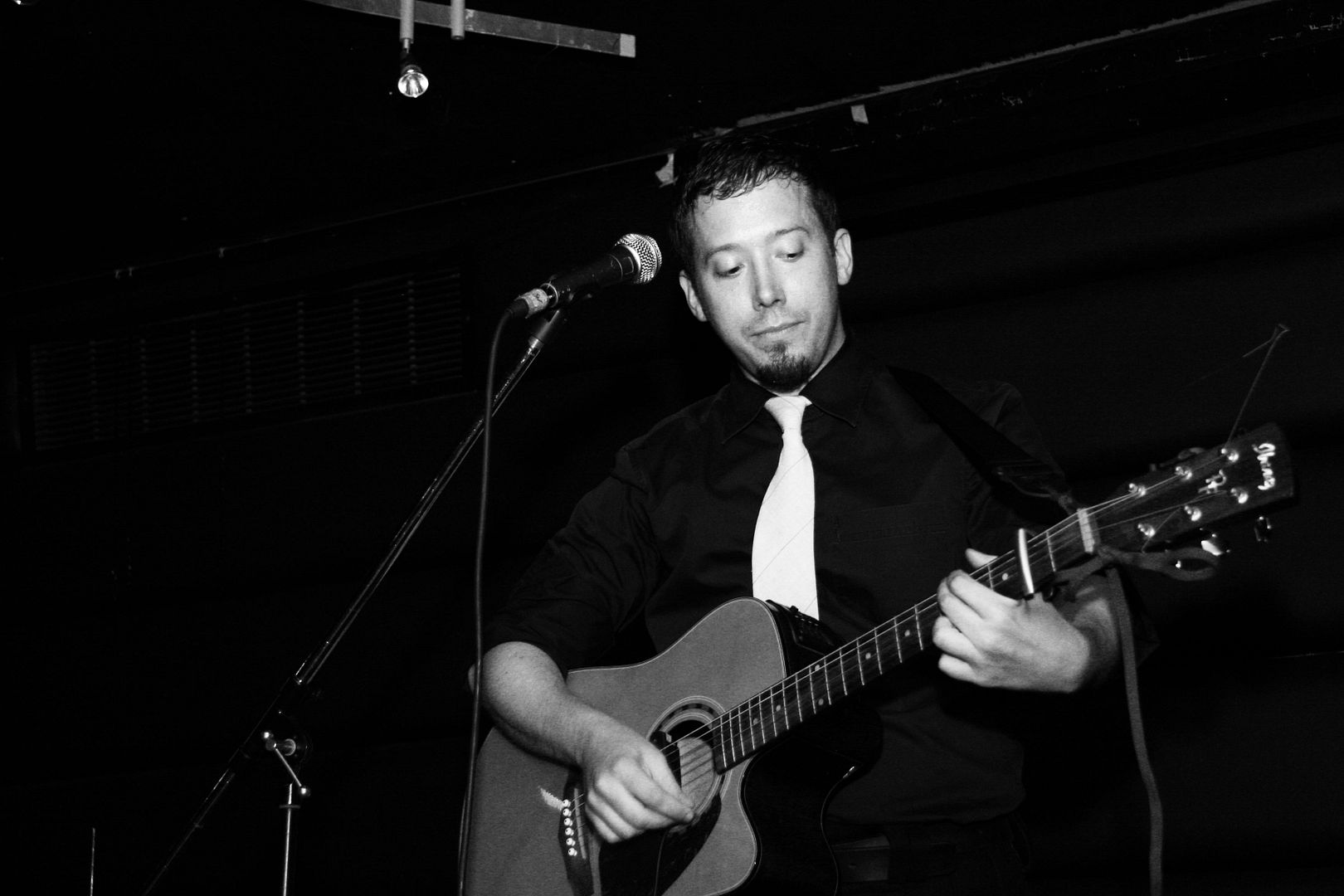 But before I get to Marker, I should perhaps introduce you to TimPermanent. He was half of the queer-centric duo Testosterone Kills, making music while based out of New York City. He and Pablo were part of an Anti-Folk scene in the city, merging punk, a bit of techno, a touch of rebellion, and the sensibilities of the folk scene to create their own special sound. Their music was included in compilation discs alongside favorites Pansy Division, Phranc, and Ani Defranco. That was then, this is now, and TimPermanent has gone solo. He is still bucking the labels of the music business, making avant-pop that marries pop, electronica, with a lyrical style very much his own.
On first listen, TimPermanent had me totally in the palm of his hand. On the second, he had me twisted around his little finger. By the third, I was offering to have his baby. Yes, you could say I liked it, but that would be an understatement. There is joy, fun, love and laughter to be found on this disc, and it is here for all to have. IT has the feeling of being the future, while maintaining a reverential nod to the history of some pretty great LGBT music-makers of the past. Take the first cut on the EP as an example.
Extraordinary
is a joyful explosion, demanding the listener pay attention, and smile.
The second cut,
More Than Want
, remains in the pop vein, with a bit more layer and texture, Tim using his voice to express the complicated life in this day and age, a voyage of self-discovery.
Black And White
is up next, and yet again there is a shift, a bit more techno-based, yet maintaining a pop vocal owing more to Erasure or Pet Shop Boys than to the Auto-Tune songs we hear way too much today. The fourth song,
Alkaline
, takes the approach of an electro-ballad, touching, soulful, and real. I really love this song. The final cut on the EP is
Asymmetrical
. It is an interesting exercise, perhaps the most inspired in the collection. As I sit here typing, I am finding myself at a loss, other than to say it is incredible to me, and you need to listen.
Marker is scheduled to hit iTunes on January 11, 2011, (yes, on one one-one, one-one) and I will be racing to get my official copy. For more about TimPermanent, check out his official website
here
. You can find him on FaceBook
here
. And you can find him in my iTunes & iPod, and hopefully in yours as well.