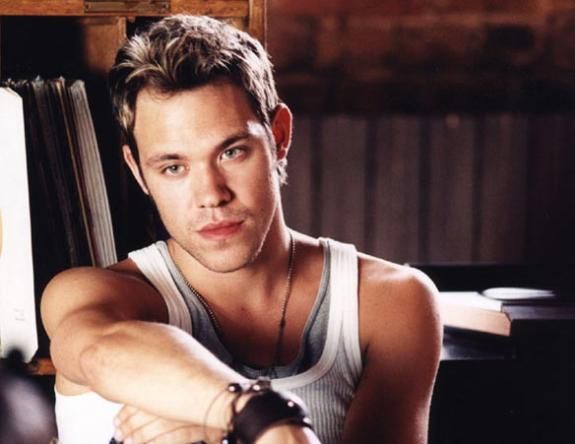 I really just love Will Young's
Friday's Child
, and thought now would be a great time to put it out there. The album of the same name was released in December of 2003, and went to #1 in the UK, selling Platinum 5-times over. The song has a certain sultry, sexy feeling to it.
I am a big fan of Young. His voice is just so sweet, so true. Also, Will came out as a gay man shortly after winning the first Pop Idol series in the UK, the 'daddy' of the Idol contests around the world. Just last summer, Will released
Jealousy
, another steamy one from Will.
You can purchase the
Friday's Child
album on
iTunes
and on
Amazon
. You can order an import of
Echoes
, the album that features
Jealousy
,
here
.