Video. Exclusive. Here. Now.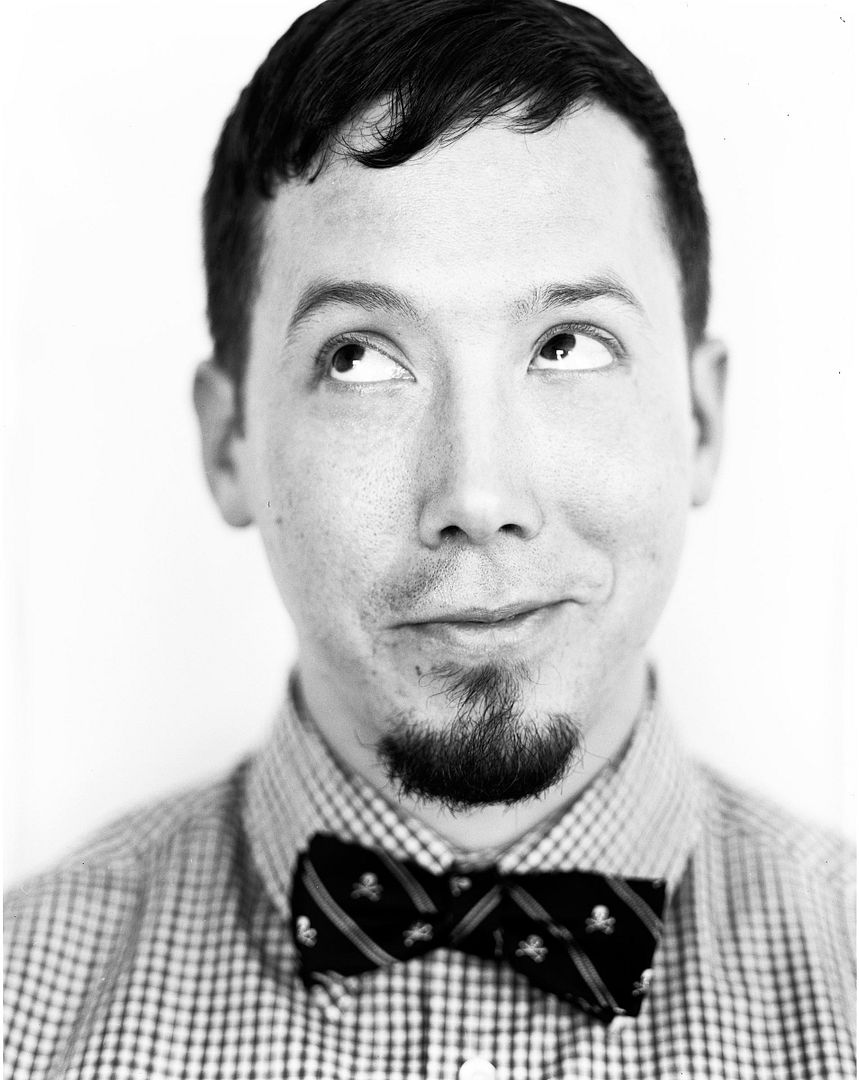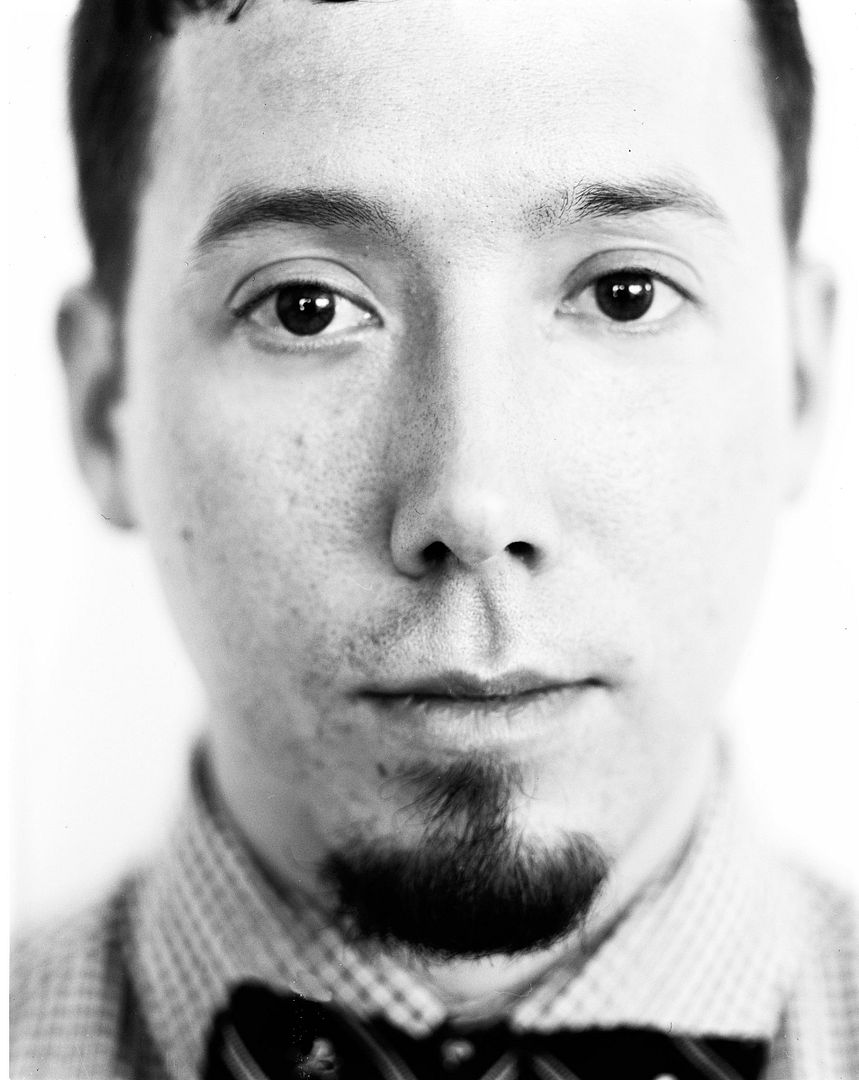 Every so often you see a video that makes you shakes your clenched fists at the heavens, screaming "Dammit, why wasn't I at that show? Why, God, why?" OK, I might be a bit more prone to melodrama than you, but you know what I mean. It is one of those moments when artist and material come together is a perfect way, taking a simple acoustic cover to a transcendent place.
I was recently allowed to see a private link to a live performance by TimPermanent, an artist whose music was featured
here
, and first video was featured
here
. I was quite excited to see the video, and even more so after it was compete! TimPermanent took the electronic veneer of Robyn's
Dancing On My Own
away, leaving an acoustic raw nerve being strummed on stage while the camera rolls. I was ready to offer unmentionable acts and the like so I could have the opportunity to post the video, and was offered the opportunity to not only give it a public debut, but given the exclusive on running it the weekend, before it goes into a release next week!
Thankfully, I didn't have to embarrass myself, except in the retelling. But, I am used to that, so I am good. Hell, I am ecstatic, and you just saw why. Rumor has it there might be a single in the offing, and I admit I will at the head of the line to get my copy of it! For more about TimPermanent, check out his official website
here
. For the other special social networks, you can find him on
FaceBook
and on
Twitter
. And you can find him on
iTunes
& my iPod, and hopefully in yours as well.