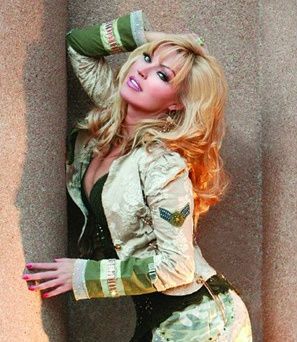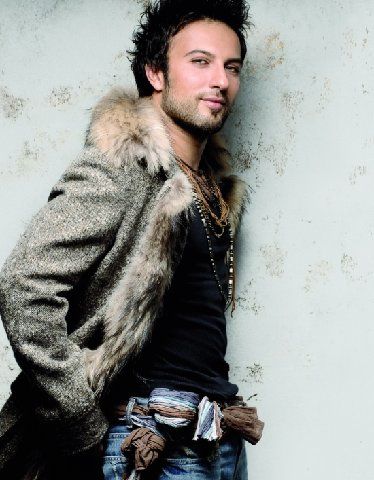 Clockwise: Madonna; Kristine W; Tarkan; and Bananarama.
Well, the holidays might be over, the the work week has come to an end, and it is time to party! So I decided to go back 6 years to find the music we can dance to tonight. That is right, hitting the music of 2006, and although I am not going with the top songs on the chart, I just decided to go with some of the songs/performers I really enjoyed that year. And I will start with the queen of it all, the majestic Madonna. She had hits in the 80s, and more in the 90s. But who would have thought she would be releasing hits in the 2000s, too?
Get Together
was a release from the hit-ridden album,
Confessions On A Dance Floor
. While it didn't show up on the Pop chart, it was #1 on the
Billboard Dance chart. You can find it on
iTunes
and
Amazon
.
For many, Kristine W has been making some of the greatest Dance music for the last 15 years or so, since 1994. She is a great talent, with a voice that is amazing. In 2006, she had the wonderful
I'll Be Your Light
, from the 2004 album
Fly Again
. I'll Be Your Light soared to #2 on the Billboard Dance chart. Check out the cool video for the song. You can find it on
iTunes
and
Amazon
.
While many remember Bananarama to be a trio, for the last 20 years they have performed as a duo. Keren Woodward and Sara Dallin have taken the sound over, after Siobhan Fahey left in 1988, and her replacement, Jacquie O'Sullivan, bowed out in 1991. In 2006, they had a fantastic single with
Move In My Direction
, off the 9th studio album,
Drama
. The album was their first on the charts in over a decade. And this video is hot! You can find it on
iTunes
and
Amazon
.
I am such a fan of Tarkan, for he not only is gorgeous, but he is also a talented singer and a great dancer. So when he released his first (and so far only) English-language album I went online to import it. When Come Closer arrived at the door, I was excited. And am I glad I purchased it. It is a great collection, and I still listen to it now. This is the single Start The Fire, one that always gets me moving! You can find it
Amazon
.
Enjoy the weekend!