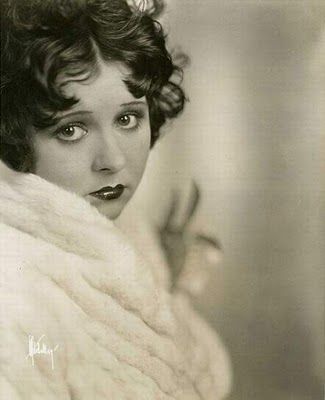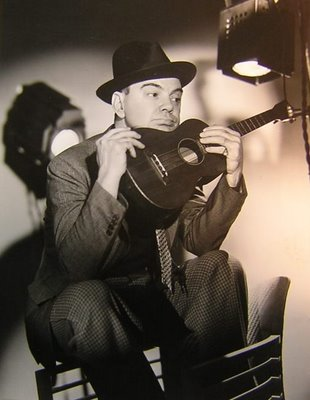 Clockwise: Helen Kane; Duke Ellington; Cliff Edwards; and Al Jolson.
Well, today I celebrate the birthday of my mother, born on January 13, 1928. I was wondering how I would handle this, and decided that I would start off with some pictures of her through the years. They are just below.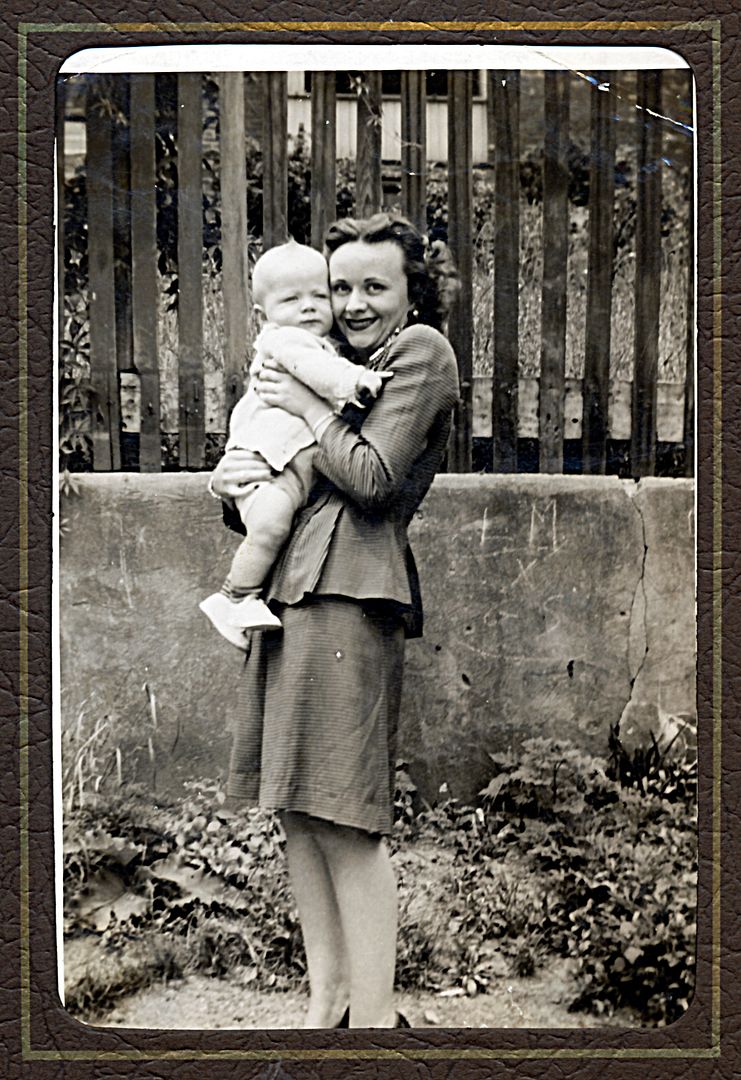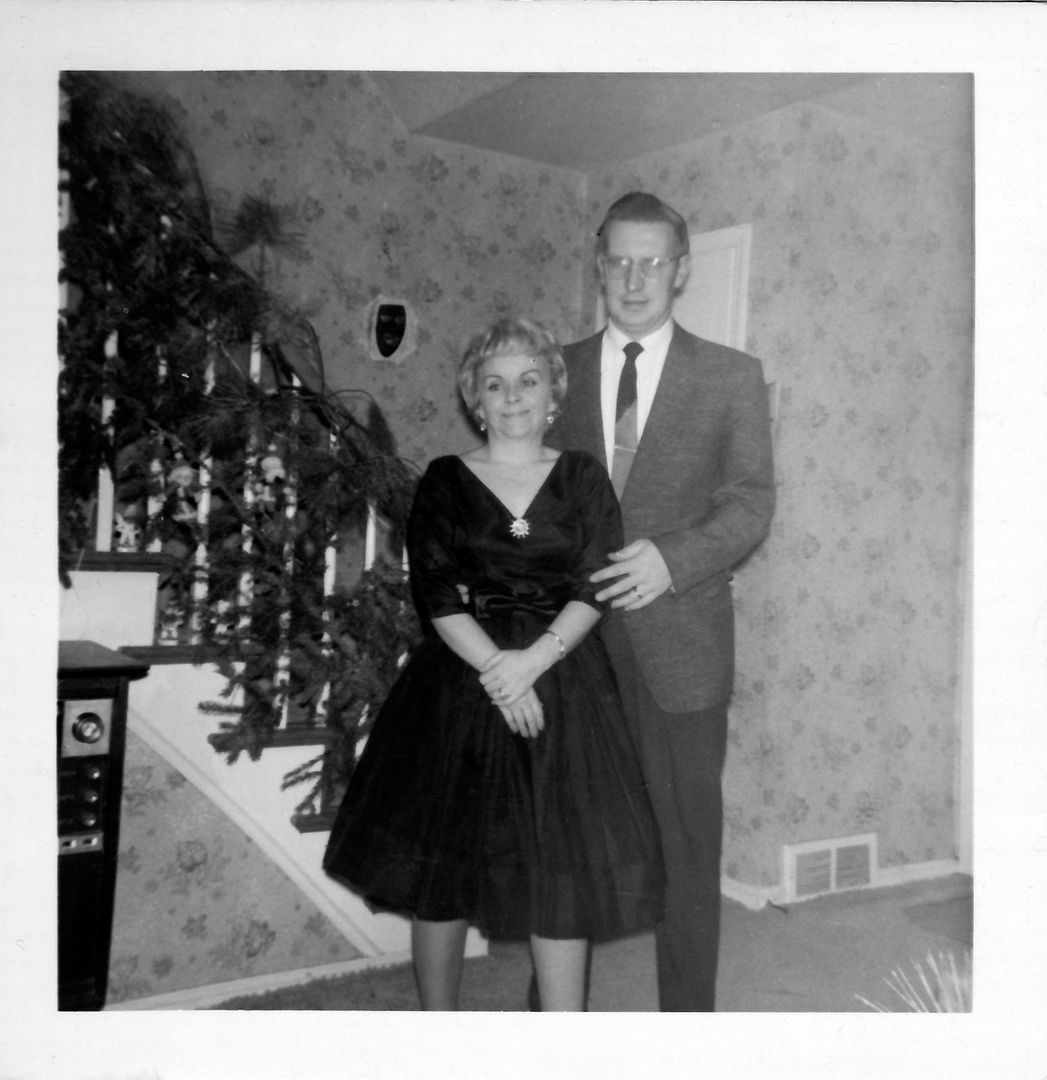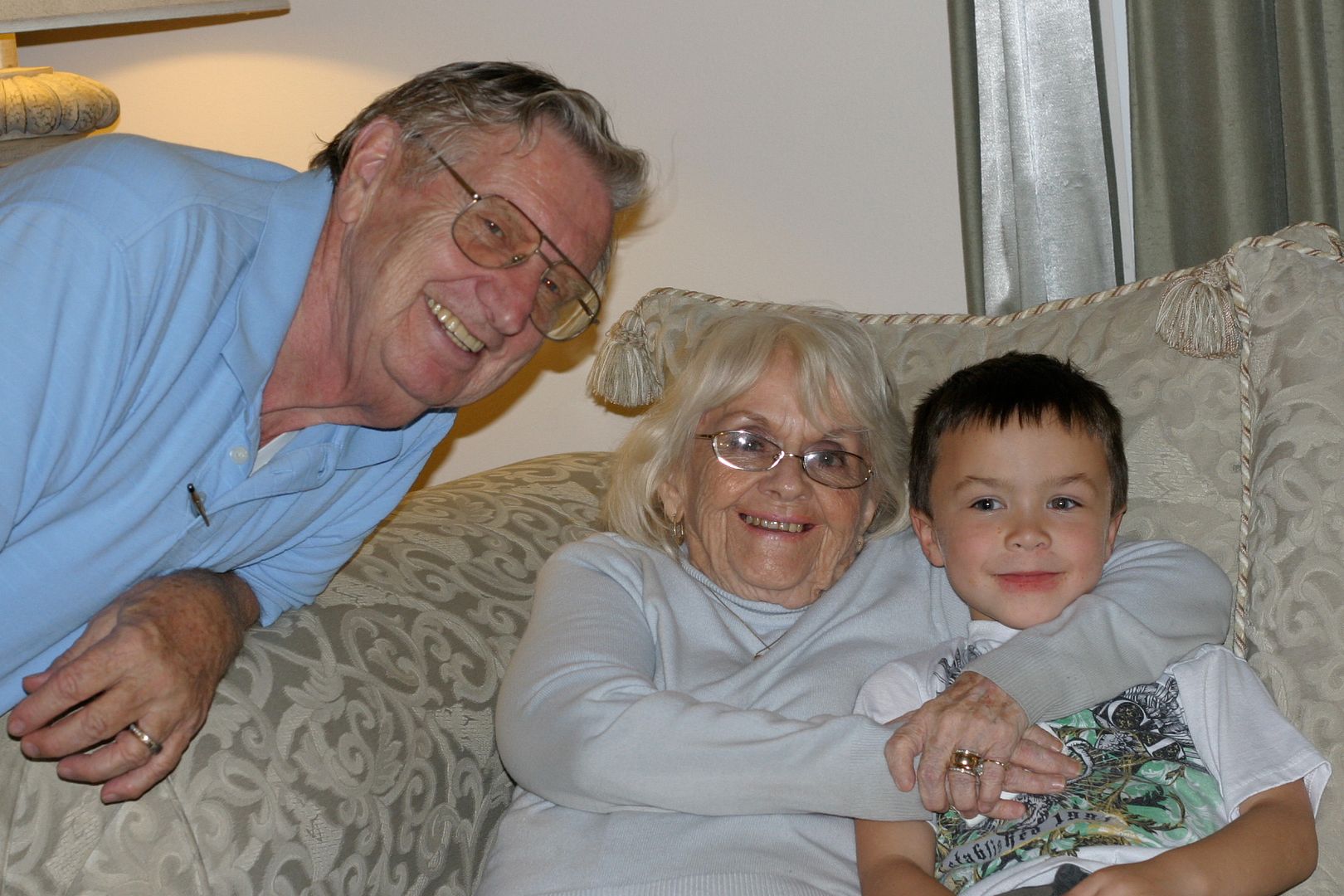 Clockwise: Mom with her father in 1928; Mom with my eldest brother James; Mom with Dad; and Mom & Dad with great-grandson Reed.
Then I figured I would look up the music of 1928, and since there were no real charts from the year, the Top songs are mainly made up by opinion. Therefore, instead of that, I would just pick out four great songs from to represent the year. And I will begin with Helen Kane, best known for singing "I Wanna Be Loved By You", written by Herbert Stothart and Harry Ruby, with lyrics by Bert Kalmar, for the 1928 musical 'Good Boy'. Her style led her to be known as "The Boop-Boop-A-Do" girl. Later the cartoon character Betty Boop, the quintessential flapper, was based on Kane.
Back in the 1920s and 1930s, Al Jolson was the singer so many looked up to. According to the 'St. James Encyclopedia of Popular Culture', "Jolson was to jazz, blues, and ragtime what Elvis Presley was to rock 'n' roll". His music influenced some of the great performers of the 20th Century, including Bing Crosby, Judy Garland, Jerry Lee Lewis, and Bob Dylan, who once referred to him as "somebody whose life I can feel". And while he might be well-known for performing in black-face, he was lauded for promoting racial equality wherever he worked, including on Broadway in 1911. His iconic recordings included some great songs, including a song written by Jolson, Billy Rose and Dave Dreyer, "There's A Rainbow 'Round My Shoulder".
The next up is an American popular song and jazz standard by Jimmy McHugh and Dorothy Fields. "I Can't Give You Anything But Love, baby", first appeared in the highly successful Blackbirds of 1928, and recorded by Ukelele Ike, also known was Cliff Edwards. Edwards would have another huge hit the following year with "Singin' In The Rain", written by Arthur Freed and music by Nacio Herb Brown. Later on, he did the voices of several cartoon characters, although perhaps none as known and loved as his voicing of Jiminy Cricket in the 1940 Disney film ''Pinocchio'.
One of the great names in jazz music, Duke Ellington, certainly made his talent known in 1928. Ellington, who liked to refer to his music as American Music rather than Jazz, was making his music on a large scale since 1923, and soon Duke Ellington & his Orchestra became one of the top names in all of music. In 1928, he released the epic and wonderful "Black & Tan Fantasy".
Happy birthday, Mom!