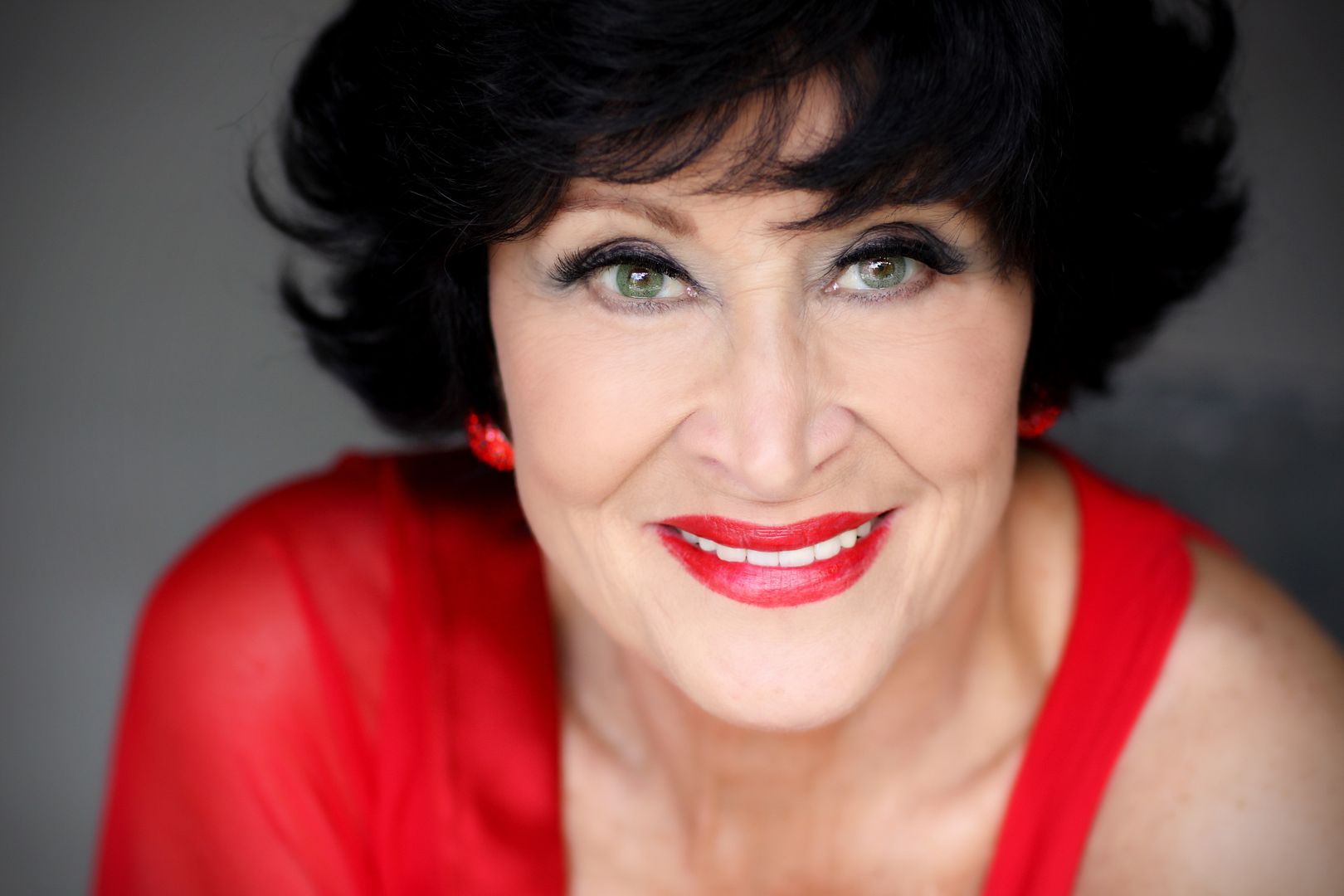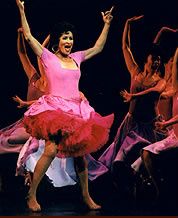 On January 23, 1933, Dolores Conchita Figueroa del Rivero was born in Washington, DC. The beautiful young girl, known affectionately as Chita, grew up with a desire to perform, and in 1952 made her Broadway debut in
Call Me Madam
. That was followed by roles in
Guys And Dolls
and
Can-Can
, before landing the role that established her as the Broadway superstar she remains. In 1957, she appeared in a show with music by Leonard Bernstein, lyrics by Stephen Sondheim, a book by Arthur Laurents, and choreography by Jerome Robbins. Chita played Anita in
West Side Story
, and shined like the star she was. However, once it was being filmed in Hollywood, Anita was played by Rita Moreno. In 1960, she starred as Rosie Alvarez in the new Broadway music
Bye-Bye Birdie
, to much acclaim. However, when the movie was released in 1963, it was Janet Leigh how played the role of Rosie DeLeon.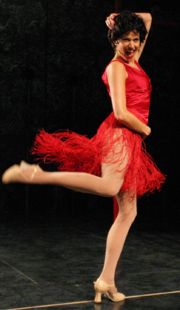 In some ways, Chita's performance in the 1969 film
Sweet Charity
was groundbreaking. There you have two women of color, a Latina and an African American, in major roles in a studio motion picture. Sweet Charity was directed by the brilliant Bob Fosse, who also did the choreography. Of course, that is unmistakable in the musical number,
Hey, Big Spender!
In 1975, Chita was in another Broadway hit, Chicago. It was directed and choreographed by the great Bob Fosse. In the following clip, Chita and costar Gwen Verdon perform
Nowadays
and
Honey Pot Rag
from
Chicago
with a guest spot for Hal Linden. This was on the Mike Douglas Show, a talk show I remember well from my youth. Keep in mind that when Chicago opened on Broadway, Miss Verdon was 50, and Miss Rivera was 42. And, oh, could they dance. And after the number, they chat with the host.
Chita appeared on
The Judy Garland Show
in early 1964. She duets with Judy on
I Believe In You
, and does a solo turn with
I Got Plenty O' Nuttin'
. There is so much creamy goodness going on here, I just gotta shut up and let you watch.
In 1984, Chita starred in the Broadway musical
The Rink
with Liza Minnelli, playing her mother. The music was written by the dynamic duo of John Kander and Fred Ebb, winning her first Tony Award. This is a song from the show,
The Apple Doesn't Fall (Very Far From The Tree)
. Of course, we all know who the character of Liza's mother might be based on...
In 1993, the sixty-year-old Rivera returned to Broadway in the smash hit
Kiss Of The Spider Woman
. In her role of Aurora, she stole the show night after night. For the greatness, she was awarded the Tony for Best Actress in a Musical once again. This is a clip of the cast singing
Where You Are
on the Tony Awards broadcast.
So, Chita Rivera, for all this you deserve a great big cake and the huge chorus of Happy Birthday!