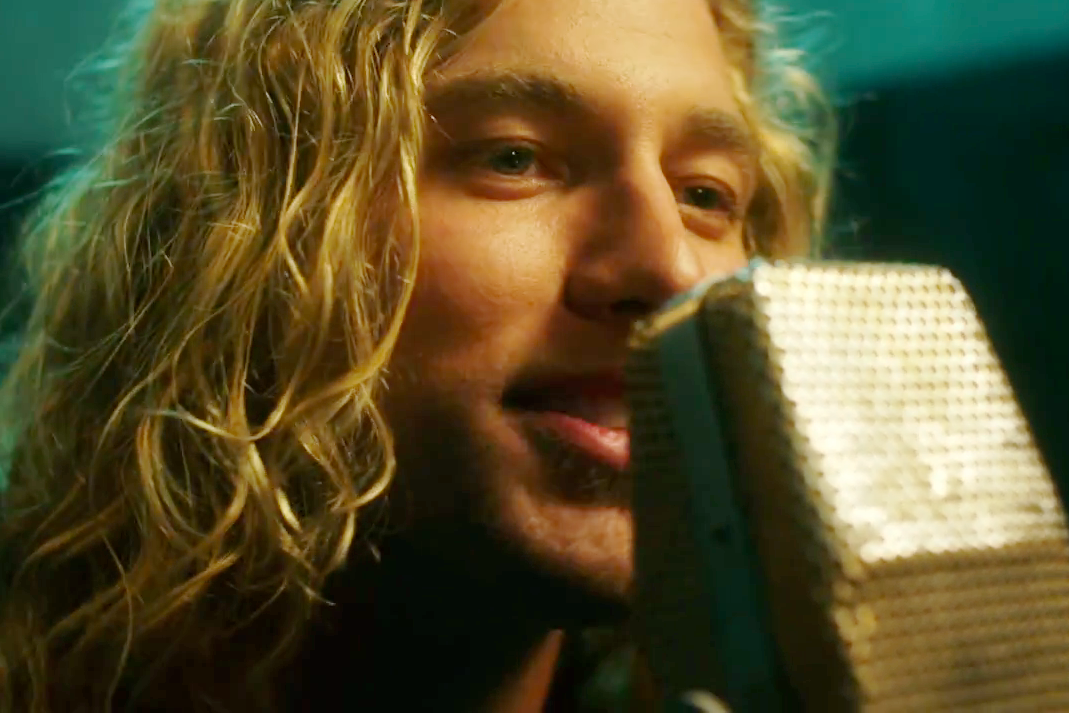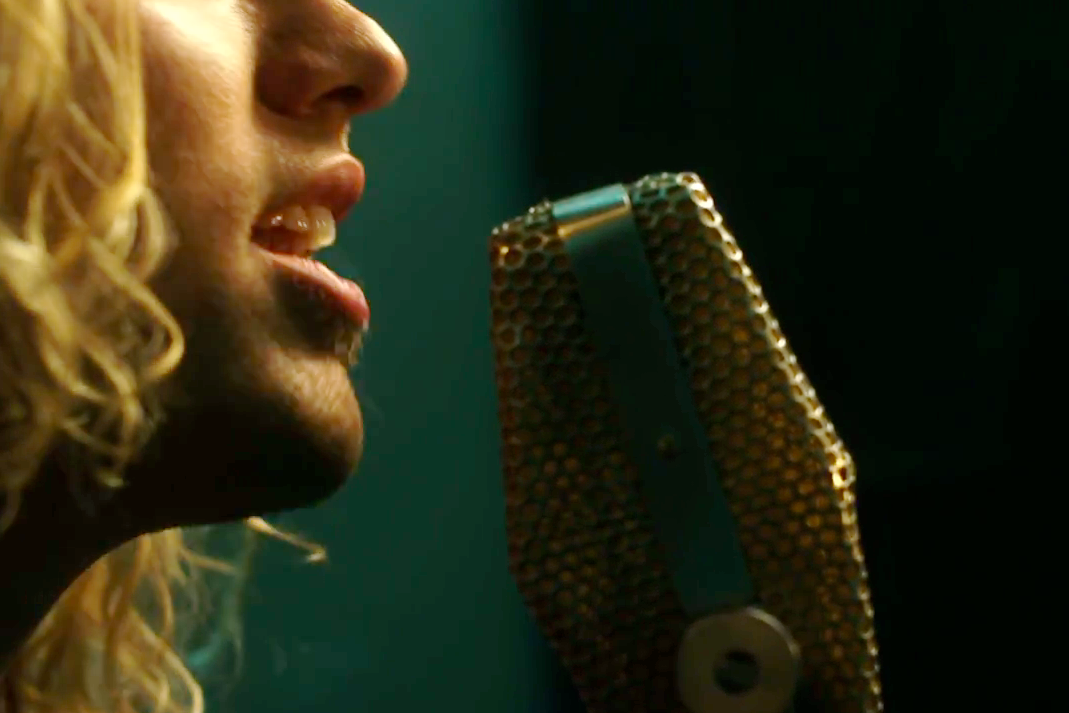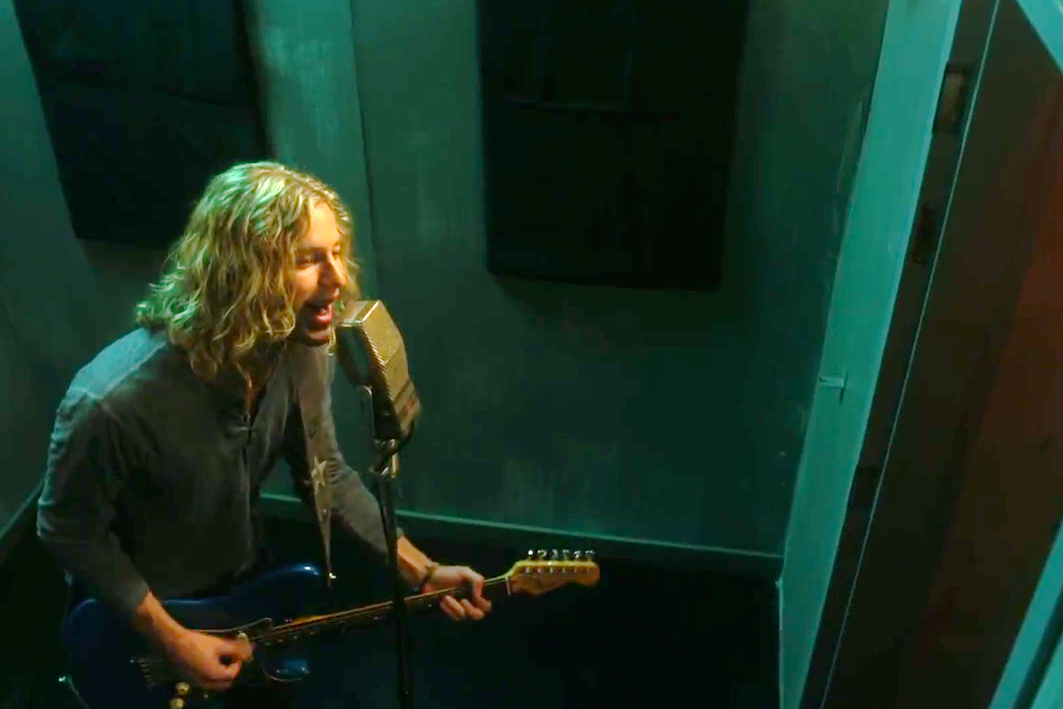 As the eleventh season of American Idol is starting off, I thought it might be nice to visit some of the former contestants. Not sure why, but I am starting with one of my favorite contestants from Season 9, Casey James. I will readily admit that the 2010 season was a tough one, with only two or three contestants I really liked, and only two I wold be interested in hearing the post-Idol music. I thought Crystal Bowersox was a talented musician, and I never got the interest in winner Lee DeWyze, but he certainly wasn't the first winner to confound me. He might not be one of the few gay performers on the show, but I loved Casey's Southern Rock sound, that bluesy feeling he added to his rocky Nashville sound. It was like he was the lost Allman brother, found playing with Stevie Ray Vaughan.
Once the season was over, I kept hoping we'd hear some music from him. After 2010 passed, and there was music from the others, I didn't know what to think. By the middle of 2011, I just figured this was another one of those contestants that would be lost somewhere, and maybe he would be putting out his own stuff soon. Turns out he was signed by Sony/Nashville, and released his first single in August. I missed it completely. But I have it now, and really like it. Let's Don't Call It A Night has a nice sound. While I wasn't looking, the song made it into the Country Top 40, landing at #32. Check out
Let's Don't Call It A Night
.
You can purchase
Let's Don't Call It A Night
on
iTunes
and
Amazon
. While doing some detective work, it appears he will have an album coming out this Spring, possibly March. I am looking forward to it. You can find more about Casey James and his post-Idol life on his official website
here
. You can find him on Twitter
here
.